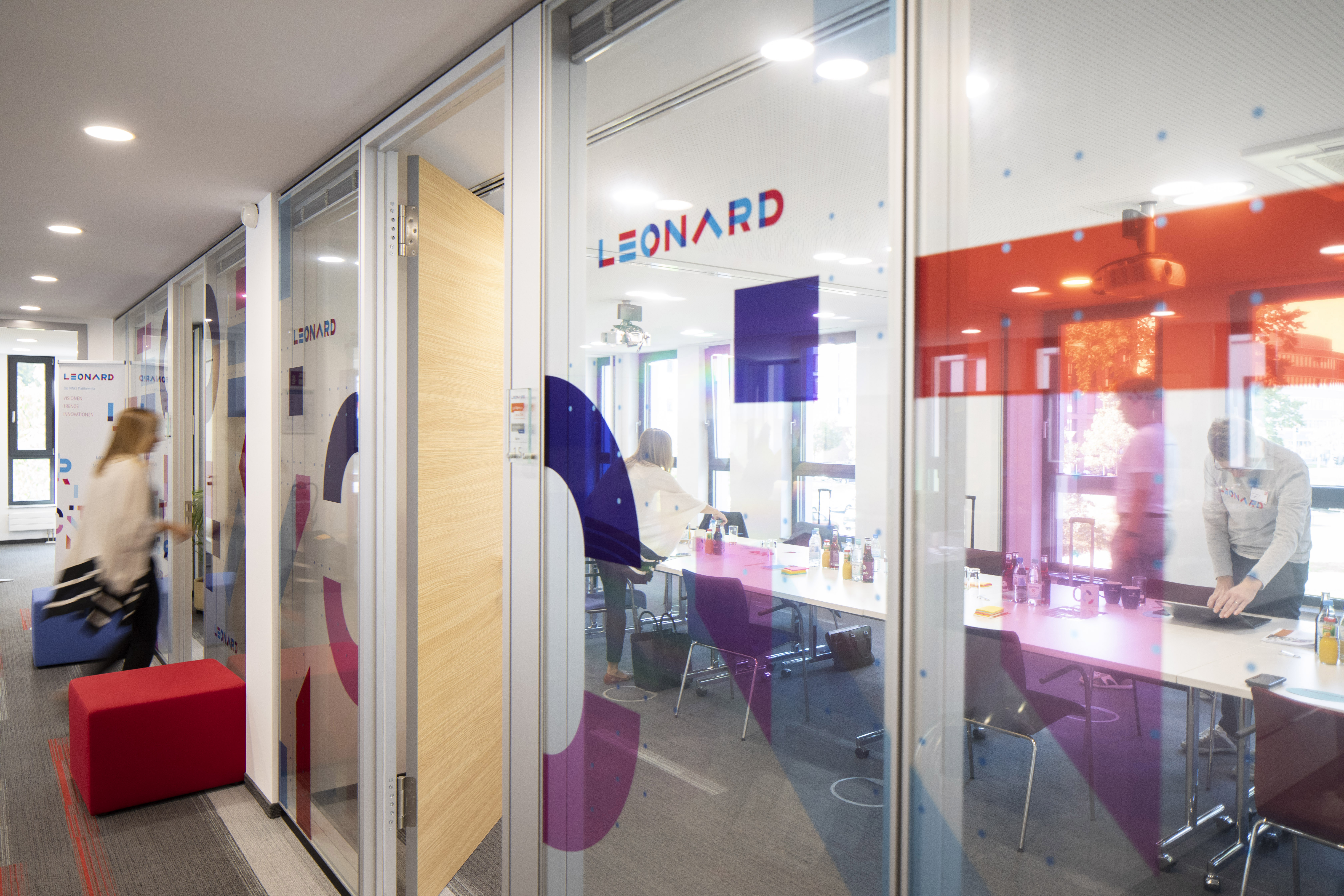 Welcome to Leonard:Paris
6, Place du Colonel Bourgoin 75012 Paris - France
Events, coworking, business acceleration Leonard is the place to be for innovators and entrepreneurs committed to the future transformations of cities and regions.
Visit Leonard:Paris in 360°
CURRENTLY, AT LEONARD:PARIS
No upcoming events for now
Spaces & Services
Welcome to the construction, mobility, real estate and energy accelerator! Leonard:Paris is a 5,000 m² space dedicated to helping innovators and startups develop and expand their projects.
Personalized assistance
Our Welcome Officers are available to help you organize your meetings and events. Meet with them at the Express counter!
Meetings
Our meeting rooms are equipped with all the audiovisual resources you need for your projects.
Concierge services
Dry cleaning, alterations, administrative support, cleaning service, daycare and more.
Mail service
You can drop off all your mail with the Welcome Officer at the Express counter.
Catering
Our partners can help you organize all your events.
Dining
Enjoy a variety of meal trays, catering and snacks, as well as weekly community luncheons.
IT support
Maintenance for your IT devices, assistance with devices available on site, equipment lending and audiovisual production.
WiFi
Request the password to connect to the WeAreLeonard WiFi network.
Our spaces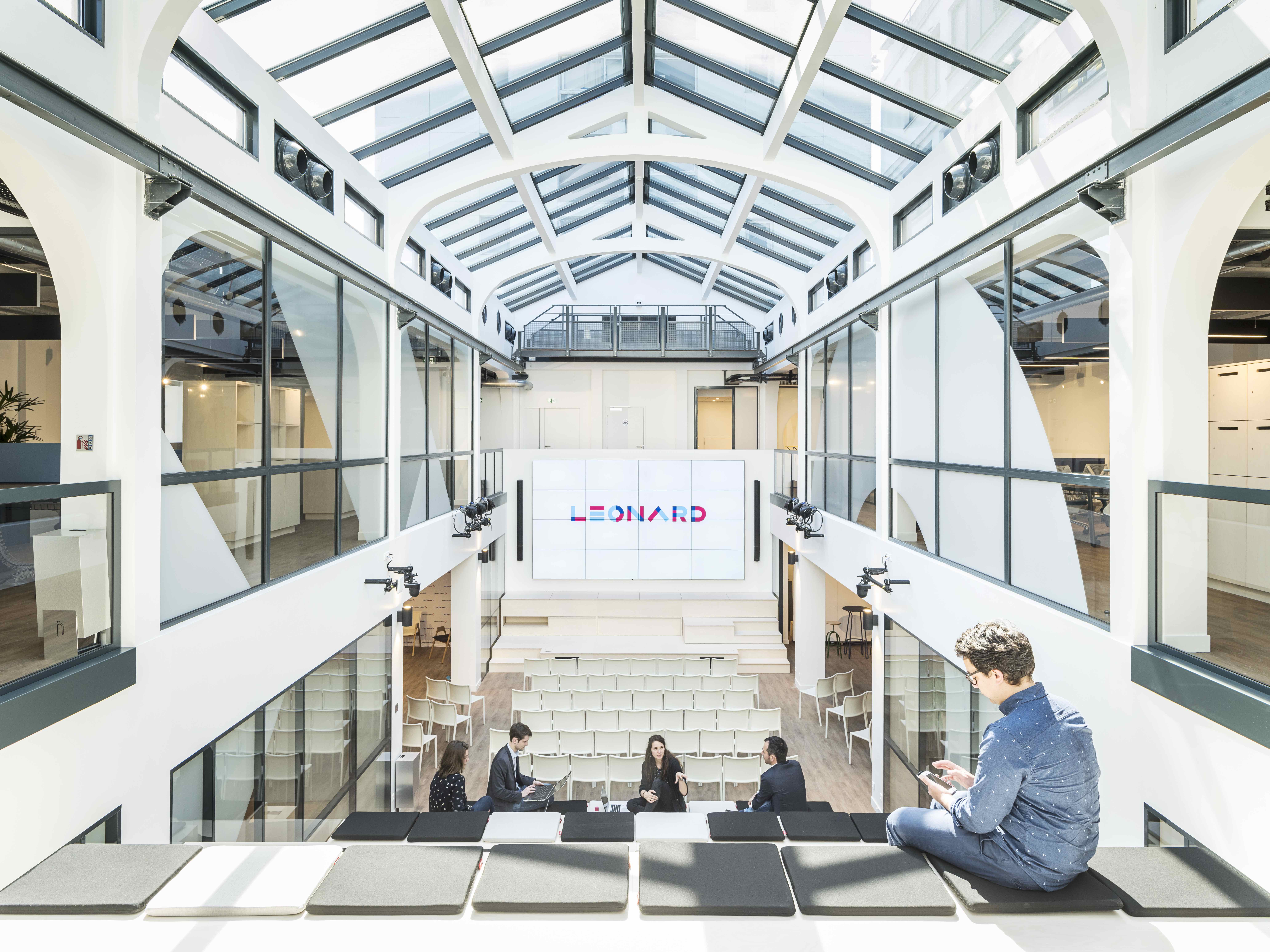 150 seats under an exceptional glass canopy.
Book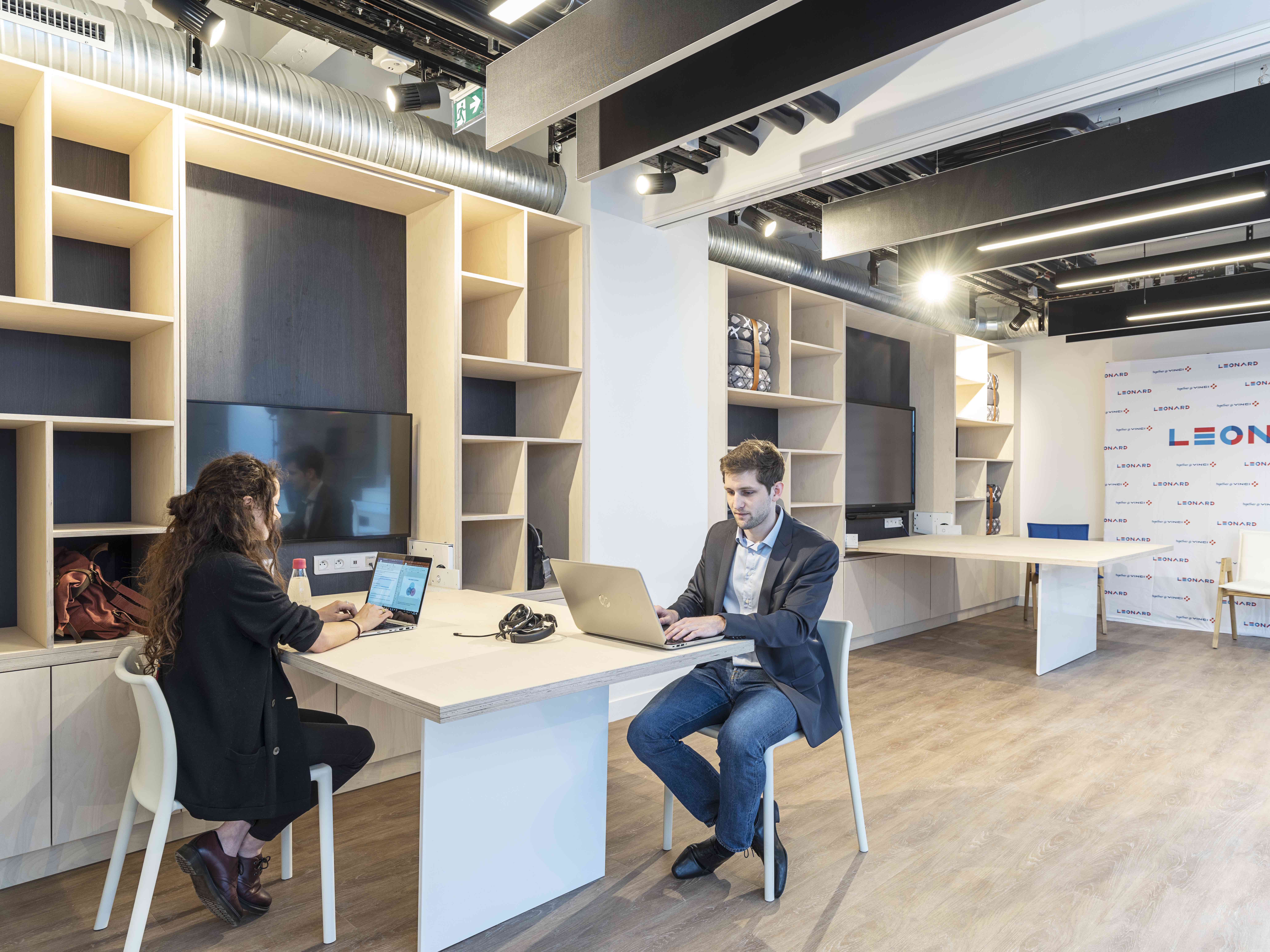 Imagine, Build & Boost: workspaces to prototype tomorrow's city and infrastructure.
Book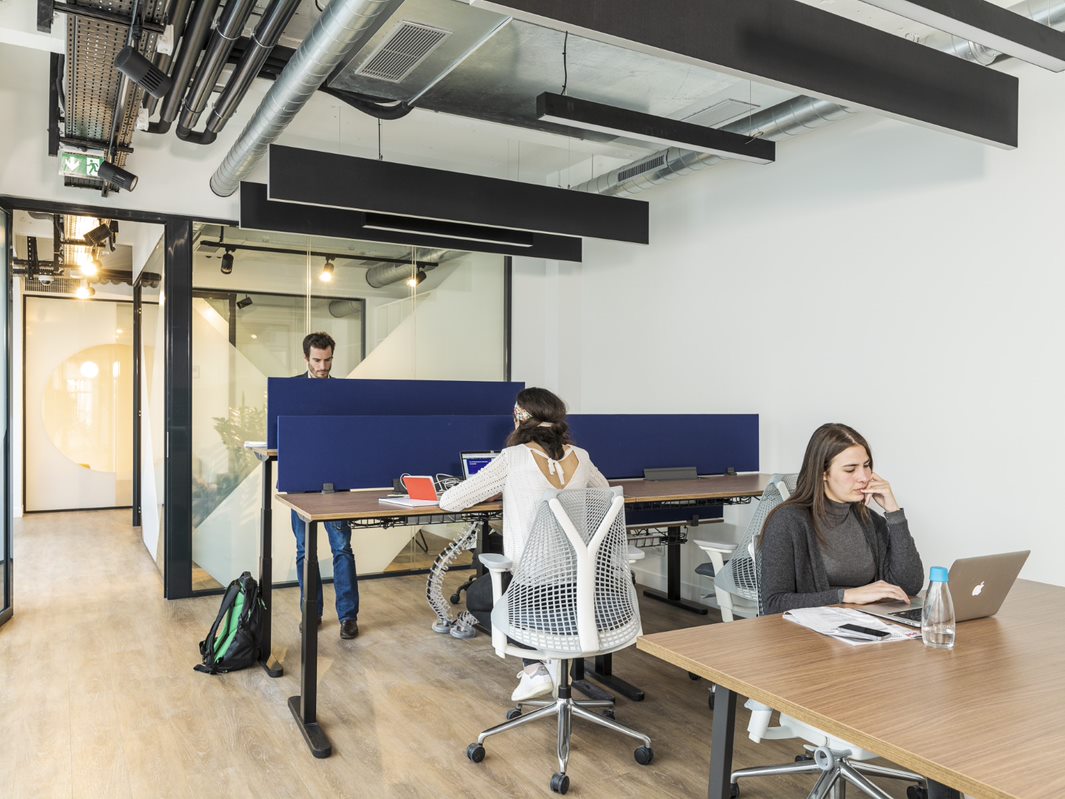 50 coworking seats for collaborators from VINCI and their innovation partners.
Book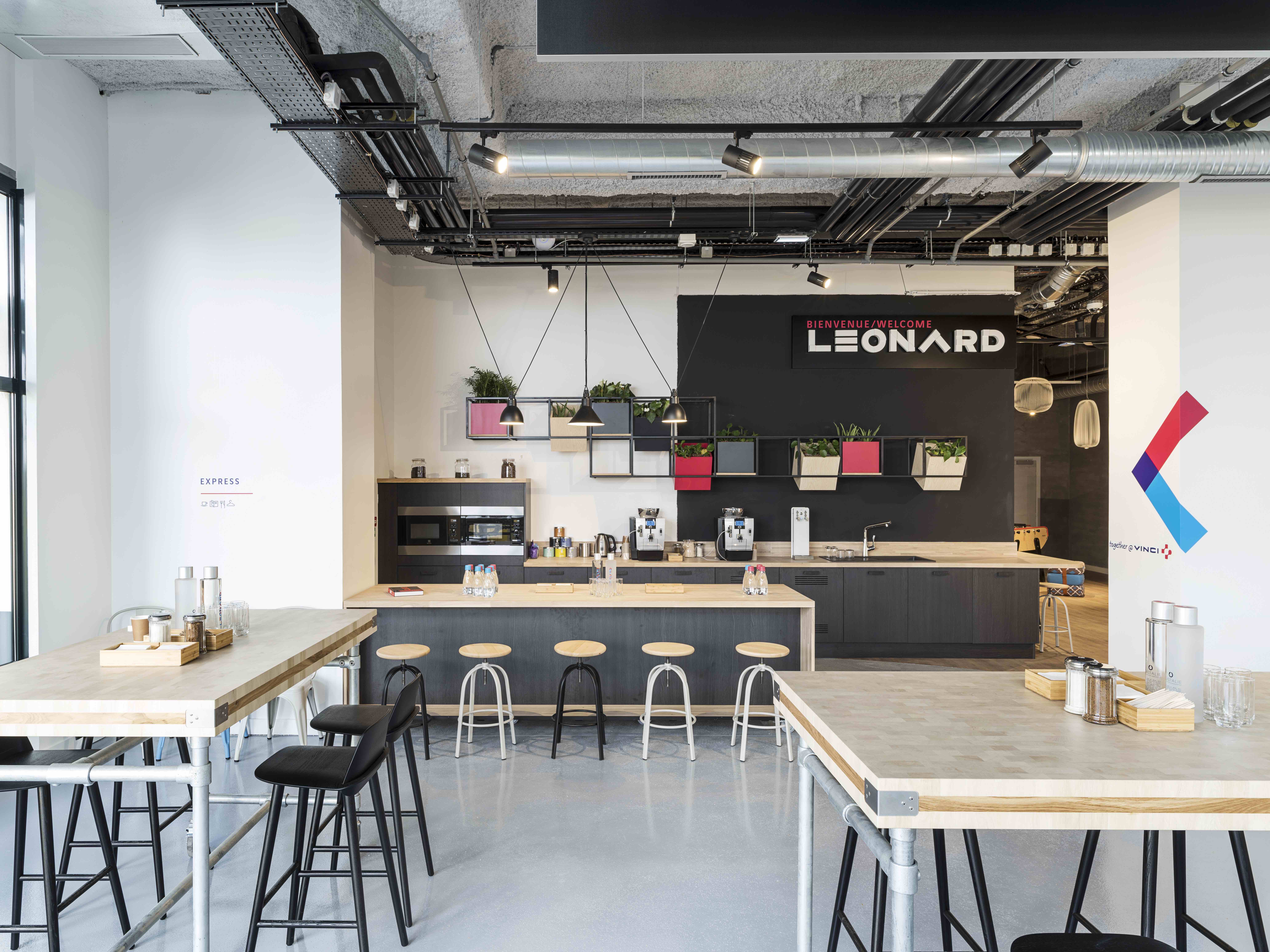 A café to grab a bite and network.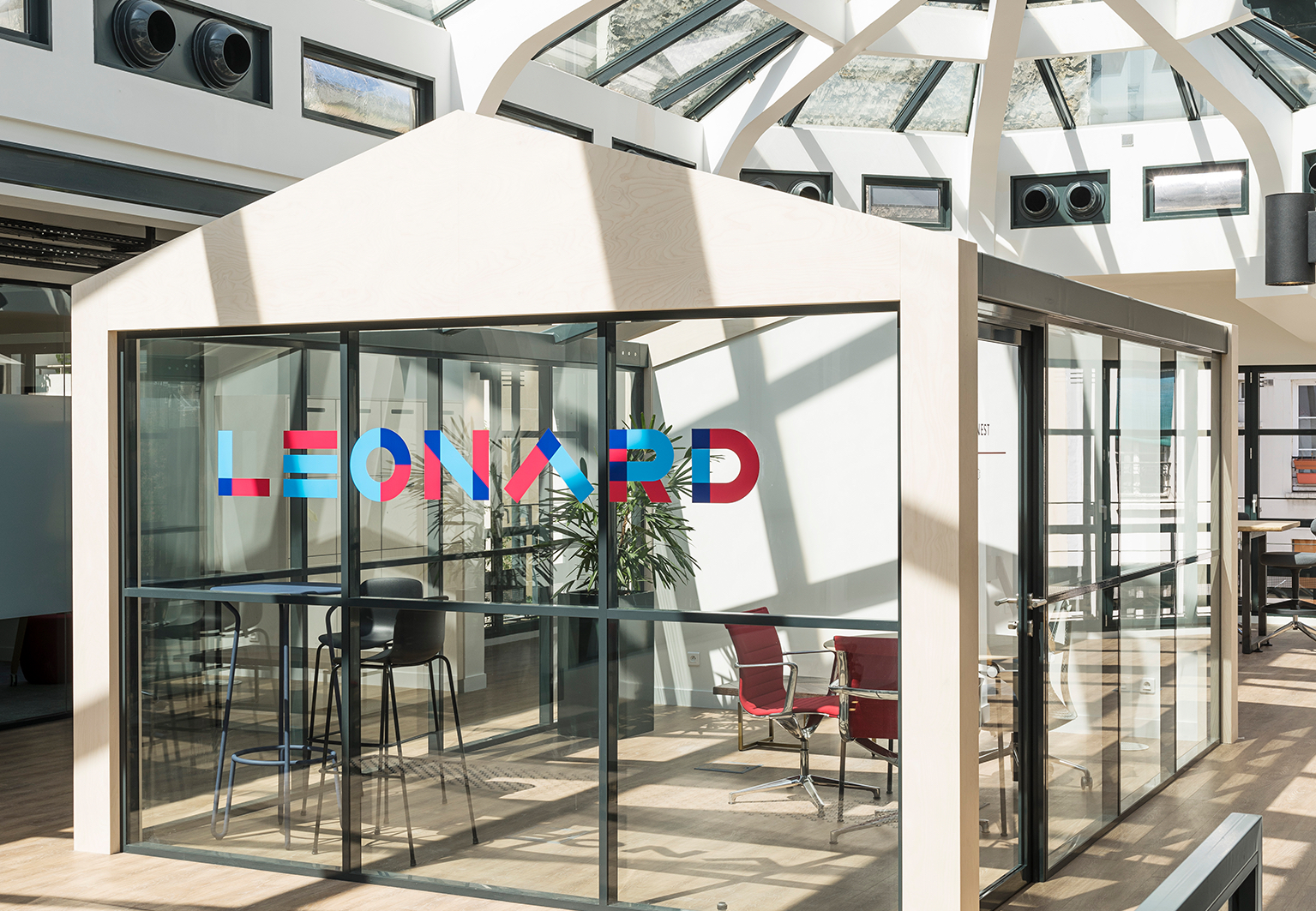 A nest in full light to exchange and undertake.
They are Leonard:Paris
A meeting place for the leading players in the transformation of cities and regions
What do we do?
The VINCI Group created Leonard to tackle the challenges posed by the transformation of regions and lifestyles. Our goal is to unite a community of key stakeholders in order to build the city of the future together.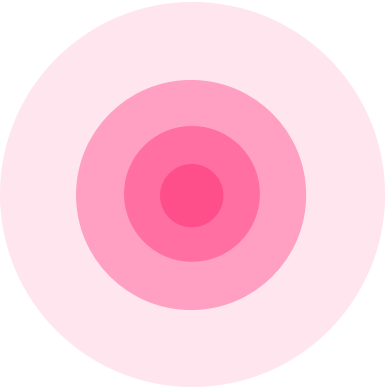 Erreur
Sorry, the form could not be submitted. Please try again later.
Your form was sent successfully.
Merci pour votre partage ! L'équipe Leonard qualifie votre demande et revient vers vous dans les plus brefs délais.
Sending
Your form is being transmitted, please do not close this window during the process.