We Are leonard
Leonard is the open laboratory for the future of cities and infrastructures, created by VINCI.
Exploring
Our mission is to explore prospective scenarios on the evolution of all VINCI sectors. We provide our collaborators and partners with the keys to better understand the uses, trends and innovations that shape territories and transform our activities.
Autonomous and connected mobility: what place for infrastructure?
How can infrastructure support the deployment of autonomous and connected vehicles?

Sponsor: Pierre Anjolras, Chairman of Eurovia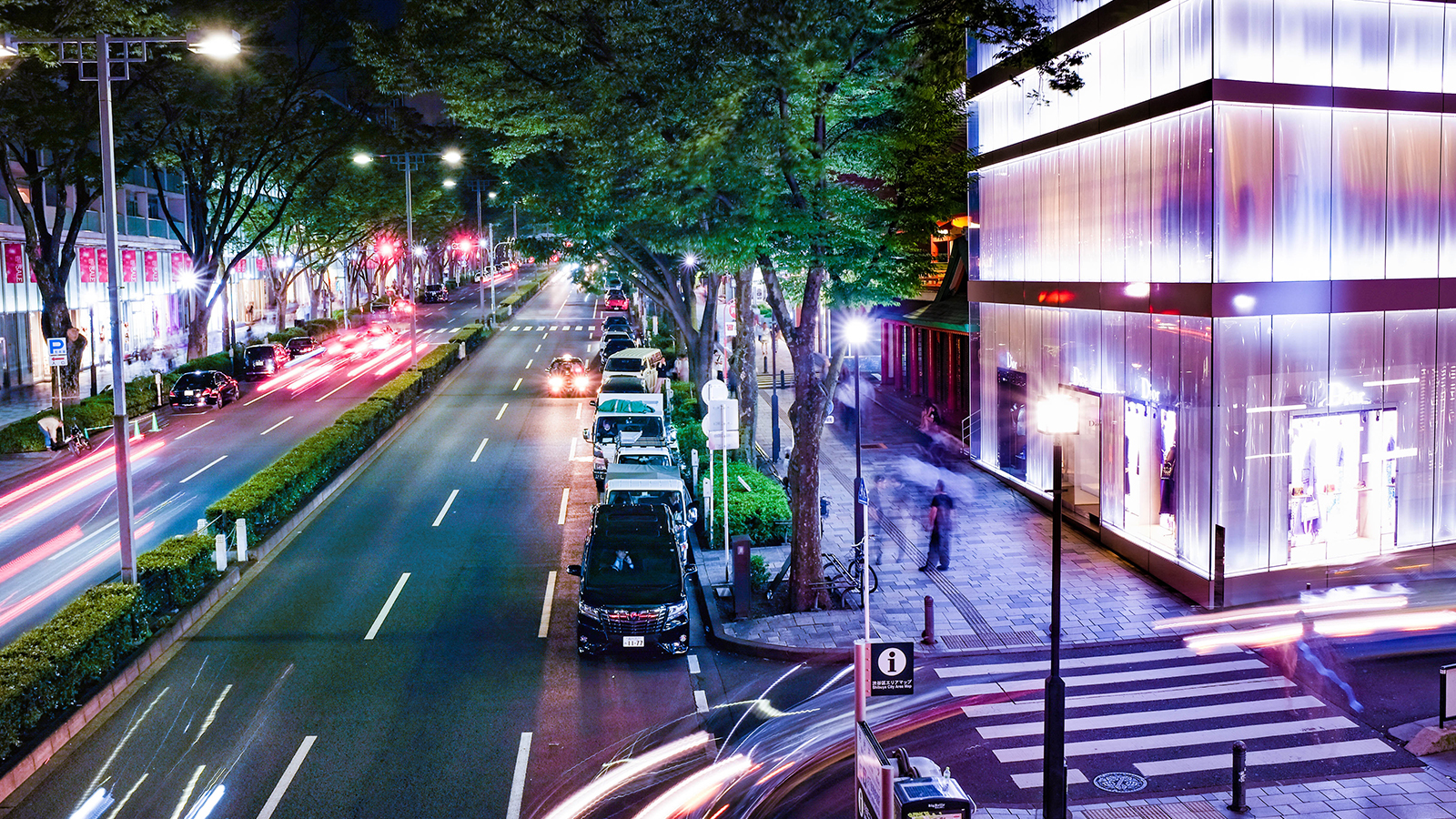 Digitization of the construction value chain
BIM, BOS and construction technologies hold great promise, ultimately bringing about productivity and reliability gains. They also invite us to rethink our business models and question the value chain evolution.

Sponsor: Richard Francioli, VINCI Deputy Chief Executive Officer, responsible for contracting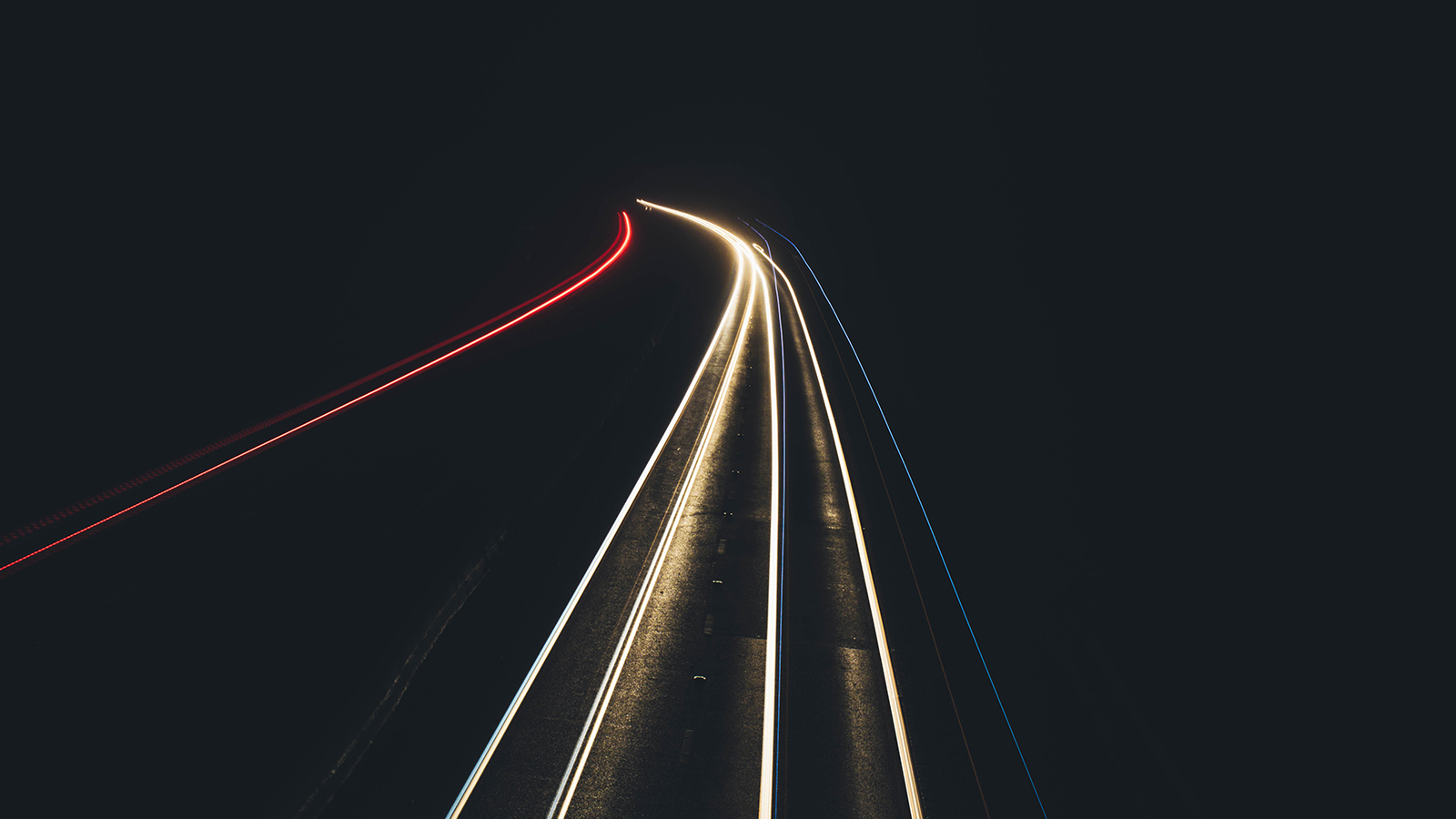 Climate Resilience: designing, building, operating resilient cities and infrastructure
The impacts of climate change are affecting our cities and our infrastructure. In the face of extreme weather events, how can we make infrastructure more resilient?

Sponsor: Jérôme Stubler, Chairman of VINCI Construction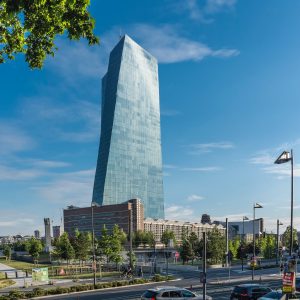 New forms of work: rethinking management
Changes in the world of work, particularly due to the desire for greater horizontality from collaborators, as well as the increasing use of AI, are inviting the company to reconsider its managerial model and its organization.

Sponsor: Franck Mougin, VINCI Director of Human Resources and Sustainable Development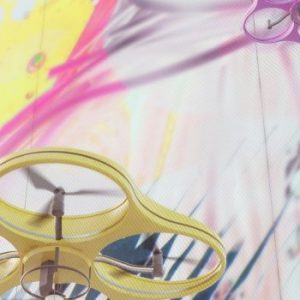 Artificial Intelligence
The fields of application of artificial intelligence is increasing. These developments question our business. How integrate it into our activities? What new value propositions could it bring?

Sponsor: Olivier Genelot, Brand Managing Director – AXIANS, VINCI Energies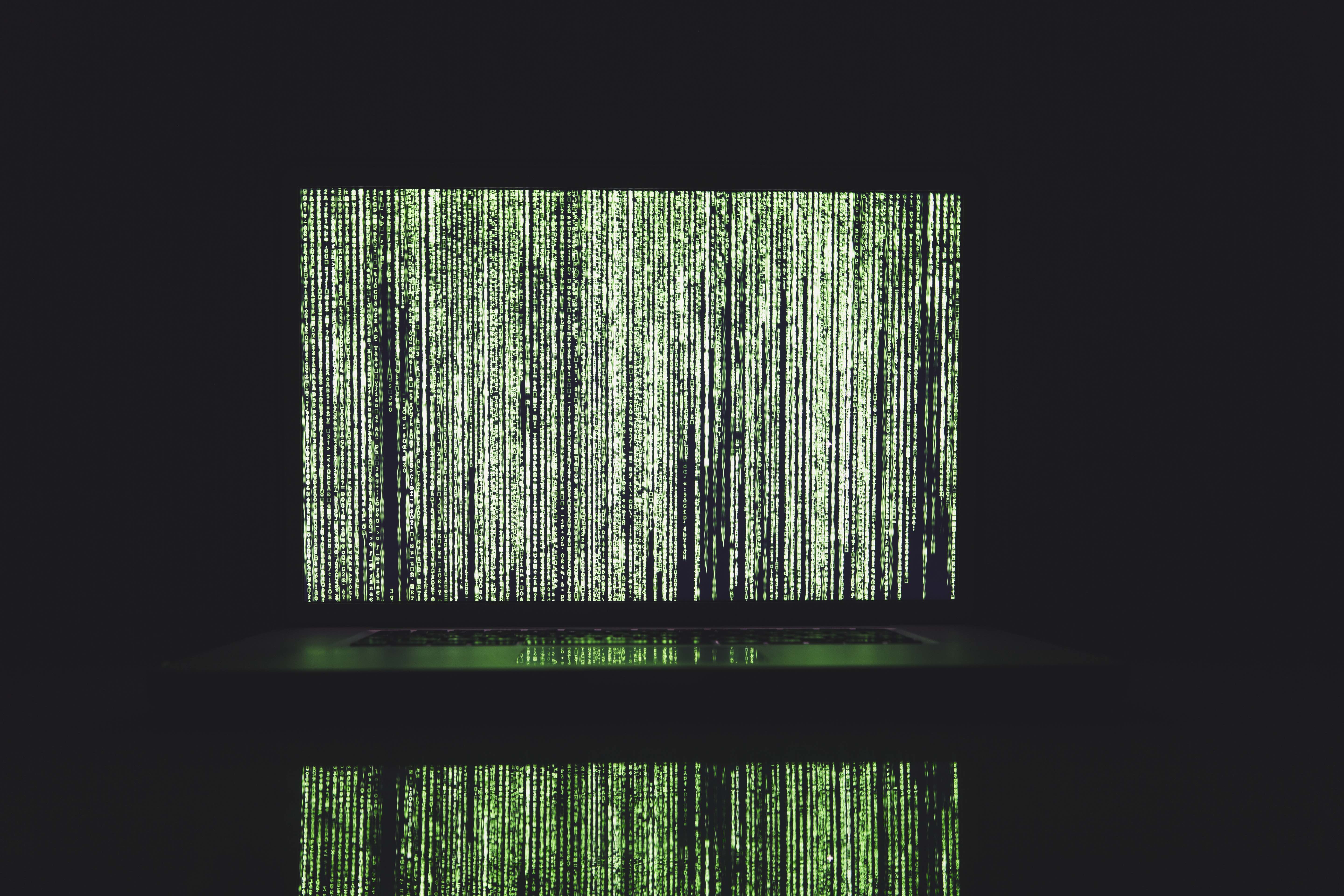 As a Service
In recent years, many economic sectors have seen the emergence of business models that replace traditional buying / selling with a functional economy that focuses on the use of goods and services. This trend leads us to rethink the economic models of our construction and concession activities.

Sponsor: Nicolas Notebaert, CEO of VINCI Concessions & Chairman of VINCI Airports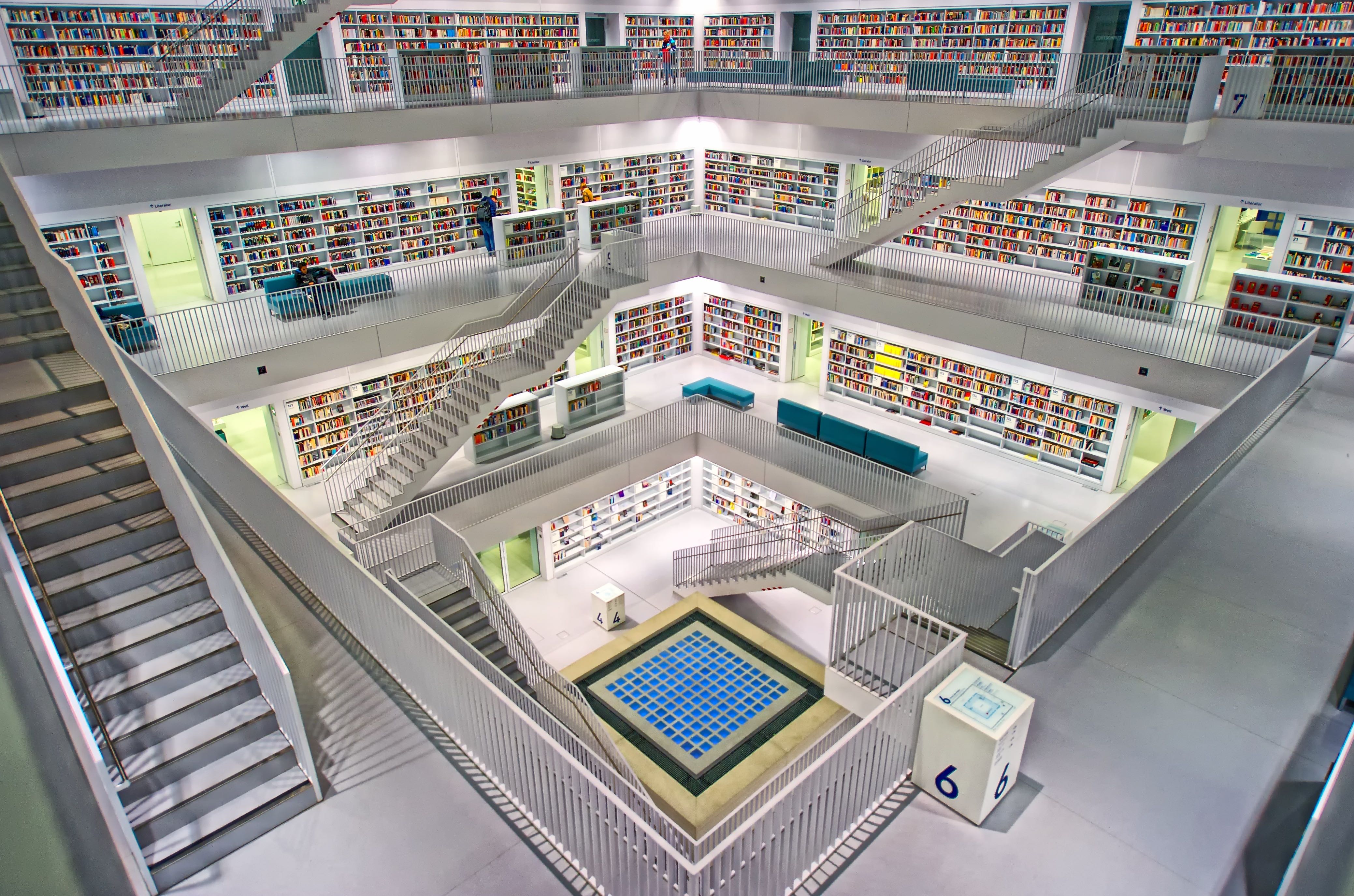 Trendswatch and analysis
Monitoring of trends and innovation and studies into emerging trends: we explore and analyze the trends that are transforming our businesses.
Follow us
Every 2 weeks we publish news from Leonard and our monitoring of the future of cities and infrastructure
Connecting
We lead an open network of experts and innovators. We create encounters, connect ideas and formulate projects between VINCI Group collaborators, partners, researchers and startups.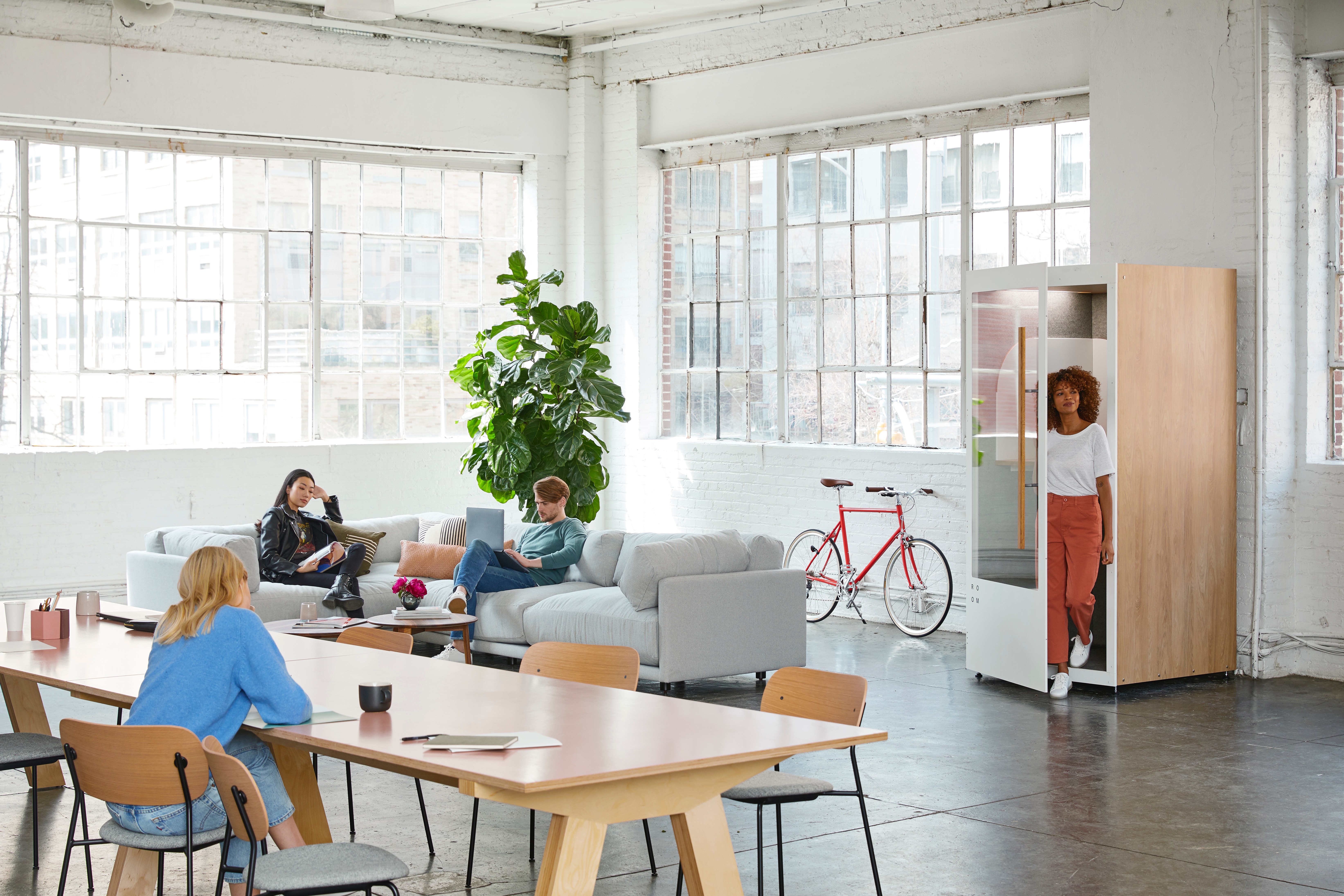 Space management, dynamic workspace: the radical changes to offices
Engaging
We support innovative projects related to VINCI's sectors.
VINCI Collaborators
Do you want to develop a new product or service related to VINCI's activities? If so, the Leonard Intrapreneurs program is for you!