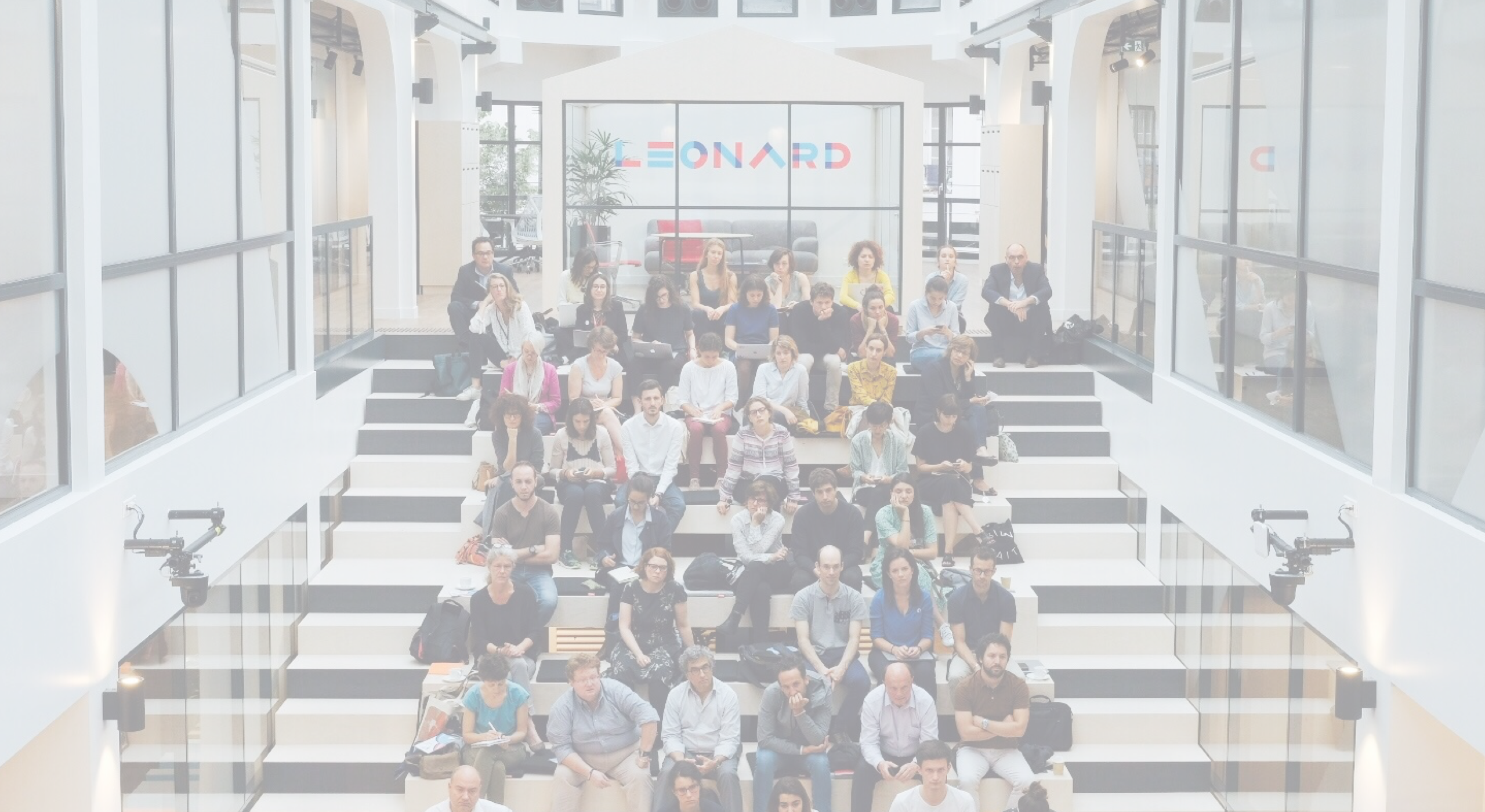 We Are Leonard
The VINCI Group created Leonard to respond to the challenges posed by the transformation of regions and lifestyles. Our goal is to bring together a community of key stakeholders to build the city of the future.
Leonard For Innovators
Construction, mobility, real estate, energy, sustainable cities: we support projects that aim to invent the future of cities and regions.
Leonard's difference
Tailored support from VINCI experts, designers and business mentors
Leonard's international network of experts and investors
A site for interaction, acceleration and inspiration that is unique in Europe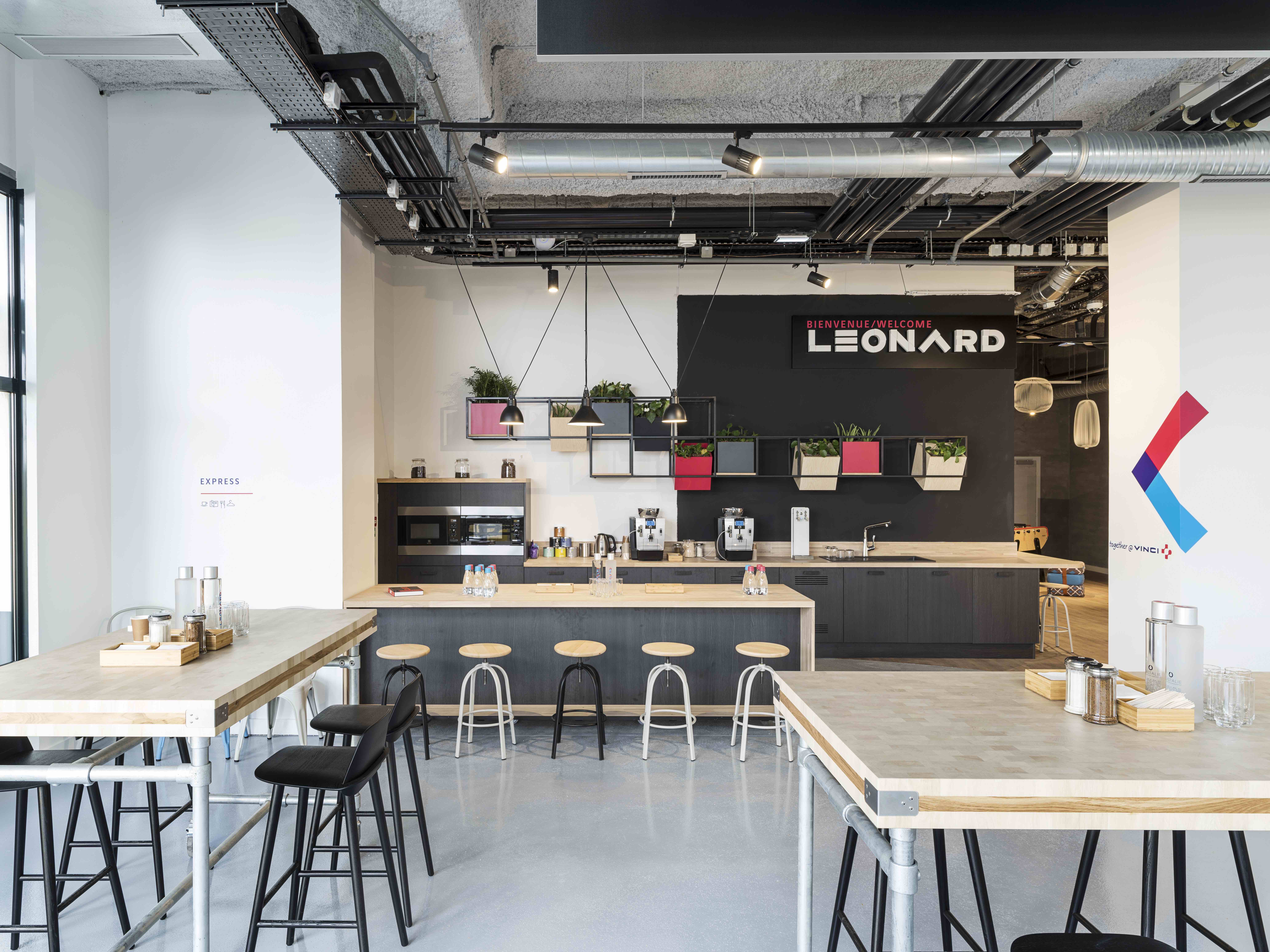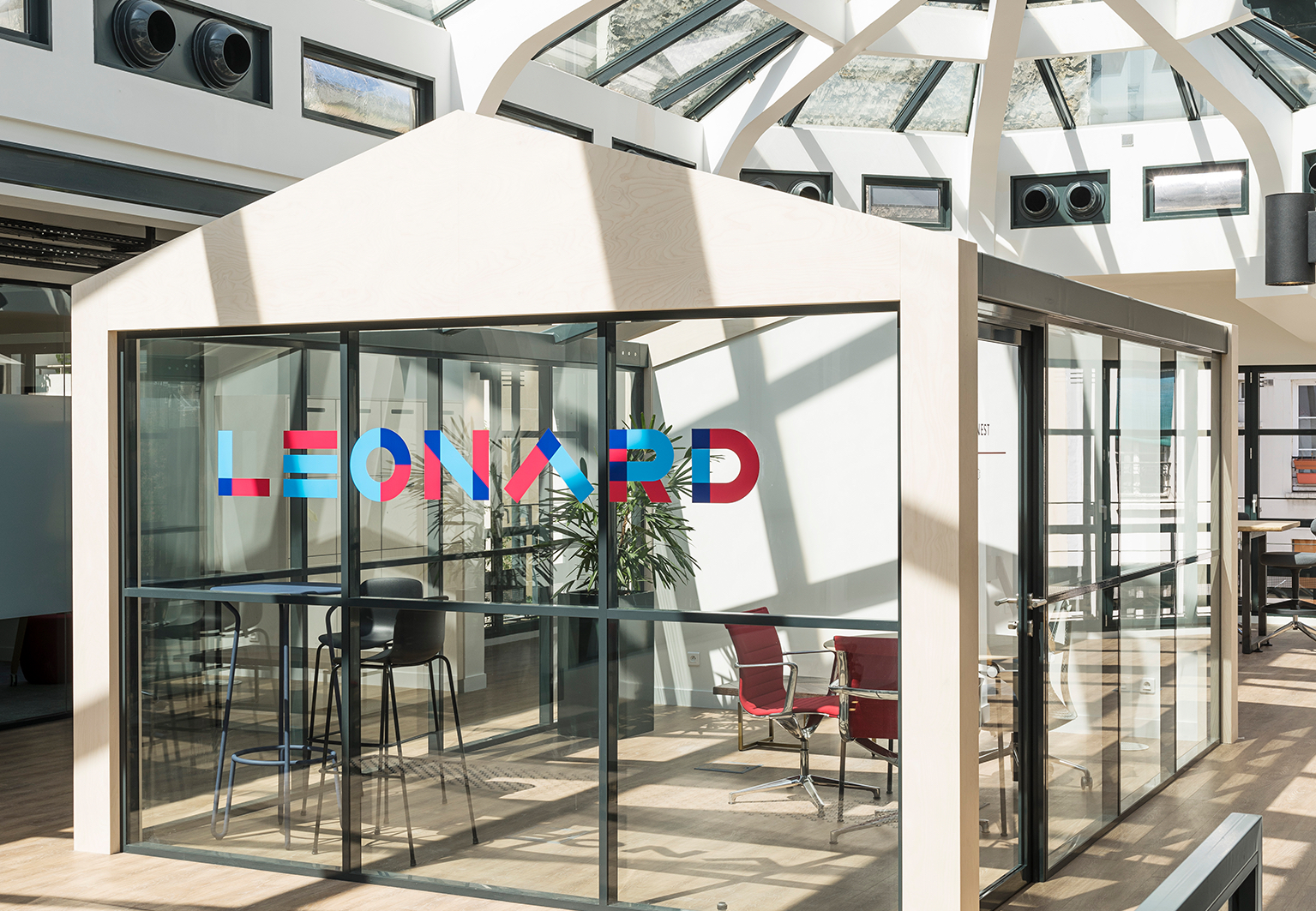 Are you founding a startup?
SEED
You are a co-founder of an early stage startup (less than two years of existence) in one of our verticals.
We help you refine and develop your project and prepare your first fundraising round.
Do you want to accelerate your business?
CATALYST
You are a mature startup with solid funding and you are looking for a strategic industrial partner to develop your business.
You are looking to grow internationally and to enter one of our markets.
Are you an employee of the VINCI Group?
Intrapreneurs program
Do you want to undertake a projectof a new business activity for the Group?
We help you structure your project, build your value proposition and find your first customers.
Are you the manager of a VINCI entity?
AI Program
• Access to a community of projects and expertise
• Personalized mentoring
• Machine learning and provision of tools and data science
• Roll-out of projects within the BUs
Leonard communities
We bring together leading players committed to the transformation of cities and regions
Meet the community
At Leonard:Paris
A meeting place for the leading players in the transformation of cities and regions
Foresight
Leonard conducts prospective studies to identify long-term issues for VINCI and opportunities for growth in the Group's businesses and organizations, as well as new sources of growth.
Autonomous and connected mobility: what place for infrastructure?
How can infrastructure support the deployment of autonomous and connected vehicles?

Sponsor: Pierre Anjolras, Chairman of Eurovia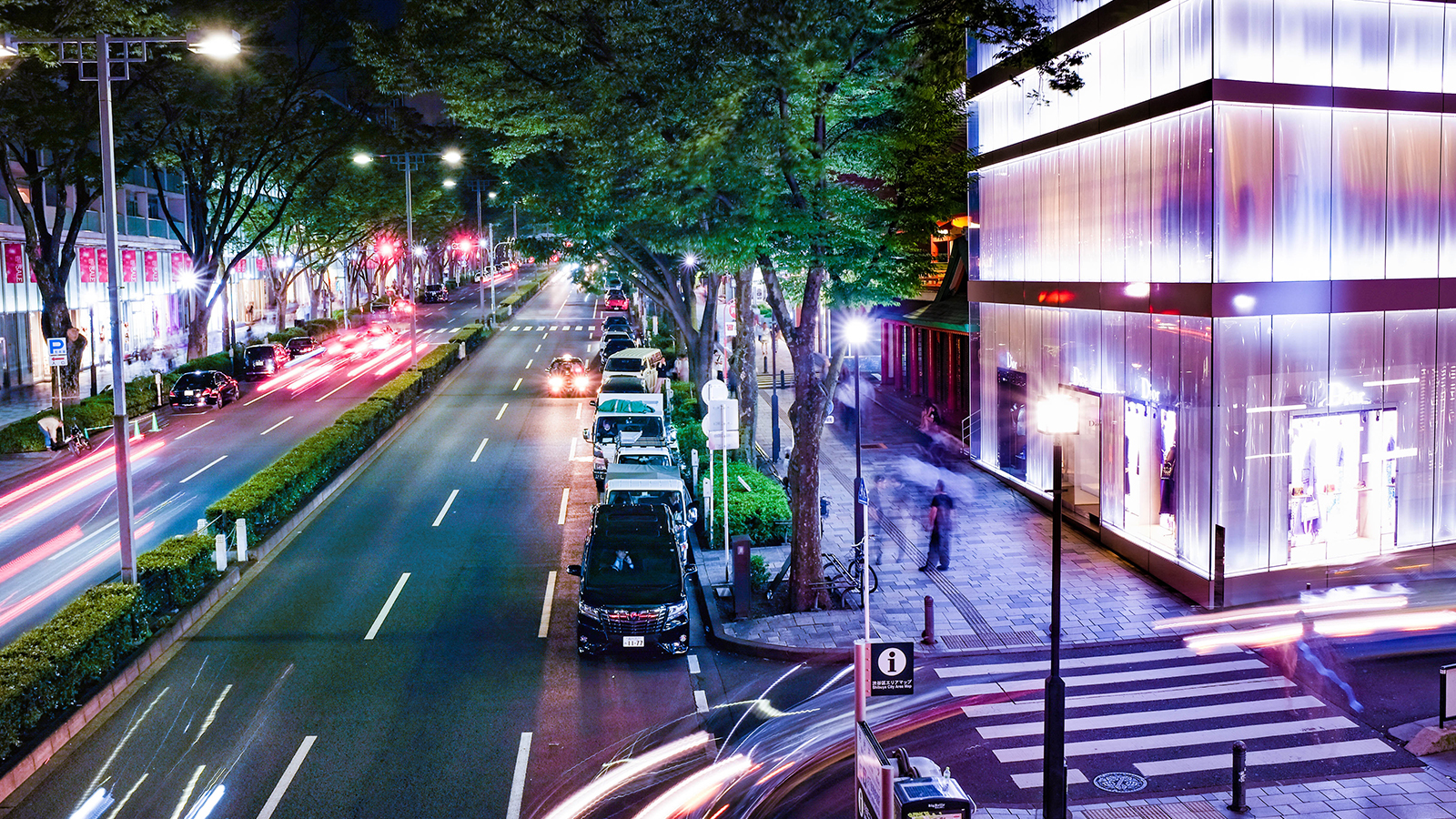 Digitization of the construction and operation value chain
BIM, BOS and construction technologies hold great promise, ultimately bringing about productivity and reliability gains. They also invite us to rethink our business models and question the value chain evolution.

Sponsor: Richard Francioli, VINCI Deputy Chief Executive Officer, responsible for contracting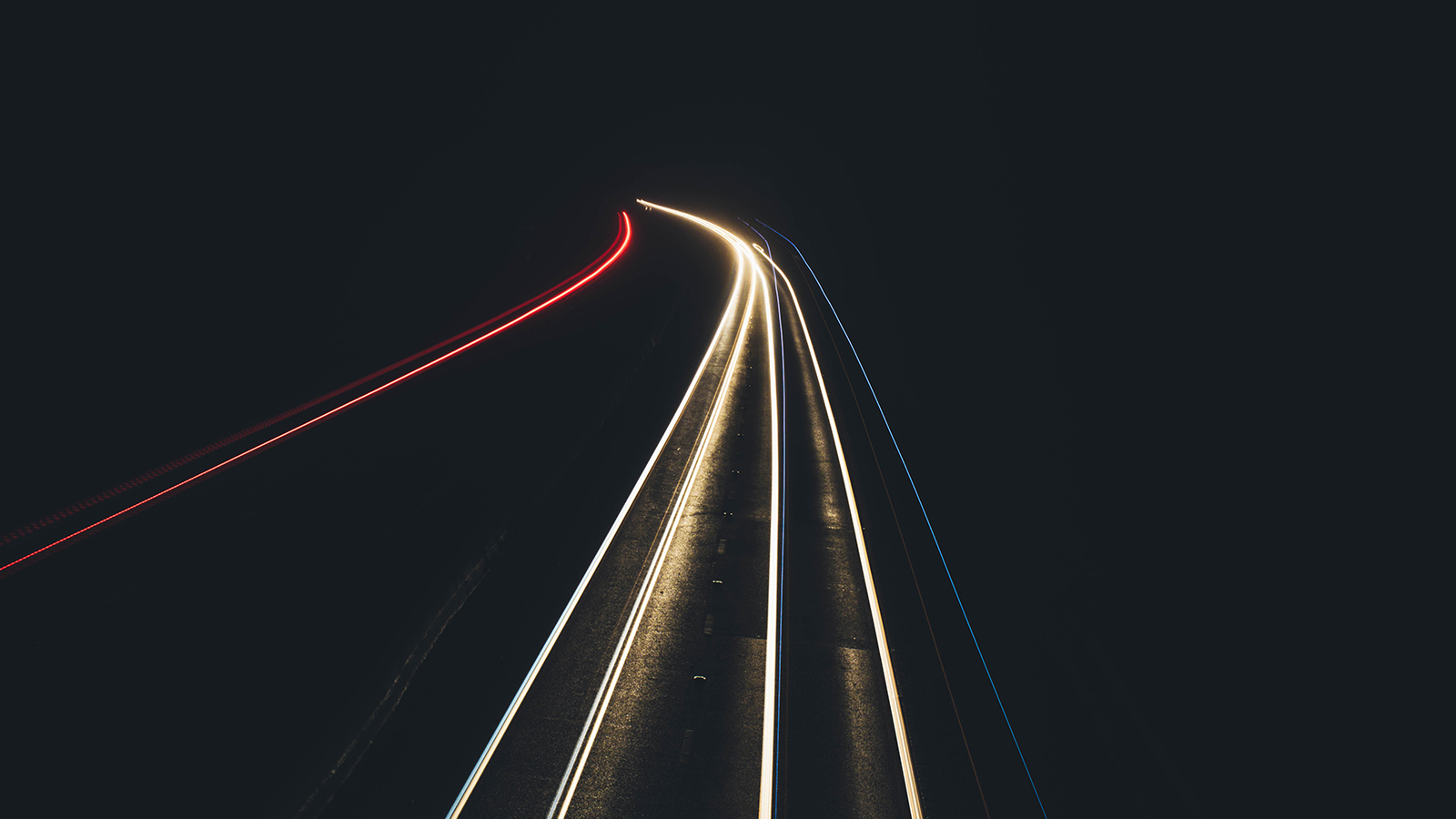 Climate Resilience ands environment
The impacts of climate change are affecting our cities and our infrastructure. In the face of extreme weather events, how can we make infrastructure more resilient? How to integrate environment in our businesses?

Sponsor: Jérôme Stubler, Chairman of VINCI Construction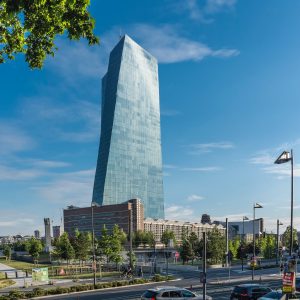 New forms of work: rethinking management
Changes in the world of work, particularly due to the desire for greater horizontality from collaborators, as well as the increasing use of AI, are inviting the company to reconsider its managerial model and its organization.

Sponsor: Franck Mougin, VINCI Director of Human Resources and Sustainable Development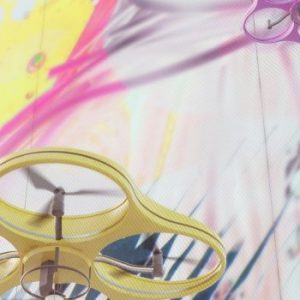 Artificial Intelligence
The fields of application of artificial intelligence is increasing. These developments question our business. How integrate it into our activities? What new value propositions could it bring?

Sponsor: François Lemaistre, Brand Managing Director – AXIANS, VINCI Energies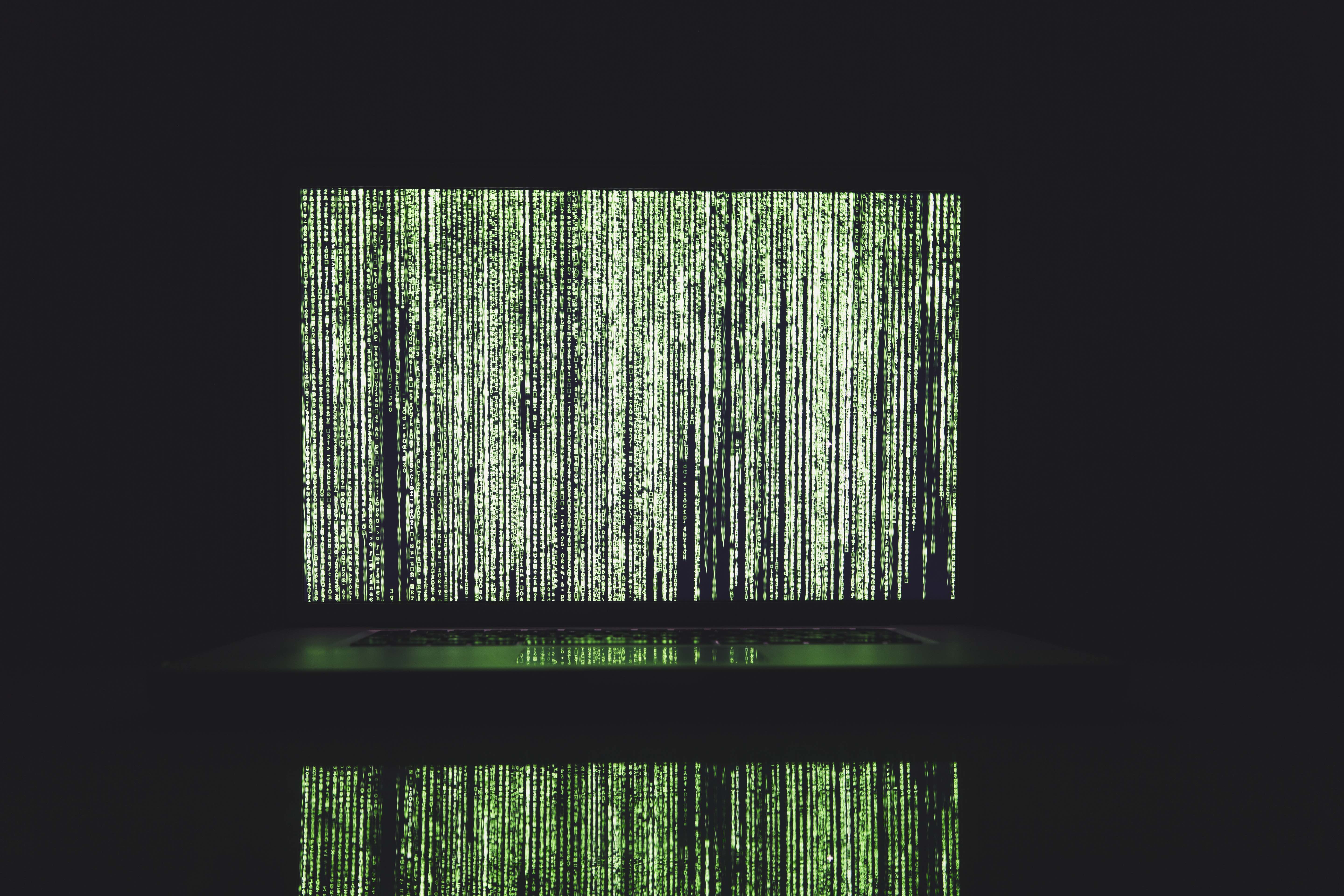 Everything as a Service
In recent years, many economic sectors have seen the emergence of business models that replace traditional buying / selling with a functional economy that focuses on the use of goods and services. This trend leads us to rethink the economic models of our construction and concession activities.

Sponsor: Nicolas Notebaert, CEO of VINCI Concessions & Chairman of VINCI Airports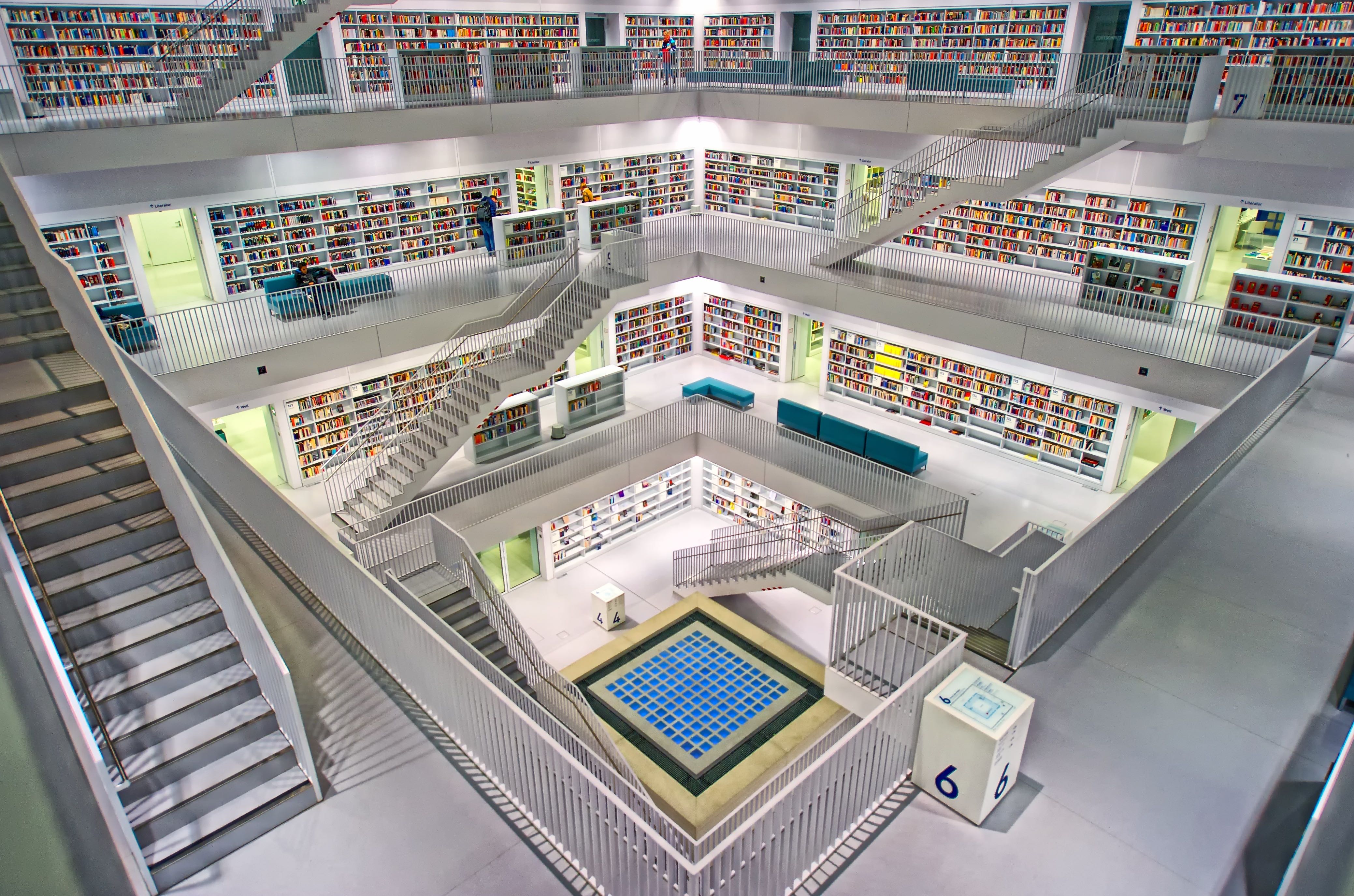 What do we do?
The VINCI Group created Leonard to tackle the challenges posed by the transformation of regions and lifestyles. Our goal is to unite a community of key stakeholders in order to build the city of the future together.