"Satellite images processing has an exciting future across the infrastructure industries"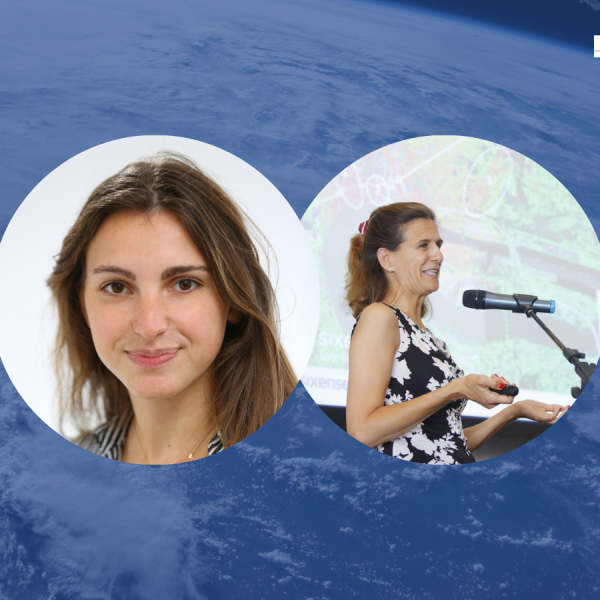 The use of satellite images is increasing in the industrial sector. Blanca Payàs (Sixense Satellite) and Daphne Tapia (Asterra) meet to discuss the development issues in this sector.
Predictive maintenance: how far can we anticipate breakdowns?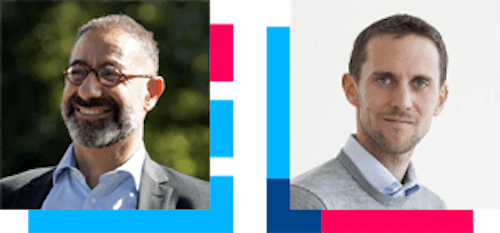 Extending the lifespan of infrastructures is one of the pillars for moving towards cities and territories that use resources more sparingly. This effort requires, in particular, the development of new maintenance strategies, capable of better optimising equipment replacement and preventing failures. Pierre Naccache, President and Founder of Asystom, and Nicolas Hélas-Othenin, Operations Manager and Digital Transformation Lead at LISEA, meet to discuss the challenges of this emerging sector.
All the latest news and invitations from Leonard in your mailbox: