"The challenge is to develop the digitalization of site monitoring as close as possible to the users"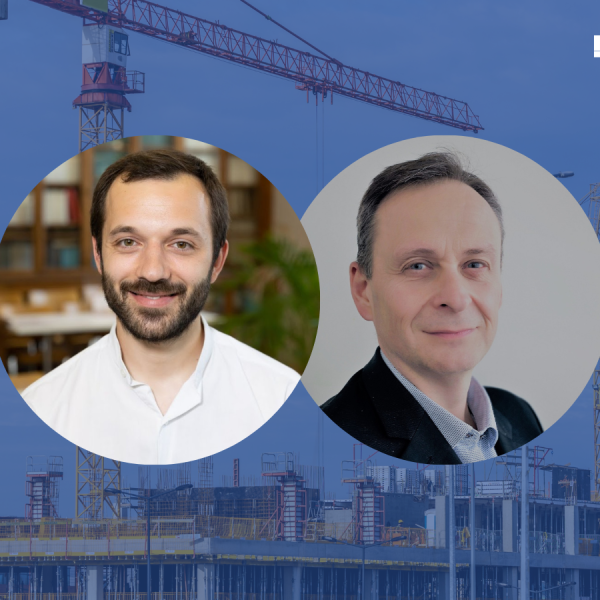 Monitoring the progress of construction work is time-consuming and can be a source of errors. Frédéric Delrieu (CEO of Sixense Digital) and Marc Negre (co-founder of Kraaft) meet to discuss the digital solutions that are being developed to support the construction industry in this area.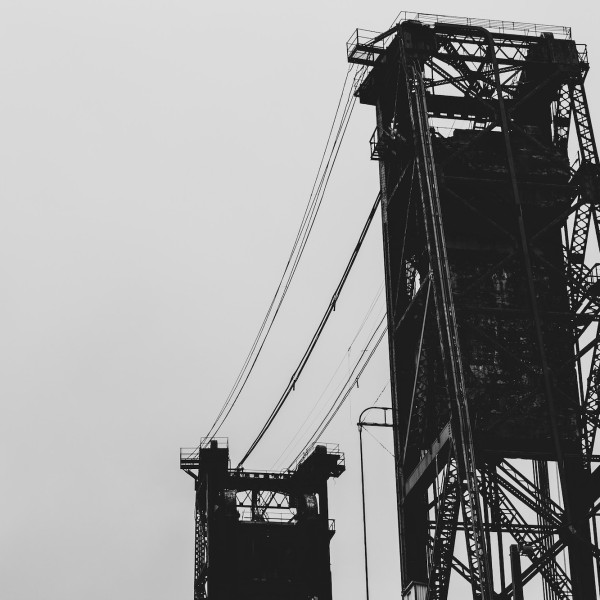 Fated to meet with overload or obsolescence, infrastructures are now attesting to our ability to bounce back.
All the latest news and invitations from Leonard in your mailbox: