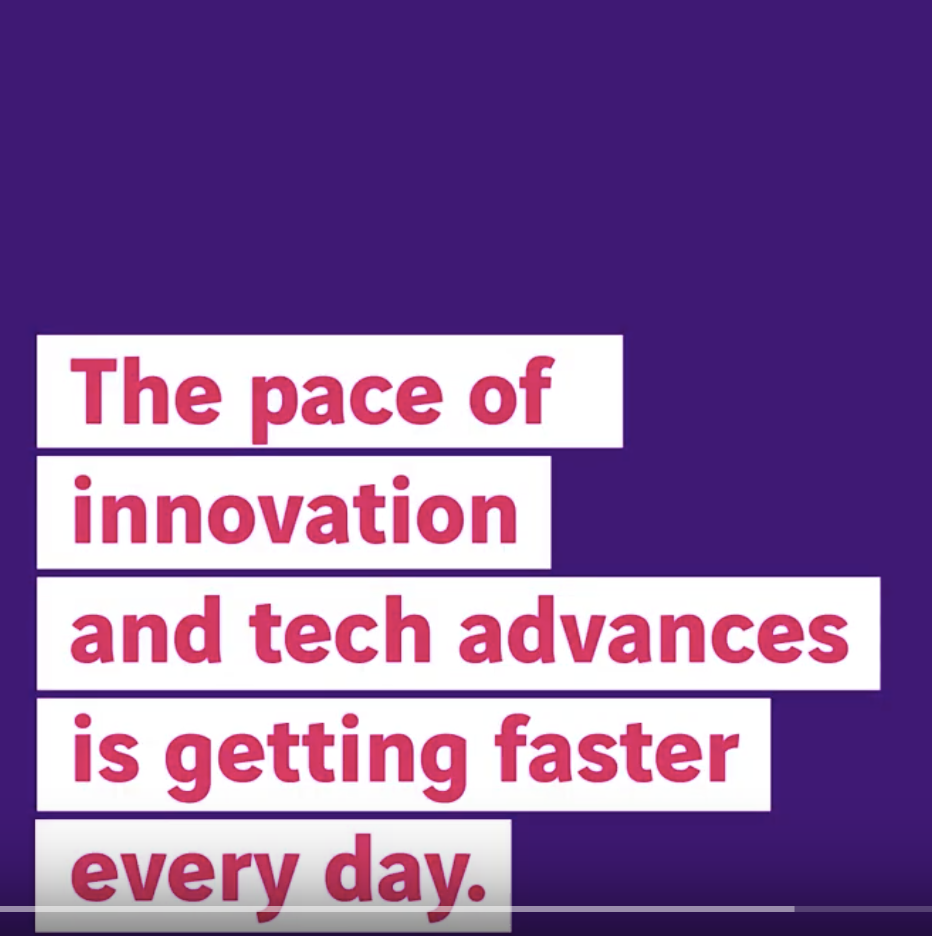 Disruption according to Leonard in 2 minutes.
What does the disruption trend mean for the leading market players? What benefits and challenges will it bring? And how can organizations manage its effects?
On the occasion of the release of his 4th "Emerging Trends" dedicated to disruption, Leonard invites you to return to the phenomenon with this short video.
What do we do?
The VINCI Group created Leonard to tackle the challenges posed by the transformation of regions and lifestyles. Our goal is to unite a community of key stakeholders in order to build the city of the future together.