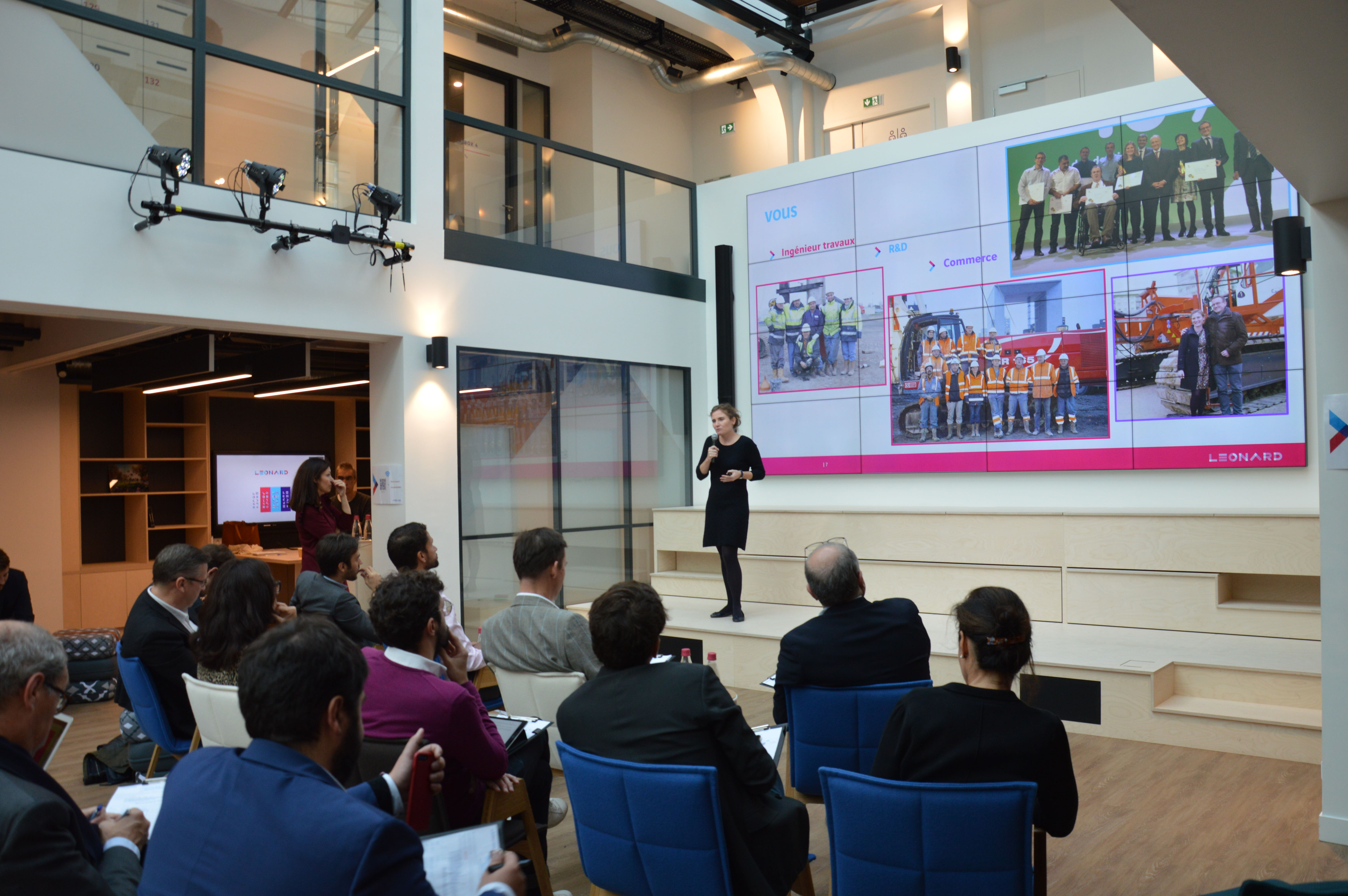 8 new projects join VINCI's Intrapreneurship programme
Leonard, the VINCI innovation and foresight platform, will support eight innovative business projects submitted by Group employees in 2019.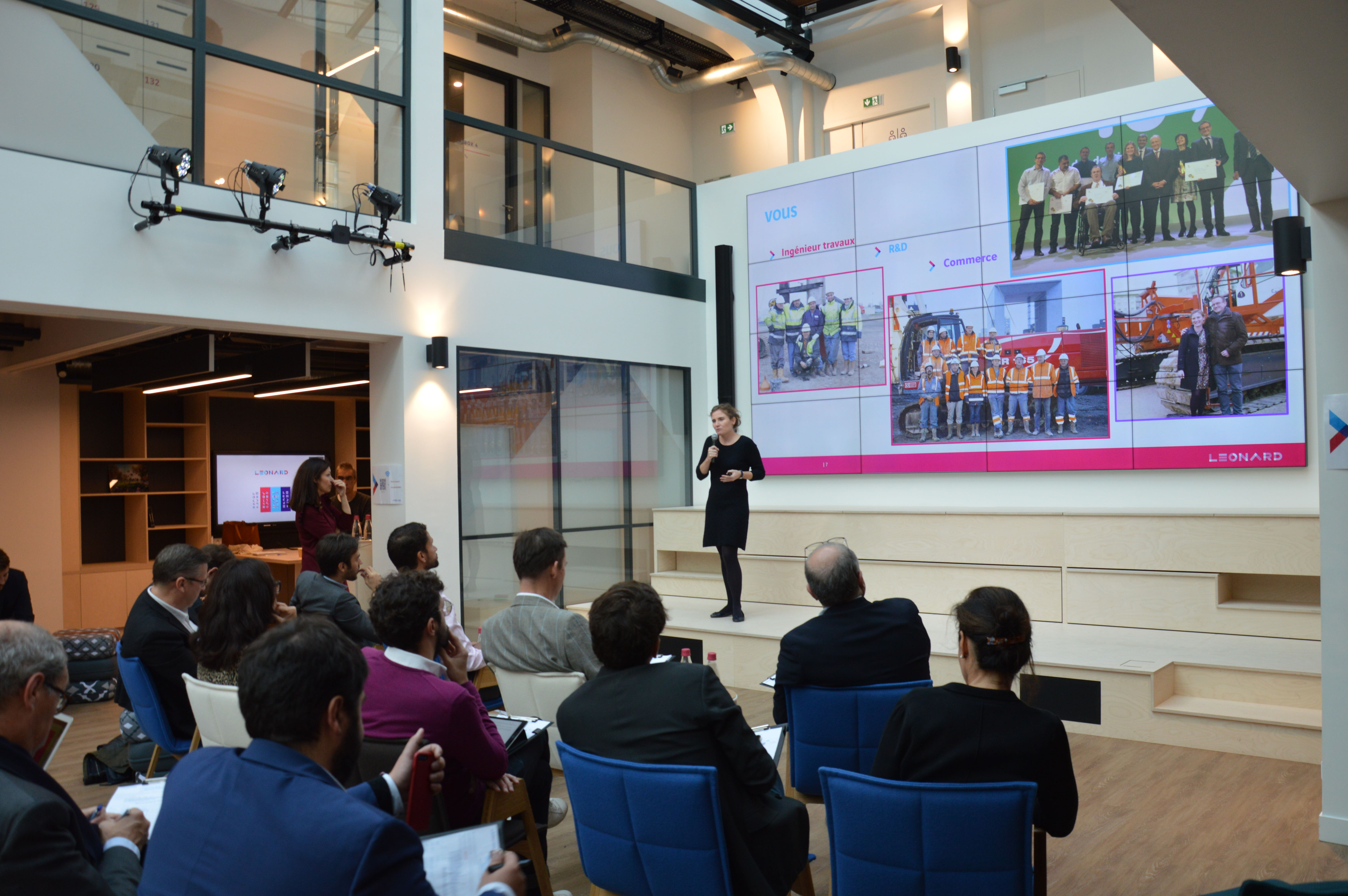 The 2019 VINCI intrapreneurs selection committee met on Tuesday, 6 November at Leonard:Paris, the open laboratory for the future of cities and infrastructure created by VINCI.
The 14 members of the selection committee, which is made up of entrepreneurs, investors and VINCI team members, chose eight projects from among the 70 entries submitted on the leonard.VINCI.com website.
Each of the eight projects selected outlines a business that can potentially be added to the solutions offered by VINCI Group companies. The diverse projects cover fields ranging from artificial intelligence to worksite safety and convenience and measurement of infrastructure environmental impact.
The initiators of these projects will join the VINCI Intrapreneurs programme on 3 December and will receive customised support from the Leonard teams for a period of four months, during which they can develop their innovative new business project.