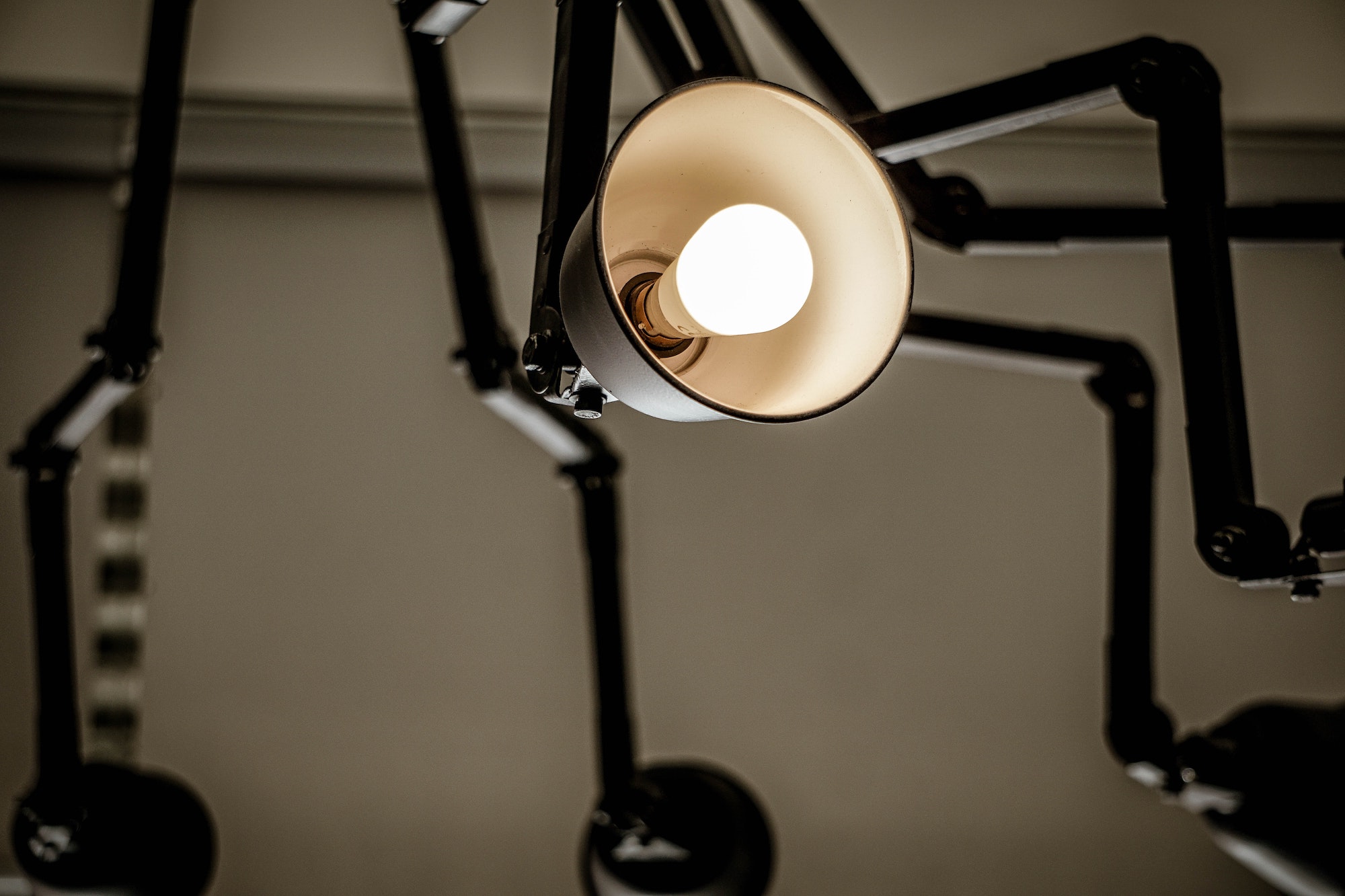 Radar – our selection of innovative businesses #14
Construyo has raised €2m to help homeowners and property developers project manage construction of residential buildings.
Founded in 2018 and based in Berlin, Construyo just secured a €2M funding led by Talis Capital. It follows a €300 000 round from business angels.
Construyo's solution aims at bringing to individuals the benefits of digital solutions regarding construction processes. The startup has built a platform that combines project management tools with a marketplace which is able to connect homeowners to trusted professionals from architecture, engineering and construction industries.
Construyo's observation ? In a construction project, many different stakeholders will have to bring their expertise altogether. But sometimes the coordination between workers is not optimal causing delays and extra costs. Construyo allows a better circulation of data between stakeholders. Project schedules are optimized and delivered on time.
From a business model perspective, the startup takes a percentage of each transaction processed through the Construyo platform.
Continuum Industrie has raised £1.5m with a smart design tools for engineers.
Continuum industries is a European startup founded in Edinburgh in 2018. After getting initial backing from Skyscanner's founder Gareth Williams, it has now raised £1.5M in seed funding from Playfair Capital and Credo Ventures.
Continuum Industries has created a tool that allows its engineers to automate design process and use AI, like an assistant, to explore all the different possibilities of design options.
The CI Engine (the name of its tool), lets engineers optimize the conception of infrastructure projects like building railways, pipelines, power lines or roads. After importing geospatial data, infrastructure design rules and unit costs in the system, the AI will generate a 3D route with costs and other key parameters that the user can evaluate in more detail. A demo is available here on Youtube.
Overall, the tool has a big potentiel to reduce construction costs. The CI Engine can be used to assist human engineers helping them to save time and focus on high-value added tasks. The startup says it can reduce the construction costs of infrastructure projects by as much as 15 %.
How Covid-19 has slowed down the venture capital boom
Quartz has just released a study analyzing the effect of the Covid-19 crisis on the venture capital (VC) industry.
The current crisis has put an end to the golden age of VC investments. From 2010 to 2019, the annual number of VC deals has more than tripled. In 2019, the total deal value was over $250 billion worldwide whereas it was under $50 billion in 2010 according to Quartz numbers.
But the Covid-19 has put the venture capital boom on hold. VC deals for startups based in China or New-York have shrank by almost 50 % for Q1 2020 and Q2 should see even less activity. The European scene is affected by the global slow down.
Consequence : startups are running out of cash, fast. Without intervention, some 41% of tech startups could exhaust funding within three months and some have been through a lot of downsizing. A total of 280 startups have laid off 21,609 employees since the coronavirus was declared a pandemic, according to a Crunchbase study.
This changes the core of the startup scene. The next wave of startups should not focus on being "unicorns" but strive to be "camels". VCs are now looking for startups that have the ability to survive a drought, i.e long period of times without too much capital available.