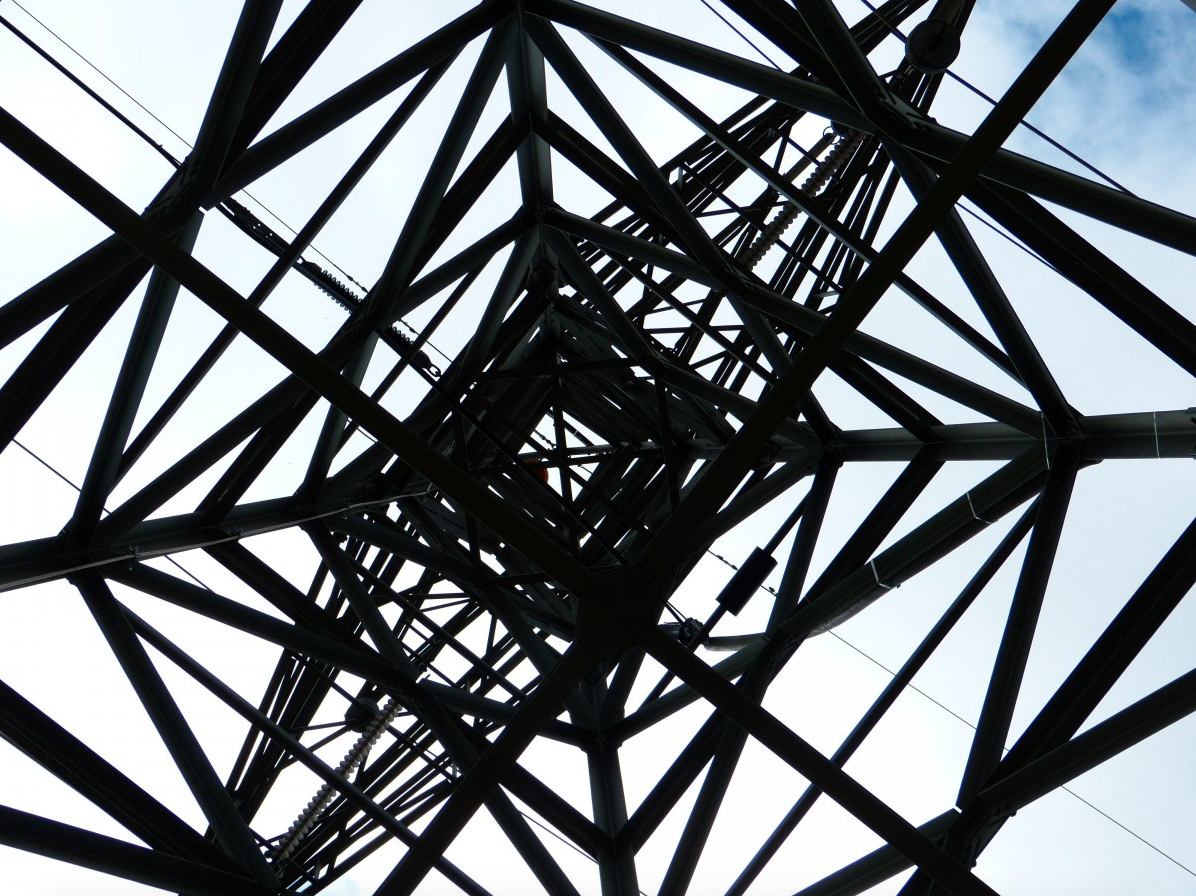 Softbank comes to Katerra's rescue with $200 million
When the American startup Katerra was founded in 2015 in Menlo Park, it promised to revolutionize the construction industry with its fully integrated model, from materials production to construction, putting technology to work at all levels.
In April 2018, Katerra made an impression with record funding from the SoftBank Vision Fund. The Japanese giant invested $865 million in the business, which at the time had 1,500 employees. This time round, SoftBank injected an extra $200 million, but enthusiasm has waned dramatically. This sum is a bailout to save the startup from bankruptcy. The Japanese investment fund will have invested a total of $2 billion in the adventure, as SoftBank had already ploughed in more money in May 2020.
There are many reasons behind this change in situation. According to the Wall Street Journal, there was a poor management of costs and delays on certain projects, setbacks due to Covid-19 and accounting errors. Despite this, Katerra generated revenue of around $1.5 to 2 billion in 2020. As the Head of Startup and Intrapreneurship programs at Leonard, Guillaume Bazouin explained back in November how the startup is positioned on a particularly booming sector. However, they are yet to keep to their promises.
$11 million to grow the largest fleet of construction 3D printers
Branch Technology, an American startup specializing in construction 3D printers, has raised another $11 million, after having raised the same amount back in 2018. Its main investor is EquipmentShare, an equipment rental platform for the construction industry which is also developing real-time monitoring solutions. Brick&Mortar Ventures and Chattanooga Renaissance Fund investment funds also took part in the funding round.
Branch Technology made a name for itself with its Cellular Fabrication (C-Fab) technology, which creates ultra light yet ultra strong pre-fabricated structures. According to the company, their solution uses 20 times less material than traditional 3D layered printing methods. Since its creation in 2015, the startup has been looking to increase the way its technology is used, coming up with the Nature Clouds suspended gardens in Chicago's Field Museum of Natural History, and even the One City Pavilion in Nashville.
The company aims to use the investment to grow its fleet of robotic 3D printers and expand its team further, incorporating experts in building science, engineering and software.
Foresight raises $20.5 million, bringing insurtech and construction tech closer together
The investment was made in May 2020 but was only revealed at the end of the year. Insurtech company Foresight raised a total of $20.5 million with funding from Blackhorn Ventures, Brick&Mortar Ventures, Builders VC and the insurance company Transverse Insurance Group.
With less than a year to its name, Foresight has already covered the equivalent of $30 million in risks and is aiming to cover $50 million in 2021.
To achieve this figure, the founders aren't starting from scratch: they are also behind Safesite, a platform providing safety management systems for construction sites. Foresight leverages the data collected by Safesite to insure workers while also working to reduce onsite incidents. A recent study conducted by an independent consulting firm puts the rate of incident reduction at 57%.
The company's algorithms can predict incidents, identify the source of potential incidents and can be used to draft more effective insurance contracts. What's more, the Safesite solution is offered to all Foresight's customers, helping to reduce incident rates and, in short, lower premiums for customers.
For now, Foresight is only operating in a handful of American states (Nevada, Oklahoma, Arizona, Arkansas, Louisiana and New Mexico). The company intends to use the investment to expand across the east of the country and expand its line of insurance products.