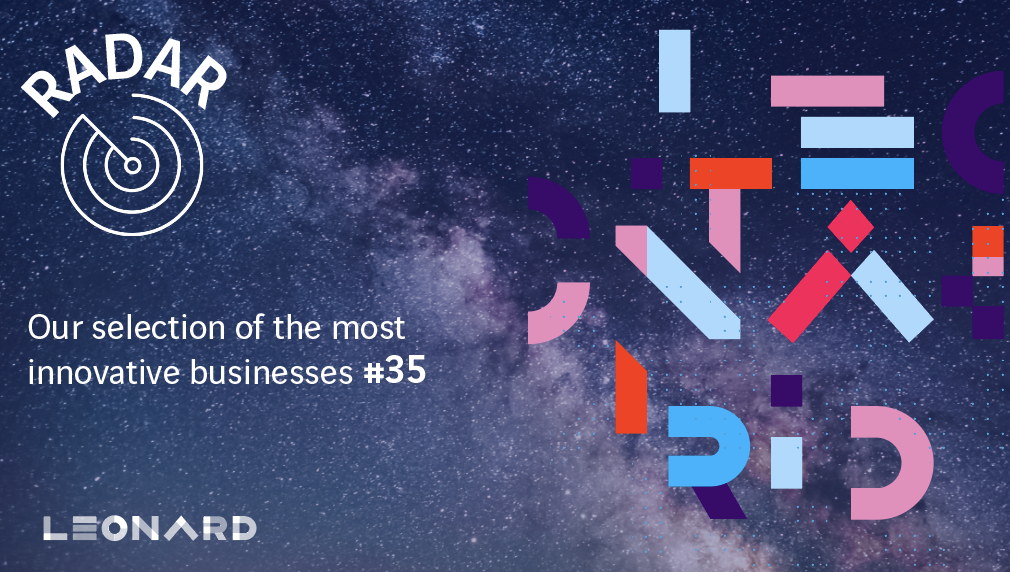 Procore Technologies Inc., a cloud-based construction software company in California, has been valued at $11 billion since it went public
Procore Technologies Inc., a cloud-based construction software company, has successfully completed its initial public offering in New York, valued at up to $11 billion. It first filed in early 2020 for an IPO but postponed the transaction during the coronavirus pandemic. A year later, Procore has benefited from the market rebound and is being buoyed by announcements of massive investments in public infrastructure, in connection with the stimulus package passed by the American Administration.
The company was launched in 2010 in California and has followed the classic startup path. From a $5 million revenue in 2012, it made over $200 million in 2018, after raising several funding rounds and reaching unicorn status–a valuation of over $1 billion–in 2016.
The money raised through the IPO will allow Procore to raise its international profile. Out of the $114 million sales achieved in the first quarter of 2021, only 12% were outside the US. In the coming years, the company plans to accelerate the development of data analysis tools, and take advantage of the valuable information available to its customers. By so doing, It aims to go beyond its current value proposition of dematerialising business processes.
Eano raises $6 million to reinvent the home renovation process
Born in the heart of Silicon Valley in 2019, startup Eano aims to help make the process simpler, cheaper and less stressful by helping people manage the home renovation process, with standardised packages for each room and customisation options.
Eano provides an end-to-end solution for managing renovation projects, relying on a network of certified contractors. Its automated process tracks all communications and progress in one place and ensures that estimates and deadlines are met, as work progress can be seen through videos. Eano also helps contractors make communicating and receiving payment much easier, and ensure a smoother relationship with their customers. A recent $6 million seed round investment will allow the startup to accelerate its development and work on projects such as building ADUs (accessory dwelling units), prefabricated "tiny house" type extensions that can be quickly built in gardens.
Workrise, the $2.6 billion workforce management specialist, is expanding into industry and construction
Texas-based startup Workrise has just raised $300 million in a Series E round, taking its valuation to $2.6 billion. The company has raised a total $752 million since its 2014 inception and is backed by investors such as BedrockCapital, Andreessen Horowitz and 137 Ventures.
Until recently, Workrise was called RigUp and offered a workforce management platform for the oil and gas industries. It is now expanding into new markets, such as wind, solar and general construction. It changed its name earlier this year to reflect a new emphasis on industries other than just oil and gas, after the company was hit hard by a drop in oil prices during the pandemic, although it still achieved a $900 million turnover in 2020.
Workrise aims to reach 100,000 skilled workers and exceed one million by 2030, through job boards, temping and training programmes. One of the company's main challenges is to retrain workers from the oil industry to place them in more promising sectors in the future, in order to match labour supply and demand.
In Nice, France, Ubiplace is teaming with Egis to connect users with construction sites managers in the city
When it was founded in 2016, Nice-based startup Smart Service Connect was developing a tool to connect property managers and co-owners. Five years later, the company has changed its name and ambitions : Ubiplace has now come up with an interface connecting people on construction sites with local residents. After collecting field data, it provides relevant information such as progress, delays and possible inconveniences to those concerned. Structured questionnaires are also used to bring up questions from local residents.
Ubiplace has now added the Egis group to its capital, with a 25% stake, which amounts to a € 500,000 investment. Egis, a subsidiary of the Caisse des Dépôts, has previously worked with Ubiplace on the development of the Nice tramway line. The startup's clients include the Nice and Lyon local authorities, as well as property developers, builders and planners to whom it offers a subscription service.
Also in the news :
> Paving stones made from shell waste could bring coolness back to the city during heatwaves – Bati Info 
> University of Maine uses 3D printing to reinforce infrastructure threatened by rising water levels – 3D Printing Industry 
> MiTek, a startup specialising in integrated modular construction, has partnered with Danny Forster to develop its first projects – Construction Global 
> Cloud platform Assignar, which specialises in infrastructure project management, is raising $20 million and aims to double its team in North America – The Real Deal