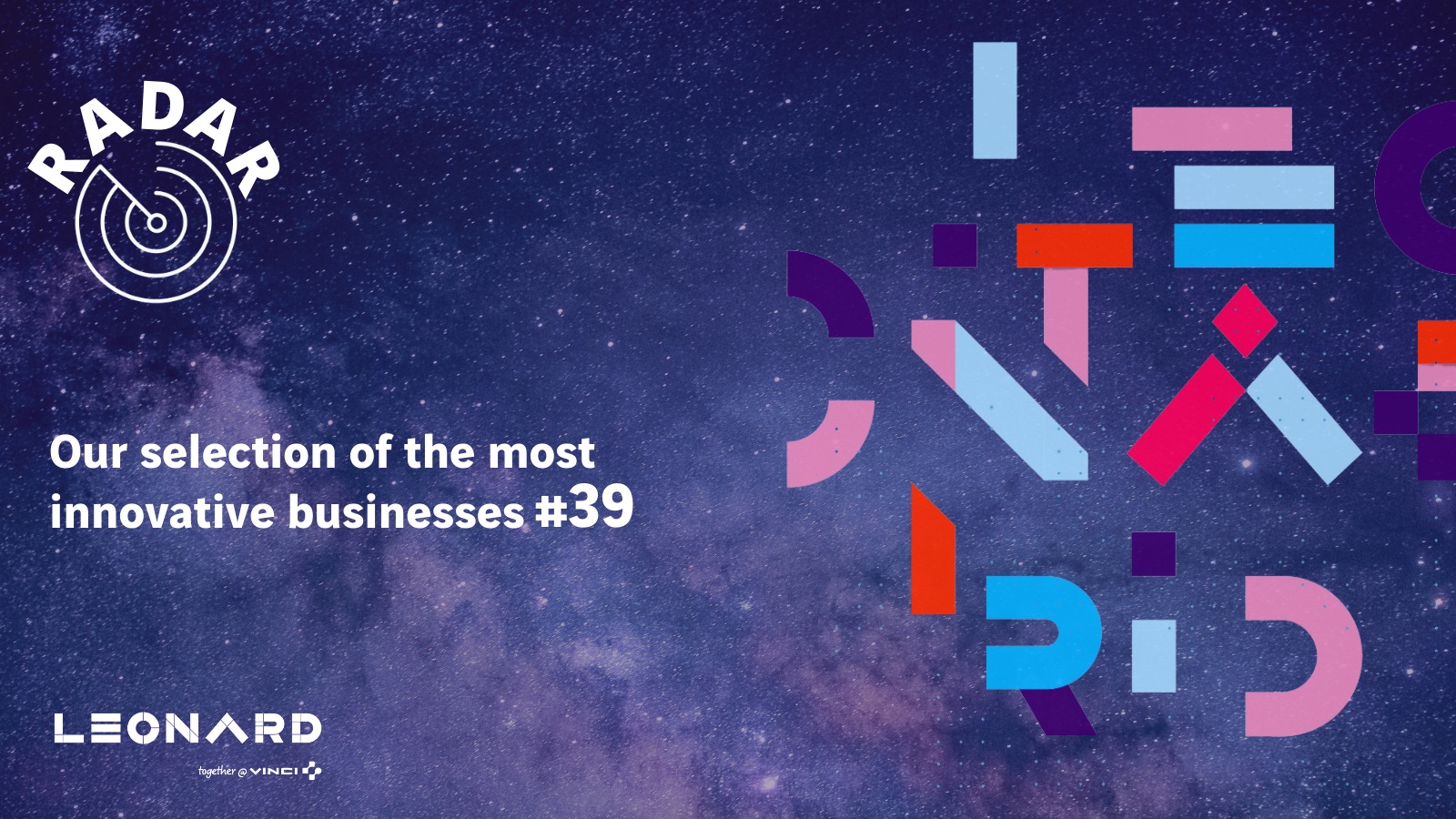 Germany's Schuttflix raises $50 million for its digital building materials marketplace
The German startup Schuttflix has just raised $50 million. The company provides a platform for the distribution of building materials in bulk, with a marketplace model. This is the company's second round of funding, after raising €8 million back in April 2020. British venture capital fund Draper Esprit led the fundraising, with investors from the previous round, Speedinvest, HV Capital and Strabag.
Since its inception in 2018, Schuttflix has sold more than 2.5 million tons of materials, through 3,500+ partners, with a 400% growth since January 2021. Next steps in the company's development include conquering the Austrian, Polish and Czech markets in 2022 and recruiting experienced country managers locally.
In addition, the company is also looking into developing digital products and services to meet its customers' construction site supply and waste disposal needs.
French AOS raises €9 million and changes its name to Saqara
AOS (for Appels d'Offres Simplifiés), which benefited from the support of Leonard's CATALYST programme, has just raised 9 million euros. In the process, the company has changed its name to Saqara.
Founded in 2017 by Alexandre Brochot and Thomas Cassou, Saqara specialises in the digitalisation of calls for tender in the building and construction sector. The company has an annual growth of 200%, with a work force of 120. It has 500 + customers, 50,000 users and works with over 25,000 construction companies.
With the latest round of financing led by A/OPropTech and  funding from Banque des Territoires, ActivumSG, ConcreteVC together with several private investors, Saqara aims to expand internationally. The company is already established in Belgium, Luxembourg and Switzerland, and will soon be setting up operations in Spain, the Netherlands, Portugal, the United Kingdom and North Africa.
Two fundraising events in the field of construction project optimisation
In Israel, Versatile (CraneView) raised $80 million in Series B funding to expand its growth, while in the US,  1build platform received a $14.5 million investment to reduce contractor uncertainty with the help of its cost estimating and planning tool.
Versatile, which was founded in Tel Aviv in 2016, has developed technology using artificial intelligence and the internet of things to optimise construction processes. Its CraneView tool can be mounted on cranes to record real-time movements on construction sites, and convert them into valid data for project stakeholders. The data can then be used to improve workers' safety, meet deadlines, and monitor quality, efficiency and productivity on construction sites. With the latest round of financing, in which InsightPartners and Tiger Global are also participants, and with the help of its original investors, Versatile aims to step up its development, with a view to targeting the insurance market.
1build, an automated construction cost forecasting service, provides detailed and accurate estimates upstream of projects. With its $14.5 million round of funding led by US fund Greycroft, 1build aims to become the "one-stop-shop" for the construction sector, by expanding its product to cover all bases including scheduling, before work starts on construction sites.
Also in the news…
Israeli ECOncrete, a specialist in sustainable concrete elements for marine ecosystems, keeps growing  thanks to a 5 million dollar fundraising – Nocamels
Graneet, a commercial management solution designed for SMEs in the construction industry, raises €2.4 million to continue its growth – TechCrunch+
Yphen, in Haute-Savoie, France, has just raised 2.3 million euros to grow bioremediating mushrooms – Les Echos Entrepreneurs