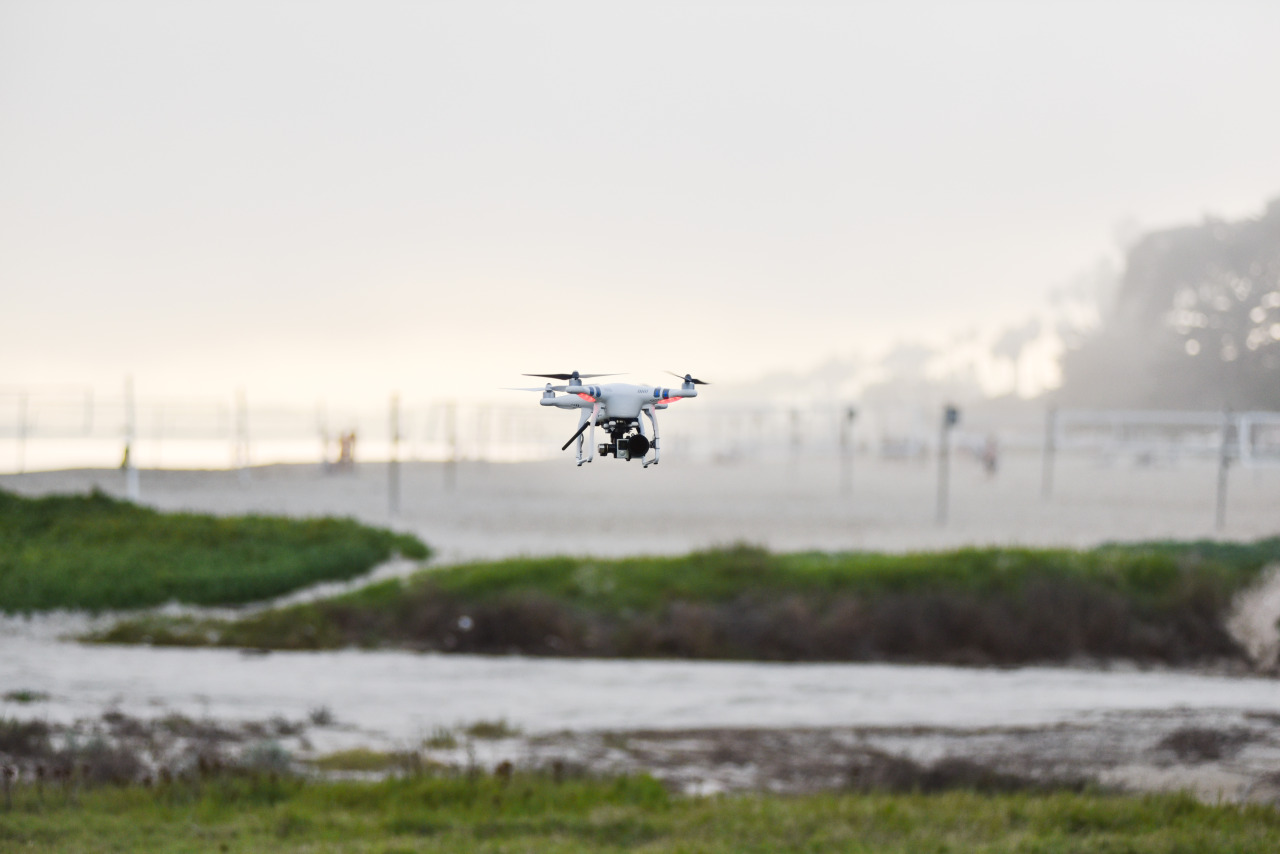 Drones, Robots, Humans: Who Will be on Tomorrow's Construction Sites?
"The construction site of 2050 will be human-free."
Balfour Beatty caused quite a stir with its report "A Digital Future for the Infrastructure Industry" (June 2017). This British company did not fail to mention the uncertainties associated with the realization of this vision. However, it still predicts that digitization and automation will gradually take hold, ultimately also taking charge of the decision-making aspects. Will Construction Site 4.0 be the sole preserve of drones and robots?
Machines Will Not Supersede Humans
A large wave of construction site robotization has been initiated in Japan. But this technological shift is actually addressing a human resource issue. According to the Japan Federation of Construction Contractors, there will be 1.28 million fewer workers in the sector by fiscal 2025 compared to fiscal 2014. The United States is facing a similar problem: there were 200,000 vacant construction jobs at the end of February 2017. Faced with this growing shortage of workers, companies are obliged to equip themselves with robots and drones. However, the expected productivity increase is based primarily on the complementarity of humans and machines, according to an expert cited in the Japan Times. Construction trades will not disappear. As in most sectors, work will be transformed by a rise in higher skilled jobs.
Towards Transformative Collaboration
The total automation of construction sites is therefore only a vision. And it should logically remain so. Firstly because the robotization of a construction site is not easy. Working conditions, in terms of weather or dust for example, mean that robots will need to be extremely robust, while tasks are not strictly duplicable from one site to another. Secondly, because the robotization of the sector is understood primarily in terms of collaboration and of the multiplication of the human-machine interface. Robots and drones will gradually be required to take on the most dangerous, difficult and repetitive tasks, particularly due to the large-scale deployment of BIM, which will provide the necessary data.