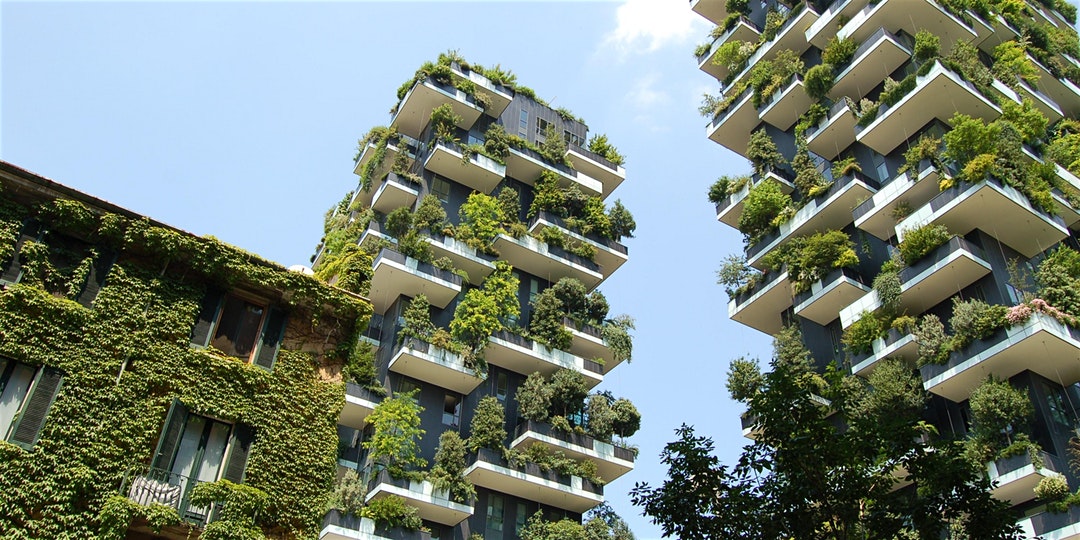 Is sustainable construction a mirage?
What exactly is meant by sustainable construction? What solutions can be put in place immediately?
RE 2020, labels, definitions … what are the criteria that define sustainable construction? How to start implementing solutions right now?
Town planners, builders, architects, experts and materials producers, start-ups will thus be brought together to talk about solutions and consider scenarios where construction can rhyme with sustainability.