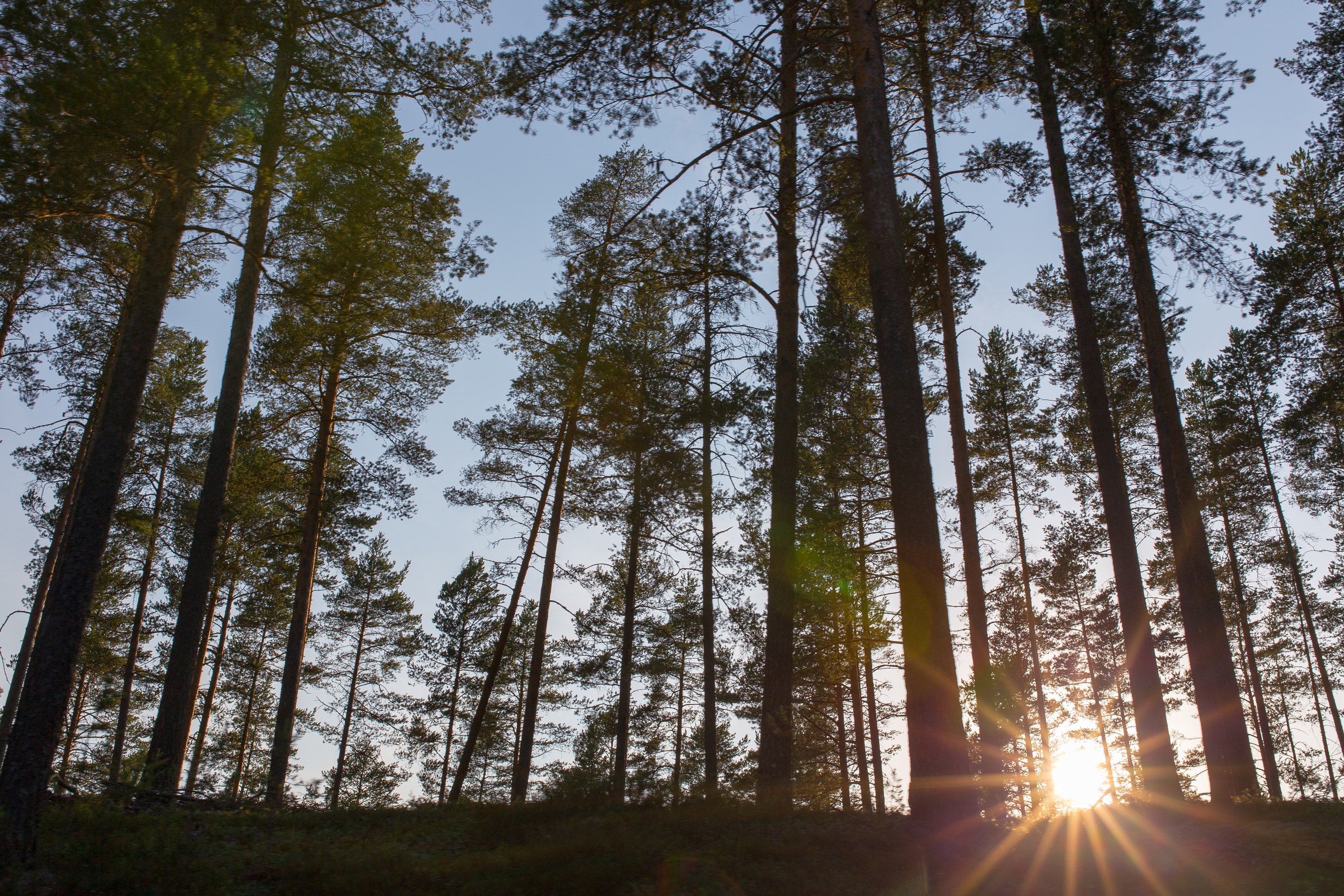 Is AI compatible with a decarbonized society?
Is artificial intelligence the worst enemy of the environment or an essential tool for supporting the ecological transition?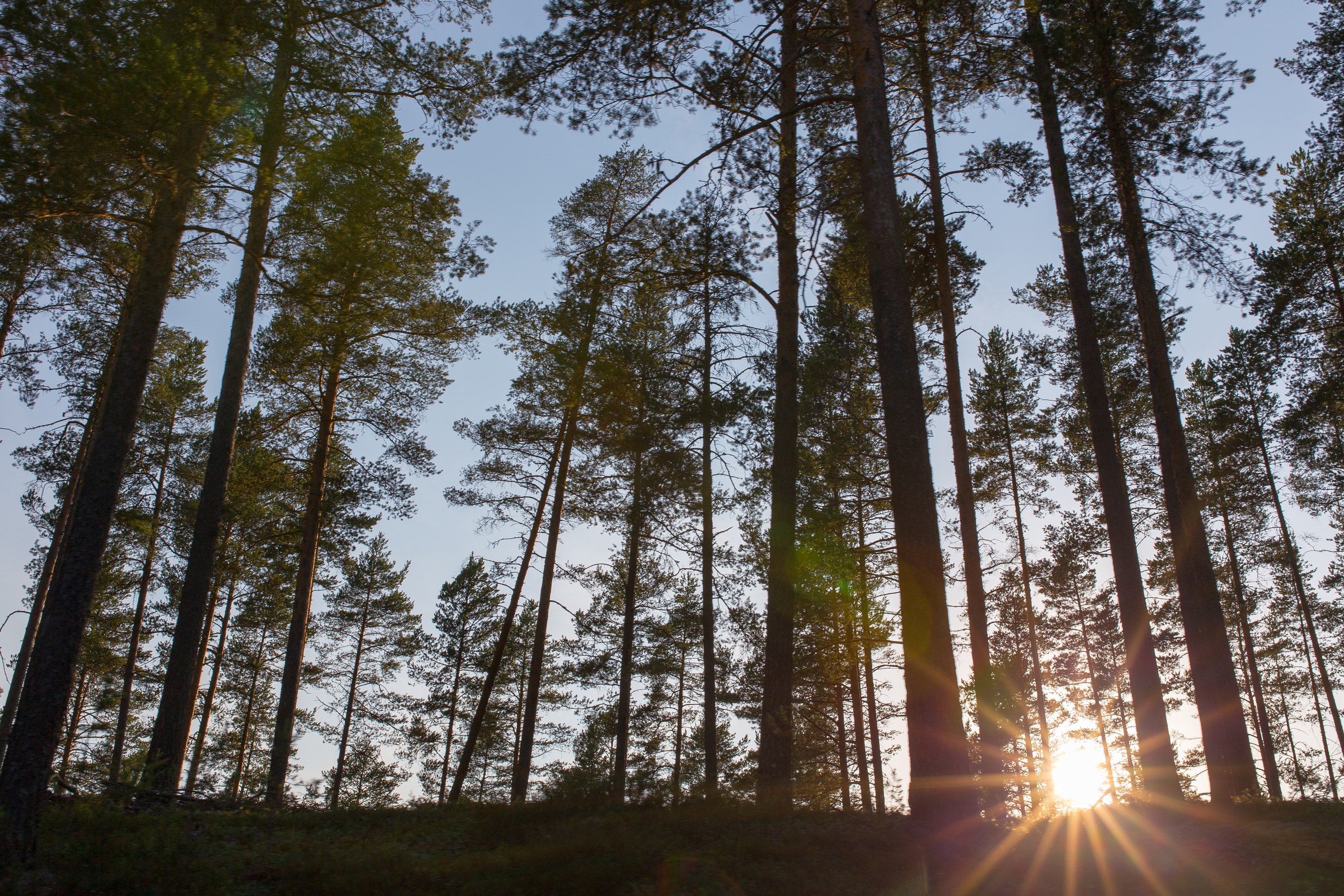 Leonard considered the impact of AI on the environment during its most recent event devoted to artificial intelligence on April 9. Hugues Ferrebœuf, Project Manager at The Shift Project, Sébastien Bilbault, Co-Founder and CEO of OuiSol, and Christian Gellé, Account Technology Strategist at Microsoft, talked about AI's environmental impact and its compatibility with a decarbonized future.
Watch the full conference on YouTube (in French):

AI: another face of the energy-hungry digital sector
The Shift Project, a think tank promoting a decarbonized economy, recently focused on digital's impact on the environment. Though digital is often seen as a solution to our environmental problems, Hugues Ferreboeuf underlines the considerable amount of energy and materials used by the sector (about 4% of the world's energy). In addition, its growth trends up to 9% annually, just as the world's energy bill must shrink by 4% a year to meet international targets.
Artificial intelligence's appetite for computing power further exacerbates this trend. For Hugues Ferreboeuf, the most effective way to channel this consumption would be to ration energy use so that we are not using any more energy in 2030 than we are today, which is the only way to stick to the climate trajectory. By way of conclusion, we should also recall the importance of changing our consumption habits. "We cannot rely on technology innovation to reduce energy use", he states. "We need to move beyond thinking that consuming more means living better".

A new ally of the ecological transition?
Artificial intelligence is also touted as a supplement to ecological transition solutions.
In fact, it can support the energy transition by promoting the development of renewable energies, as is the case at OuiSol, presented by Sébastien Bilbault. The startup aims to digitize the development of photovoltaic solar projects, thus helping its customers save time and money. Using AI, OuiSol can obtain a fully developed project in 10 days, where it once took a minimum of one month. From 3D project modeling to installation by a certified professional, OuiSol manages every step in the process in order to make solar projects more accessible.
But the promise of AI stretches far beyond the energy sector. Christian Gellé discussed Microsoft's various initiatives to tackle major environmental challenges with AI. The company notably runs nearly 50% of its business on renewables in order to reduce its environmental impact. Through the AI for Earth program, the multinational computer giant integrates AI into research projects on a wide range of topics like agriculture, water, biodiversity and climate change. This support has notably helped provide a better understanding of endangered wildlife together with the Wild Me project, or to map threatened ecosystems with Land Cover Mapping. The AI for Good fund, which encompasses the AI for Earth program, has already supported 138 projects in 27 countries. All these projects also benefited from the support of Microsoft and Microsoft Azure cloud services.


The conference series on artificial intelligence continues on May 15 at Leonard:Paris, with a focus on AI as a way to boost industry!