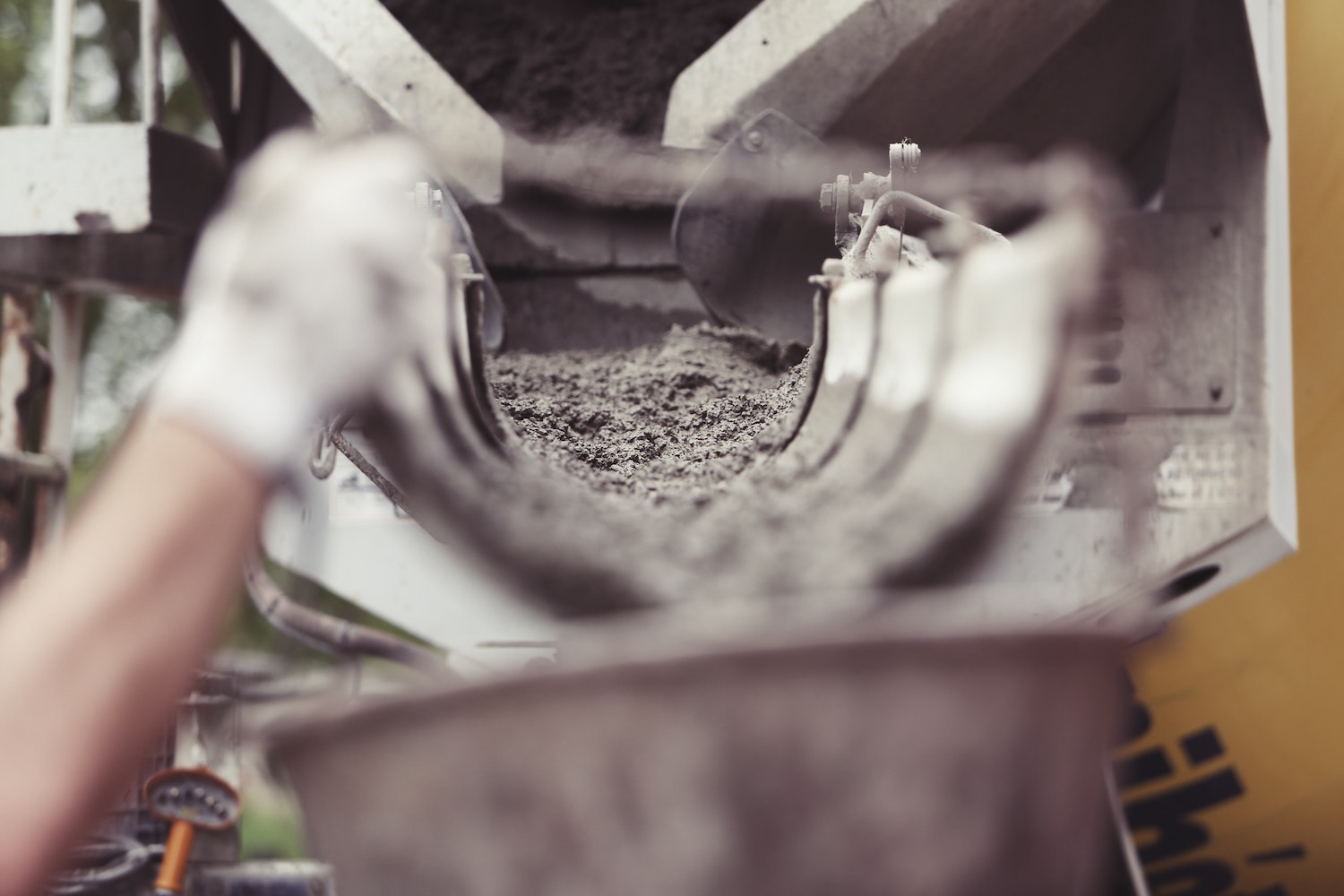 Multiple solutions for reusing and recycling construction materials
Faced with the climate emergency and resource scarcity, the world of construction materials continues its quest for circularity.
Two tons. That's the weight of construction and demolition materials per habitant annually in the European Union. What's more, these spectacular volumes accounts for around 25 to 30% of all waste generated! In today's world where there's strong pressure on resources and a climate emergency, rubble, rubbish and packaging are under the spotlight. With the 2008 Waste Directive, Europe set the recycling rate for construction and demolition waste at 70%.
While this is to be commended, there is still some way to go. The European Environment Agency explains that waste reuse is mainly based on backfilling operations and that a "quality" recycling channel is very poorly developed. What's more, according to ADEME, only 20% of plastic waste is recycled in France, against 26% in Europe. And the figure falls to 2% for PVC windows… In short, the famous slogan "Reduce, reuse, recycle" has a bright future.
A question of culture
The first change to succeed in undoubtedly concerns the construction industry's applications and practices. The European Environment Agency identifies five main hurdles in the development of circular models. The first is economic: virgin materials are often cheaper than second hand ones. The second is linked to quality: virgin materials meet standards and guarantee a certain level of efficiency. The third concerns the difficulty in recycling polluted or hazardous materials. Next comes the lack of experience in using recycled materials, followed by construction industry time delay issues, which do not always allow us to see the beneficial effects of circularity.
New players shaping the sector
Faced with these five challenges, new game-changers are trying to provide solutions, whether that involves using materials for purposes other than their original destination (recycling) or simply reusing them directly. Specialized marketplaces are developing, making it easier for construction waste reuse and circularity. The French Cycle Up and Waste Marketplace (incubated at Leonard), the German Restado, and the Norwegian Loopfront all offer platforms that link supply and demand. The startup R-place offers the same type of services via an auction system. At Backacia, excess equipment is also integrated into the equation, offering competitive prices and avoiding waste. The Ressourcerie du BTP – supported by Leonard as part of the Intrapreneurs program – focuses on reusing materials deposited during deconstruction.
Still on the software side of things, tools for managing circular processes in the building industry are developing. Large platforms like Autodesk's BIM 360 now incorporate recycling and disassembly constraints into their solutions. Other new kids on the block include One Click LCA, who make it easier to carry out life cycle assessments and measure impact. And then there's BatiRIM developed by SUEZ, which uses BIM to facilitate selective deconstruction and optimize reuse processes…
New untapped resources?
Beyond applications and processes, innovation is having an impact on the materials themselves. An increasing number of products made from recycled materials are appearing on the market. The K-briq developed by Kenoteq is made from 90% recycled building materials. The national FastCarb program is working on developing of accelerated carbonation of recycled concrete aggregates, so as to offer quality cements while limiting CO2 emissions. Hybrid materials are also showing encouraging results. Researchers at the University of Tokyo have developed a concrete made partially from recycled wood and has unprecedented torsion capacities! Likewise, Swinburne University takes fly ash (or PFA) produced by burning coal to develop flexible concrete. Tire residues also hold great promise for road construction. RMIT University has developed a composite material made of recycled concrete and used tires ideal for making roads.
Concrete isn't the only material to get the circular treatment! Bosch recently joined forces with the Australian company 3RT to industrialize "smartwood". Thanks to a nano-glue, this material gives wood debris the appearance of real tropical wood. More surprisingly, FabBRICK is developing a construction material from textiles. Three recycled T-shirts produce a 400g-brick, which can only be used indoors. Motorway works themselves are heading along 100% recycled road: in 2018, VINCI-subsidiary Eurovia successfully renovated a 1km section of the A10 motorway in France using 100% asphalt aggregates. This was down to the innovative TRX100%, a mobile continuous asphalt plant.