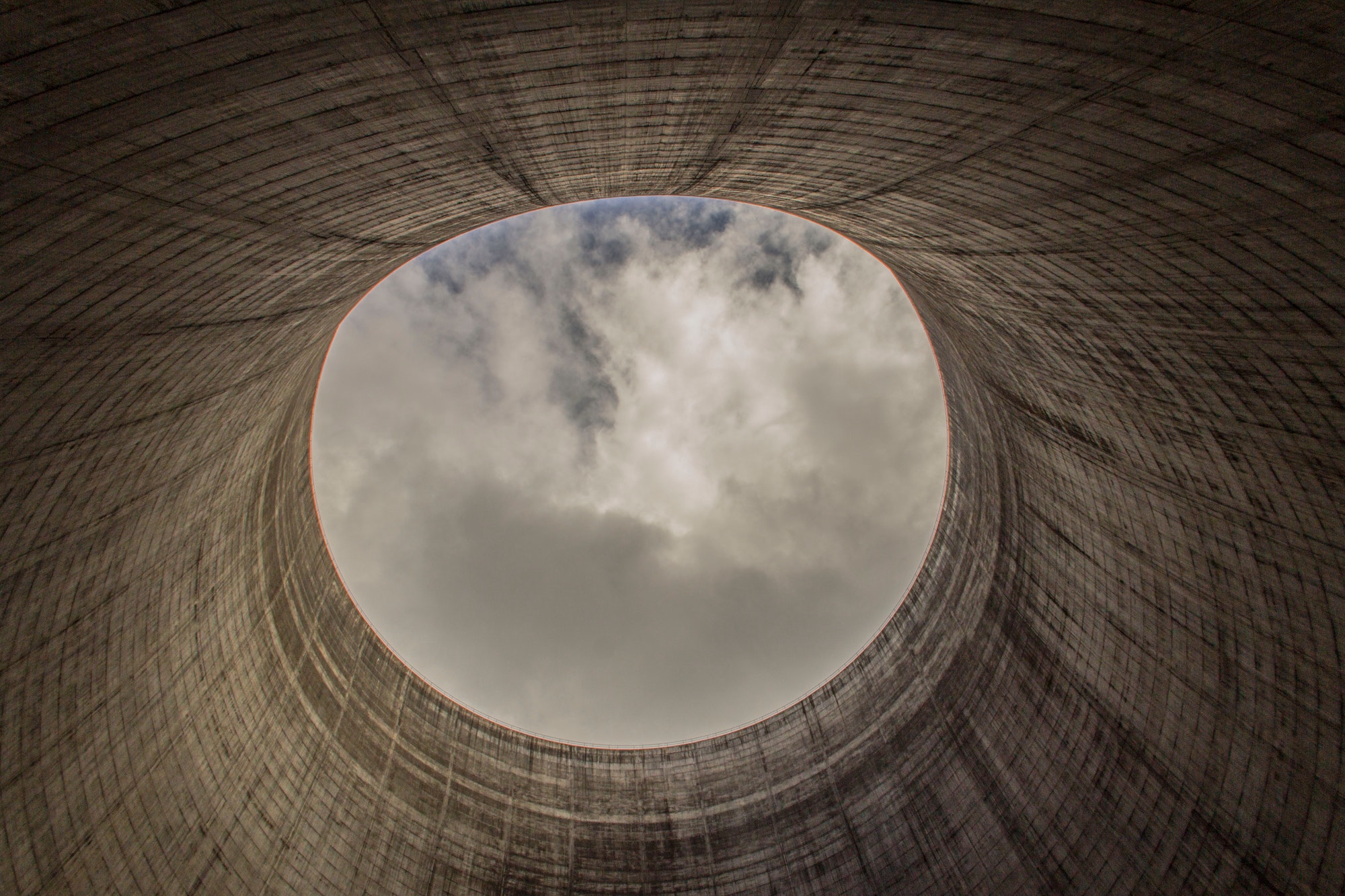 Commonwealth Fusion Systems raises $84M and wants to make fusion energy the new source of clean energy
According to the GIEC, global temperatures are today 1°C above the pre-industrial era. As we already experience the effects of this global warming on populations and ecosystems, there is a renewed interest towards nuclear energy, supported by the arrival of new private actors. For instance, Commonwealth Fusion Systems (CFS) a company which started as an MIT side project, has just raised $84 million in a Series A round which makes its total funding close to $200 million since 2018 according to crunchbase data (with investor such as Temasek, Equinor, Breakthrough Energy Ventures et ENI Next LLC).
The company wants to surpass the current generation of nuclear fusion reactors to bring a waste-free energy source to industrial customers within the next ten years. CFS is using a high-power superconducting magnet that creates the necessary conditions to sustain a fusion reaction and help to contain the energy generated. This technology is a "promising and potentially game-changing zero-carbon energy." according to the CTO Sophie Hildebrand.
Scientists have been trying to master fusion energy since the 80's with the project ITER (International Thermonuclear Experimental Reactor) born from the collaboration of USA, USSR, some european countries and Japan. As ITER reactors should be operational by 2025, other private initiatives are also racing to be ready at the same time. At a time when the climate and environment crisis is one of the defining topics for the coming decade, nuclear fusion opens new opportunities (see the Leonard report on CleanTech and ClimateTech). In this context, new private actors are achieving promising fundraising campaigns. Amongst them, the british startup First light fusion (£23.7 million raised) or the canadian company General Fusion ($192 million).
The german startup Schuttflix is raising €8 million with on demand delivery material for jobsites
Schüttflix, a startup which develops a B2B platform for construction professionals, has just completed a first round of funding of €8 million. The platform, which provides a comparable service to that of Amazon Business, allows builders to order materials (such as sand, gravel, etc.) directly from its app.
The start-up operates like a marketplace where the different sellers are ranked by price and promises to deliver to its customers within 4 hours (in its home region, North Westphalia). Founded in 2019, the company already has a monthly turnover of 500,000 € and is present in 3 regions in Germany. This fund raising will enable it to test its model throughout Germany and then target all Europe in 2021.
According to the company's figures, the market size for building materials is around €50 million in Germany alone. And event if the market is still very fragmented and has not yet succeeded in digitizing its offering, the example of the United States is promising. There, the market for on-demand supply of building materials for professionals is already quite mature (with companies like Supply Hound, TommyRun or Amazon Business, as mentioned above). Using the same business model, european startups are started to be more structured in Europe.re started to be more structured in Europe.
Vizcab raises €1.6 million to help the construction industry control its carbon footprint.
Vizcab has just raised €1.6 million from the french Banque des Territoires and A/O Proptech. The startup, supported by Leonard's CATALYST program which encourages partnerships with VINCI business units, wants to encourage the construction of low-carbon projects by offering a solution to calculate the projected carbon footprint of any construction project. A short video gives more details on YouTube.
According to Aurore Labed, Marketing & Communications Manager, "Vizcab is a decision tool that allows to build ambitious carbon strategies very early in the project . For example, it can be used to model the impact of the different phases to ensure that we stay within the E+C- criteria. The tool works like a matrix, a mixing table, on which different scenarios can be tested. And therefore, it helps to anticipate the carbon impact in order to contain it."
As buildings account for 30% of all CO2 emissions, this kind of solution is likely to become more and used. RT2012 had already strengthened regulation for new constructions, fostering the development of more precise and ambitious criterias in terms of environmental impact, namely regarding energy. The new standard called RE2020, which focuses on carbon impact, will intensify this ambition from 2021 onwards.
According to Aurore Labed "We first want to strengthen our presence on the French market, where the generalization of the RE2020 regulation from 2021 will make it necessary to have a very precise carbon management on construction sites. We then aim at international development in the longer term ".
Raising funds will enable Vizcab to envisage a more serene development in Europe and internationally. "Today our technology is mature. We are now entering the commercialization phase that we hope to accelerate through this fundraising." concluded Aurore Labed.
Guillaume Lafont, founder of Vizcab and Diego Harari, Innovation and sustainable development director at VINCI Immobilier, will present the first conclusions of the experimentation led by their two companies as part of Leonard's CATALYST program. Inscriptions : https://leonard.vinci.com/evenements/cycle-catalyst-rencontrez-vizcab/.