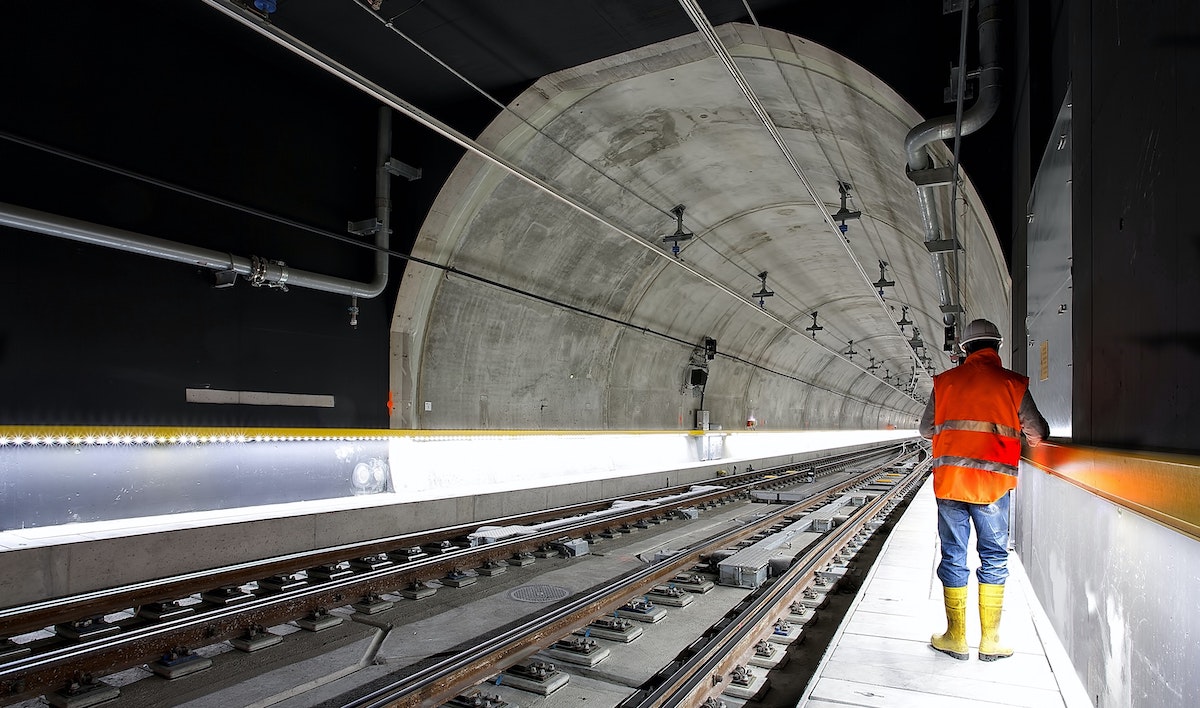 Drone base raises $7.5M to extend its drone inspection technology to the renewable energy industry
Drone Base, a LA based company inspecting industrial facilities with drones, just raised $7.5M from Valor Equity Partners and Razi Ventures (joining Union Square Ventures, UpFront Ventures and Hearst Ventures, amongst others). With this new fundraising, DroneBase will develop DroneBase Insights for Wind and Solar (a platform dedicated to renewable energy production sites) and extend in Europe through DroneBase Europe, based in Germany. According to CEO Dan Burton, the expansion of DroneBase into renewable energy reflects "the company's belief in the growth potential of wind and solar energy industries". DroneBase will address new markets :
Wind turbines: the aerial view can help to spot potential malfunctions before real problems happen (like erosion or damage from lightning) .
Solar power plants : the drones can identify anomalies or hot spots on solar panels using infrared imaging.
According to the group's communication, this kind of inspections have several advantages such as efficiency and cost effectiveness, more safety for the workers, and an extended lifetime of the infrastructures. A wind turbine of a moderate size can cost between $2.6 and $4 million and has an average lifetime of 20 years.
Headlight just raised $25M to support the development of its photo-based inspection technology.
HeadLight, a startups which develops a photo-based inspection technology for infrastructure projects, just raised 25 million dollars from Viking Global Investors. Headlight uses pictures taken by workers on the field with their tablets to modernize the inspection process. The pictures are stored and analyzed in Headlight's data centers so that every stakeholder can use it and analyze it. The ambition is to enhance the monitoring of the work site, namely for managers and engineers.
According to their CEO, each year, billions of dollars are wasted due to rework, delays and claims disputes because of unclear inspection works mostly relying on pen and paper. It's also impacting productivity, a study made by the American Department of Transportation found that each field inspector could repurpose almost 38 hours of administrative work per month into time spent in the field.
The COVID-19 pandemic has also boosted the adoption of image-based inspection technology. During the lockdown, many building experts tried for the first time video inspection using Skype, Microsoft teams or FaceTime. According to the website Construction Dive, many say they are ready to continue using these kind of technologies after the Covid-19 crisis has ended.
Volkswagen accelerates its investments in next gen electric batteries by founding Quantum Space with 200M$
Volkswagen just increased its stake in QuantumScape, an American startup specialized in solid-state battery for electric vehicles. The car company is investing another $200 million to progress in the development of next generation batteries and to prepare for their large-scale production.
Volkswagen had already invested $100 million dollars in QuantumScape in 2018 and has since increased its collaboration with the company, a project that began at Stanford University. With this investment,Volkswagen expects to develop higher ranges and shorter charging times batteries for its electric cars.
QuantumScape is betting that solid-state battery technology is the best way to go. The technology is using solid electrodes and a solid electrolyte, instead of the liquid or polymer gel electrolytes found in lithium-ion or lithium polymer batteries.
This is a strategic investment since competitors like Tesla are also in the race to produce the best performing battery, a key element of differentiation for electric car makers.In March, Reuters reported that Elon Musk's company was about to release a new generation of battery called "the million mile battery" to equip its Model 3 in China.
The new low-cost, long life battery would make the cost of electric vehicles "in line with gasoline models" and allow batteries to be reused in the electric power grid.