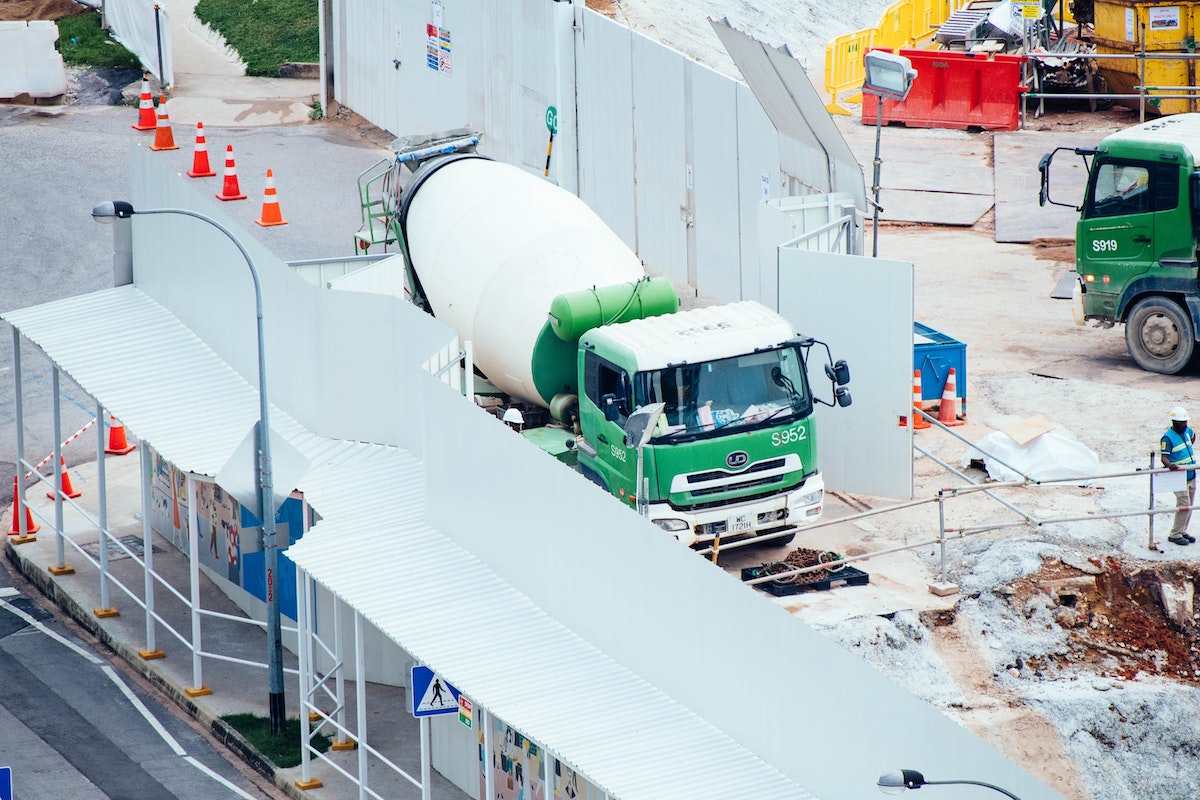 Carbon Clean Solutions closes $22 million deal to deliver low-cost CO2 capture and separation technology projects
The London-based Carbon Clean Solutions has been designing capture technology for carbon capture, utilisation and storage (CCUS) projects across the steel, cement, waste management and petrochemicals sectors since 2012. Their technology has already been rolled out across thirty or so sites in the UK, Germany, Norway and the Netherlands, as well as India and the US.
The technology developed by Carbon Clean Solutions enables:
– Carbon capture and storage from industrial sources (chemicals, construction, energy industries…) using their own patented technology that relies on a solvent which separates molecules from gas streams. This technology costs twice as less than processes currently used: 30 to 40 euros per ton of CO2 captured versus at least 70 euros for other methods.
– Biomethane and landfill gas purification thanks to CO2 extraction.
– Reusing captured CO2, integrating it into industrial processes in the chemical, material or agribusiness industries, which use CO2 as a raw material.
The new equity investment of $22 million comes from Equinor Ventures and ICOS Capital. They join investors WAVE Equity Partners, Chevron Technology Ventures and Marubeni Corporation, who already injected $16 million into the business last February. The funds were raised from a Series B investment round and will finance new jobs and help deploy their technology across new markets.
Axeleo launches a new €50 million fund dedicated to Proptech
French investment fund Axeleo Capital has just launched a new acceleration fund called Axeleo Proptech I which aims to reach €50 million. The term Proptech is an amalgamation of "property" and "technology", and is destined to technologically transform the the real estate sector. The whole real estate industry's value chain has been transformed in its entirety, from looking for a property to the services provided to occupants of tertiary sector buildings. The term houses several areas, including the real estate business in itself, smart building and smart cities, sharing economy, ConstruTech and FinTech.
The Proptech market is extremely promising, particularly in the US, Asia and Europe. Since 2013, investment in Proptech companies has grown at a pace five times that of investment in all other businesses. And in 2019, investment reached €10 billion. Over in Europe, there are currently around 3,000 start-ups in the Proptech sector. According to the European PropTech Association – Proptech House, 85% of those are in the seed funding stage. In June 2020, Klein Blue Partners carried out a study in France which showed that there are 368 French Proptech start-ups.
The venture capital firm Axeleo Captial was first known as an accelerator before entering into the world of investment in 2017 with Axeleo Capital 1, a fund dedicated to European B2B start-ups. Their catalogue of start-ups includes Joko andJenji (fintech), Datahawk and Happydemics (Adtech) and even Alsid and Citalid (Cybersécurité). In Proptech, Axeleo is a shareholder in Check&Visit (tenant inventory digitalisation) and Deepki (data-driven energy optimisation for real estate).
For this new fund, Axeleo Captial has already secured €35 million thanks to investment from the Banque des Territoires, RTE, Allianz France, the VYV) group,Vinci Energies and the Île-de-France Region. This sum will allow Axeleo to make around 20 investments in real estate and construction industry start-ups. The fund focuses on companies with a strong digital dimension and technology-based proposals, mainly in France, Germany and the UK. Close attention is paid to projects related to IoT (Internet of Things) and data, as well as economic models with a hybrid of Fintech and Proptech. "This sector has seen relatively few major innovations, yet it counts for 20% of GDP, directly or indirectly," explained Éric Burdier, general partner of Axeleo Captial, to the website Maddyness.
Israeli start-up ECOncrete raises €5 million to create concrete that's more environmentally friendly to marine ecosystems
While cement production alone is responsible for 5% of the world's greenhouse gas emissions, sectors in the industry are working relentlessly to find more environmentally-friendly solutions. This is the case for VINCI Construction, amongst many other, who is working on low-carbon solutions.
As a sign of growing interest in the topic, Tel-Aviv-based company ECOncrete raised $5 million at the beginning of June, to help develop its range of environmentally-friendly materials. Since its creation in 2012, the start-up has in fact designed new types of concrete for marine construction (breakwaters, flood banks and jetties), whose construction generates between 30 to 46% less greenhouse gas emissions than traditional methods.
Apart from their low-carbon composition, these materials are distinctive thanks to their "bio-enhanced" compositions. They have been designed to respect the marine ecosystem and reduce the ecological footprint of an infrastructure, while enhancing its strength and durability. Having worked on the textures, design and composition of concrete, they are designed to help promote the growth of sea life.
Take the ECO Armor block, which is a pre-fabricated model designed to encourage the growth of seaweed and oysters. As for the Tide Pool Armor, it adds water retaining features to breakwaters. What's more, the start-up is developing solutions for land-based infrastructure, such as its Bio-Active Wall System elements which encourage green plant coverage on buildings. Developing vegetal ecosystems for land- or marine-based infrastructure also contributes towards carbon capturing.
This fund is financed by the impact investment fund Bridges Israel, in participation with Goldacre. ECOncrete has joined their Proptech acceleration programme named RElab. The fund will enable the company to accelerate its R&D and integrate new markets.