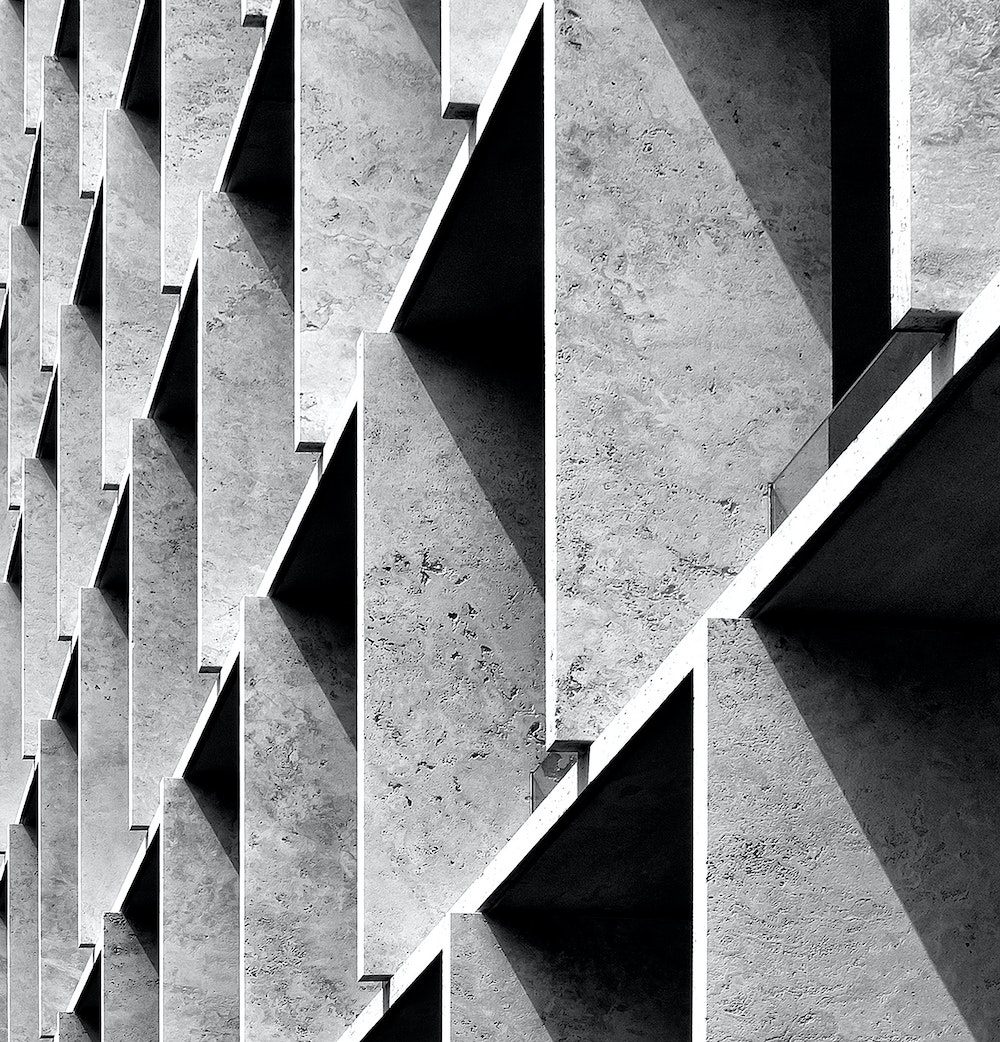 PlanHub, marketplace for construction service providers receives $41 million in investment
Founded in Florida in 2010 by two construction industry veterans, PlanHub is developing an SaaS platform to connect general contractors, subcontractors and suppliers during the pre-construction phase of a project. The company has raised $41 million in funding from Mainsail Partners,  a growth equity firm that invests in fast-growing, high-flying software companies.
The solution developed by PlanHub is a project bid marketplace that general contractors can access free via an app. It provides the latter with access to a network of subcontractors and suppliers, presenting their projects and needs. The bidding process for suppliers has been streamlined, resulting in a reverse auction system. PlanHub also offers project monitoring tools for construction sites.
PlanHub already counts around 300,000 construction companies in its network in the United States, with thousands of new construction projects added to its platform each month. The $41 million investment is intended to help the fast-growing company expand, by bolstering its sales and marketing efforts. However, it does not yet envisage extending its activity outside of the United States.
French startup Data Soluce raises several million euros in investment
Data Soluce, the French startup providing software solutions for general contractors, has just raised several million euros in investment. While the exact amount has not been revealed, Le Télégramme (in French) reported that the investment was led by the Banque des Territoires (Caisse des dépôts) and SMABTP.
Founded in 2016, Data Soluce proposes a tech platform which centralises building data and thus streamlines the project management life cycle, from the planning phase to the construction phase, operations and maintenance. The solution has particularly caught the attention of actors in tertiary real estate, such as Korian and Icade, alongside local and housing authorities.
Data Soluce's solution promises to reduce costs through better data management and more efficient communication between the various concerned parties. Apart from storing and centralizing information, Data Soluce also develops tools and algorithms that analyse data to detect and correct possible errors.
Originally created in Paris, the company is now spread over three sites: Quimper (management), Paris (sales) and Toulouse (technical team). The investment is destined to expand the existing 30-strong team by recruiting new staff. They also envisage expanding overseas to America.
Materr'Up raises €3 million for developing clay-based cement
Launched in October 2018 in the Landes department by former R&D engineers for Lafarge and Total, startup Materr'UP has developed an innovative concrete technology called Crosslinked Clay Cement (3C). Their solution converts excavated land and clay into low-carbon cement (in French). In clay-based cement, the clay acts as a binder and generates a 50 to 80% reduction in CO2 emissions linked to cement production. What's more, it has the same thermal properties and aesthetic aspect as traditional cement.
The 3C technology comes in two practical solutions:
clay-based concrete: self-compacting concrete made from quarried clay
on-site concrete: self-compacting concrete made on site from excavated earth from construction sites.
Materr'UP's on-site concrete solution fosters a short-supply chain production by recycling rubble and excavated material from the construction site itself, integrating it into the cement.
The company now must enter the prototyping phase on a semi-industrial level. A recent first round funding of €3 million will go towards helping them achieve this. Matter'UP and its founders were able to convince the investment fund Sofimac Innovation, which specializes in digital, life sciences, engineering sciences and eco-technology, along with three local investors, Aquiti Gestion, Irdi Soridec Gestion and Argiduna Capital.
A pilot factory will be built in 2021 in the Nouvelle-Aquitaine region, enabling the company to increase production from tens to thousands of tons of cement.