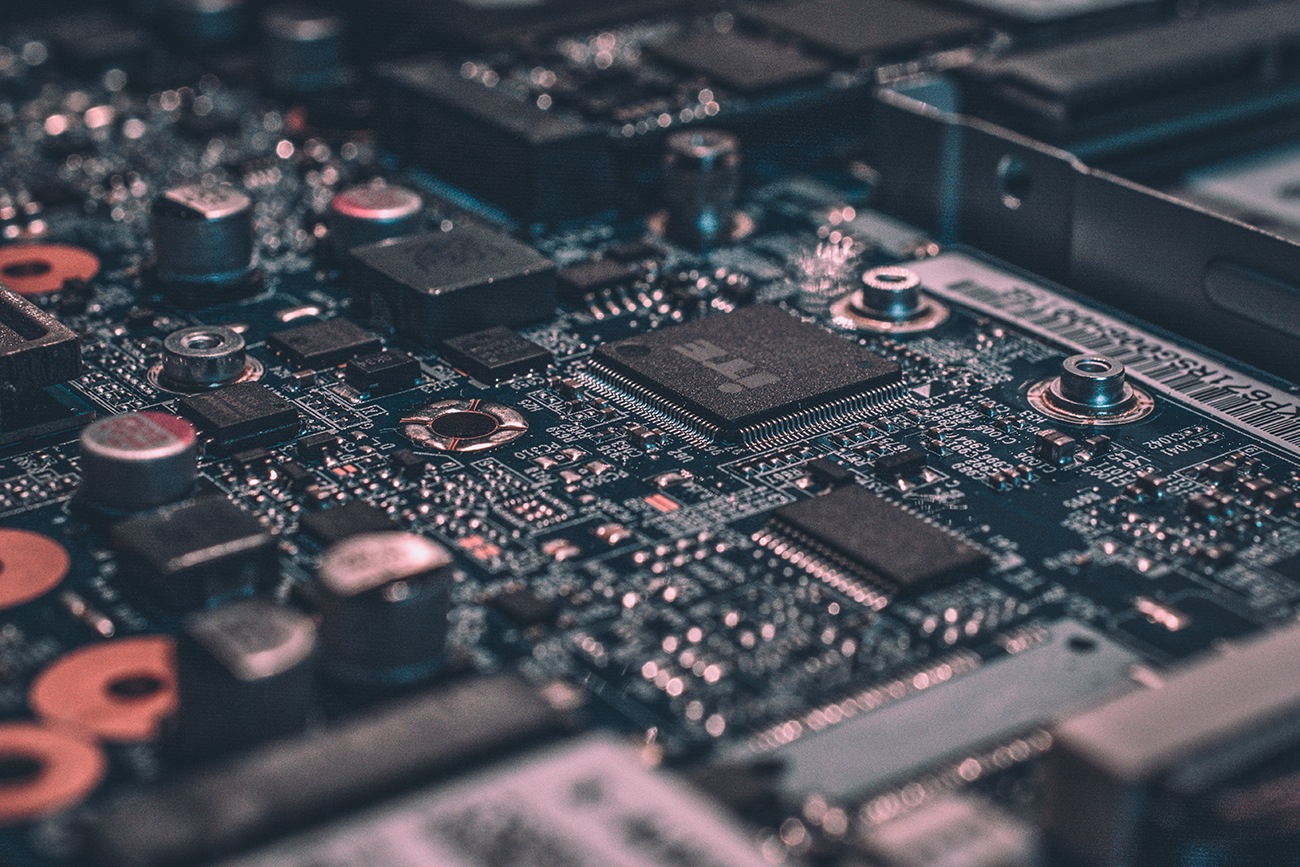 Finnish startup Betalor raises €2 million for carbon-neutral construction materials and a circular economy
Finnish startup Betolar has been developing geopolymers that replace cement-based concrete construction materials since 2016. The Kannonkoski-based company has just announced closing a €2 million funding round, led by three Finnish venture capital firms, Voima Ventures (a deep tech fund), Taaleri Sijoitus Oy (impact investing) and Valve Ventures.
Betolar designs innovative materials made from raw materials from various industrial waste streams. The production process produces 90% less carbon emissions compared to conventional concrete production. Betolar proposes a circular economy in which waste from the mining, forestry and metalworking industries (ash, red mud, slag…) is incorporated into its products, resulting in a material that has the same properties as traditional building materials.
The startup is about to begin production in partnership with one of the country's biggest cement producers, while also carrying out different pilot projects with Swedish and Estonian industrial partners. In the long term, the startup is eyeing up the industry in Asia and India, where the market is twice as big as it is in Europe.
Chooch.ai scoops up $20 million for its computer vision technology
As Techcrunch recently reported, American startup Chooch.ai has recently raised $20 million in funding from the Singaporean venture capital fund Vickers Venture Partners, as well as the American investment funds 212, Streamlined Ventures, Alumni Ventures Group and Waterman Ventures. The company has raised a total of $25.8 million since it was founded in 2015.
Chooch.ai provides industries with algorithms for real-time object detection which can be applied to numerous situations. The company's solutions are rather effective in the construction industry, such as ensuring worker and construction site security. What's more, its object recognition tools can be used to detect anyone who is not wearing personal protective gear.
The startup currently has 18 clients and employs 22 people spread across the U.S, India and Turkey. The money shall be used to expand the team, recruiting engineers and data scientists, and create a worldwide sales team.
Autodesk acquires Spacemaker for $240 million
The generative design platform Spacemaker AI (who is a member of our CATALYST program) has announced it has been acquired by Autodesk for $240 million. The announcement demonstrates the potential for artificial intelligence-supported software in architecture (read our article on the subject) and, more specifically, in the construction industry.
Founded by Håvard Haukeland, Carl Christensen and Anders Kvale in Norway, Spacemaker currently has 115 employees. Its SaaS tools utilise artificial intelligence to help architects, real estate developers and urban planners make better design decisions and speed up the process.
At the Building Beyond festival in October, Stanislas Chaillou, an architect and data scientist at Spacemaker AI, presented his vision of how artificial intelligence can help architects and developers.
Post-acquisition, Spacemaker is expected to remain an autonomous unit within Autodesk.