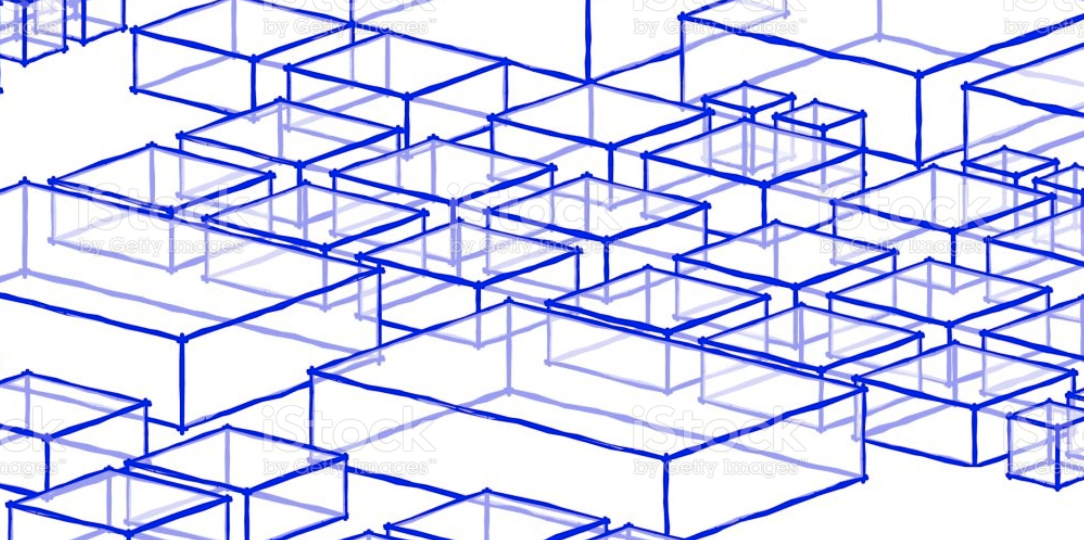 Canvas, the American start-up that automates drywall installations, unveils its machine
Founded in 2017, Canvas has presented its first prototype to the public. The prototype is designed to render the on-site installation of drywalls automatic, and is made of an elevator platform, an automated arm and sensors.
 The founders of Canvas maintain that their machine learning algorithms enable their machine to do this task far more rapidly and effectively than a human being. This does not mean replacing workers: the machines are supervised by qualified members of the International Union of Painters and Allied Trades.
The start-up based in San Francisco has raised a total of €19 million since it was founded, from American investors such as the capital risk funds Innovation Endeavors and Obvious Ventures or funds specialised in construction Brick & Mortar Ventures and Grit Ventures.
Initially, the company, which employs 30 people, is targeting projects spanning over 900 m2 in the United States. In the longer term, it also plans to render painting and insulation automatic.
Factory OS attracts investments from Facebook, Google and Morgan Stanley… among others
For its B series, the start-up Factory OS raised $55 million. Its investors include  Lafayette Square, Autodesk, Citi, Facebook, Google and Morgan Stanley… If this many tech players have shown an interest in this company founded in 2017 and based in California, it is because of its innovative solution in the construction, which could partly solve the housing crisis in Silicon Valley.  
Factory OS, with its 500 employees, develops modular, prefabricated solutions for residential housing, which have already given rise to over one thousand housing units. There's nothing new about the concept of prefabricated housing, but it has been improved thanks to the latest digital technologies. Very early on, the start-up formed a close partnership with Autodesk to use and improve its design tools. In the Bay Area alone, the company already has an order book of some €200 million and is getting ready to build its second factory before taking on any new markets, notably southern California and Los Angeles.
Partnerships with construction workers' unions have also served to speed up the pace of Factory OS's development. The company has invested substantially in training in order to ensure that it has a pool of workers qualified in modular construction. With the solution developed by Factory OS, workers carry out most of their work in the factory, rather than on site.
Euratechnologie launches its incubation programme, Proptech
The incubator EuraTechnologies, which has four campuses in the north-east of France (Lille, Roubaix, Saint-Quentin and Willems) has recently launched a new incubation programme: Prop3rty, designed to accompany start-ups in the PropTech sector for a period of twelve months.
The programme, hosted in Roubaix, is open to innovative entrepreneurs and start-ups of under one year, working in new technologies in the property sector (property management, renovation and marketing goods, energy transition, smart buildings, legal and judicial activities and living together. More generally, the Prop3rty programme presentation website stipulates "the projects accepted in this incubator are those that accelerate the transformation of the property sector towards the uses and professions of tomorrow's world".
To apply, project initiators are required to present their application by completing a pitch form before 10 January 2021, clearly stating the progress they have made (statutes, MVP, prototype…). Then, the entrepreneurs who have been selected are asked to present their project in ten minutes in front of a jury comprising representatives of EuraTechnologies, its PropTech partners and other entrepreneurs. 
Prop3rty is supported by a consortium of partners from the Maille'Immo cluster (cofounded by the Sergic, Nacarat and Dalkia groups), VINCI Energies and VINCI Immobilier. It is totally free of charge and does not involve taking a stake in the start-ups in question or market exclusivity.