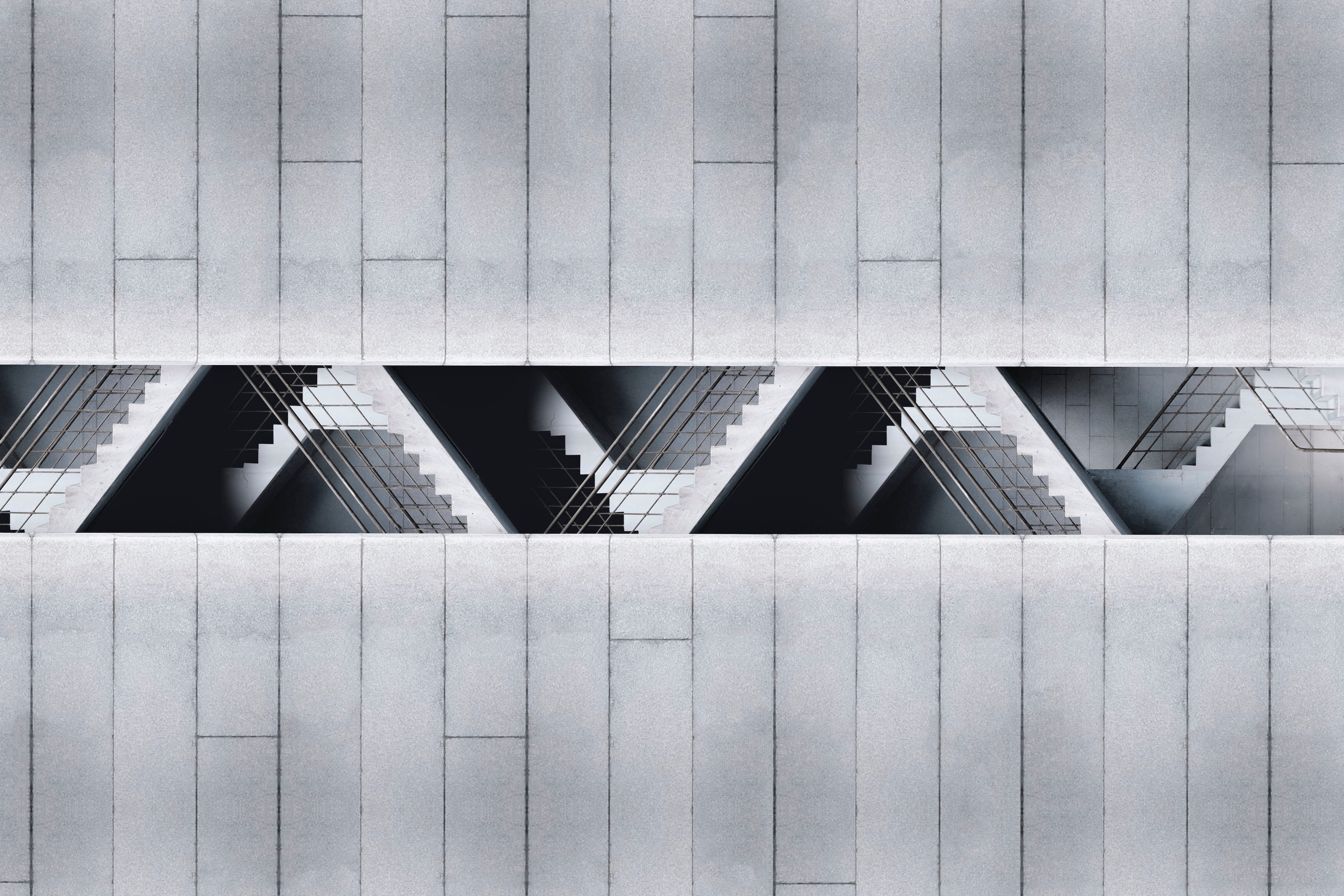 $3.5 million for Traceair's analytical aerial imaging solution for construction sites
The Californian startup Traceair announced $3.5 million in Series A funding, bringing the total amount of funding to $10 million. This round table featured the London-based investment firm XTX Ventures, alongside Metropolis VC, Liquid 2 Ventures, GEM Capital, GPS Ventures and Andrew Filev.
The company first launched in 2016 with a solution for detecting onsite construction errors using drones. However, Traceair has since expanded its activities into other areas. Thanks to drones which capture and analyze aerial view imaging, the startup's software allows workers to remotely manage and optimize numerous aspects of a construction site, and reduce waste and delays. The tools were particularly useful during the health crisis, in reducing the need for a physical presence on-site.
Funding raised will be put towards strengthening its sales and marketing departments, as well as future product developments.
News of Traceair's funding comes just two months after AI Clearing raised seed funding, which goes to show the potential for this type of solution. In December 2020, AI Clearing lead a round table with Innovation Nest, Innovo Venture Partners and Tera Ventures (Polish nd Estonian investment firms), raising $2.5 million. AI Clearing was chosen to join Leonard's CATALYST program in January 2021.
Projet Fastcarb: initial results on accelerated carbonation of recycled concrete
Launched three years ago, the aim behind FastCarb's research and development project was to reduce the carbon footprint of concrete. To achieve this, FastCarb brought together numerous private and public sector organizations from the world of concrete (contractors, engineering companies, construction companies, technical inspection agencies, manufacturers, research agencies) and lead different tests – of which initial results have recently been published.
The technology in question is called accelerated carbonation, a chemical reaction that occurs when carbon dioxide is mixed with cement. In nature, this reaction occurs over several hundred years. However with FastCarb, the idea is to inject industrial CO2 directly into recycled concrete aggregates to accelerate the process.
According to initial tests carried out in the laboratory and on industrial prototypes, concrete aggregates could capture between 10 and 50 kg of CO2/t. Therefore, a manufacturer producing 1 m3 of concrete from recarbonated aggregates could deduct between 15 and 75 kg of CO2 from its carbon footprint. When tested in a cement plant, the process shows a CO2 capture rate of 40 kg per ton (where theoretical estimates suggested 70 to 80 kg of CO2 per ton). A third test, using a shipping container filled with recycled aggregates in which CO2 circulated, was inconclusive.
Although these initial results are encouraging, the technology won't be a miracle solution. "Due to limited stocks, even if we managed to use all aggregates in France with a maximum CO2 capture of 50 kg/t, CO2 emissions would only be reduced by 10%. Thus leaving 90% to be compensated. In the future, many other solutions will have to be carried out in parallel," warns Laurent Izoret, deputy director of products and applications at Atilh (the French Technical Association for the Hydraulic Binders Industry), as quoted by Le Moniteur. And the next step? Publish the findings from FastCarb's economic evaluation, in spring 2021.
Site planning automation tool Swapp raises $7 million
The startup Swapp, which was founded in 2019 by former Autodesk Isreal CEO Eitan Tsarfati, has just secured $7 million in venture capital from Point72 Ventures and Entrée Capital.
Based in London and Tel Aviv, Swapp is looking to reinvent architecture and automate the entire construction planning phase. Its tool shows strong promise, with 40% of time saved on the design phase and construction sites efficiency gains of 25%. Architects and real estate developers can use Swapp to collaborate together on construction or renovation projects, thanks to its artificial intelligence and data analysis tools.
For example, after providing information concerning the site, plans and restrictions relating to the building's exterior and interior, the algorithm then automatically generates and suggests a selection of planning options to maximize building efficiency and minimize construction costs.
This funding will be used to develop new software features, improve artificial intelligence algorithms and develop the company's sales teams.