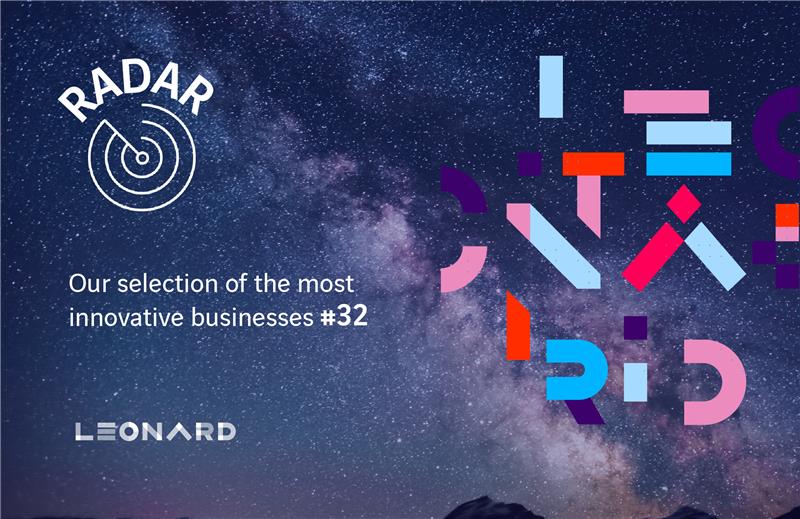 Avvir raises $10 million for AI tech that spots construction site errors
Launched in 2017, the New York startup Avvir has recently raised $10 million in funding from Trust Ventures, Tekfen Ventures, Khosla Ventures and MetaProp. The company is now valued at $40 million, thanks to its promising AI tech that automatically detects construction site errors and mistakes.
Laser scans deployed on construction sites combined with computer vision algorithms are used to anticipate construction problems and reduce delays. Avvir's solution takes onsite, real-time data and compares it with construction plans, to help follow construction site progress and signal alerts when an error, such as poorly leveled ground, is found. What's more, Avvir's sensors have a tolerance of 2cm when detecting errors.
Avvir intends to use funds raised to expand its current 18-strong workforce. The company wants to be able to collect and process even more unstructured data in the field, while ensuring that the solution connects to different tools and software already used by its clients. The startup already has around a dozen clients and partners to its name, with an annual revenue of $1.4 million. It aims to reach $4.4 million by 2022.
Chinese startup RoboticPlus.AI receives $20 million to improve its construction robotics
The Cont Tech market is booming in China. Just take the Shanghai-based startup RoboticPlus.AI, which has raised $20 million in Series B round funding from BAI (Bertelsmann Asia Investments) and C Ventures, as well as existing investors Poly Capital and Linear Venture. This funding round is on top of amounts previously raised in March 2020.
Created in 2016, RoboticPlus.AI specializes in architectural technology. It creates robots and softwares designed to automate a part of construction processes. Its solutions are used by property developers, architects and constructors in China and oversees, for either producing models or even on construction sites themselves and off-site manufacturing factories.
The funds shall be used to expand the company's R&D operations, as well as upgrading its accompanying software and robotic technology.
Electric vehicle charging payment startup Mina triples its value in a year
Created in 2019, the British startup Mina offers an electric vehicle charging and payment solution for commercial fleets. For example, it can evaluate the costs of recharging a vehicle at home for business purposes, thus eliminating cumbersome expense reimbursement processes between companies and their employees. Since this new round table, which was announced at the beginning of April, Mina is now valued at £6 million.
Their solution naturally attracted Fleetcor's attention, one of the global leader's in the fuel cards market, and the British branch was the main investor in this funding round. It's a particularly strategic move, as by 2025, 75% of electric vehicles in the UK will be owned by businesses. Making these vehicles easier to use will be key to their popularity.
While the amount of this new funding round remains undisclosed, it comes after a first seed round from business angels in summer 2020. Back then, Mina was estimated to be worth £2 million.
There's more:
> Curri, the American startup specializing in last-mile delivery logistics, raises $6 million – Venture Beat
> ICON wants to use its experience in 3D-printing homes to build a lunar base from lunar dust – KRQE
> A new European construction tech giant is born: merger between Sogelink and Geodesial – two leading providers of software solutions for infrastructure, construction and property management professionals – Le Moniteur 
> LiveEO raises €2.5 million for infrastructure monitoring using automated satellite imagery – Private Equity Wire 
> Solavio Labs, the Indian specialist in autonomous cleaning bots for solar panels, looking to speed up global business expansion – Your Story