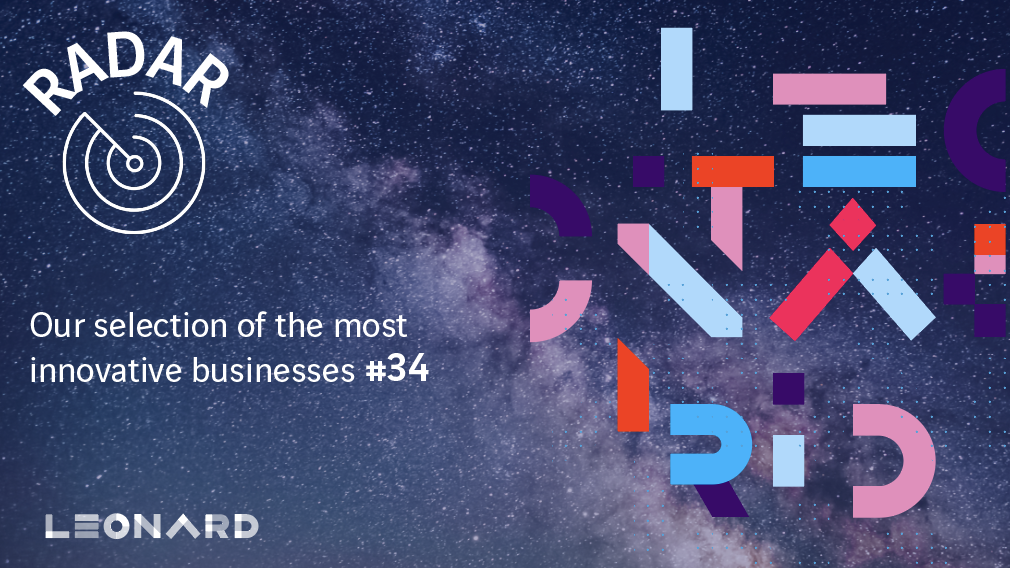 Marketplace Material Bank raises $100 million to develop its automated warehouse for designers and architects sourcing samples and materials
Based in New York and Florida, the startup Material Bank is now valued at $1 billion after raising $100 million in venture funding, led by General Catalyst.
Created in 2018 by former media man, Adam Sandow, the American entrepreneur helps architects, designers, and interior designers source textiles and building materials from manufacturers. From tiles, wooden floors and carpets, to paints and fabrics, over the years the company has amassed 400 manufactures listing their wares and has won over 60,000 industry users who can easily browse the company's vast catalog.
What's more, the start-up centralizes sample-searching and sends orders in one, single package to limit shipments. Thanks to its warehouses filled with an army of robots, samples ordered before midnight are delivered the next day. While the service is free for users, manufacturers and vendors pay a monthly fee as well as a commission when their items are ordered. After tripling sales in 2020, Material Bank is looking to pass the $50 million mark in 2021.
Material Bank aims to use the funding to pursue acquisitions as well as launch its own brand of products.
OpenSpace raises $55 million in Series C funding to expand its remote construction site management platform internationally
The American start-up OpenSpace has just received $55 million in Series C funding. Alkeon Capital Management, PSP Partners, GreenPoint Partners, and New World Development all injected capital into the company, as well as returning investors Lux Capital, Menlo Ventures, JLL Spark, Navitas Capital, and Zigg Capital.
Founded in 2017, the start-up has developed its ClearSight solution which combines 360° cameras, computer vision, and artificial intelligence to ensure remote construction site management by anticipating delays, proposing schedule changes, and detecting errors.
The technology has been hugely successful during the health crisis: in 2020, the company tripled its revenue and recorded a 150% growth in its customer base. Since its creation in 2017, OpenSpace has raised a total of $88.3 million. This new round of funding will go towards R&D as well as accelerating its international expansion.
Israeli start-up Locusview raises $64 million in Series A funding to accelerate the growth of its digital construction management platform for energy, telecom, and water industries
Founded in 2015, Locusview develops a Digital Construction Management (DCM) platform for energy, telecom, and water industries. Thanks to its tools, technicians and managers can access a whole range of on-site data and information enabling them to monitor construction sites and infrastructure projects.
Since launching in Israel, the company soon set up base in the US, where it is now used by around 20 of the biggest energy infrastructure companies in the country, serving over 5,000 crews working on tens of thousands of projects. The company now employs 180 people, 60 of whom are based in Chicago. The company has been profitable pretty much since it began, registering annual revenue of tens of millions of dollars.
To finance new platform functions and expand business, the founders have just raised $64 million in Series A round funding. The investment was led by Israel Growth Partners, with existing investors (Leumi Partners, Clal Insurance and Discount Capital) also participating in the round. Since its creation, the company has raised a total of $80 million. The latest investment will be used to acquire companies offering solutions that could complement Locusview's activity.
There's more…
> 45 construction start-ups earn Greentech certification label – Bati Actu 
 > In the UK, Satellite VU to initiate construction on its first satellite constellation capable of measuring a building's thermal footprint – Space Watch Global