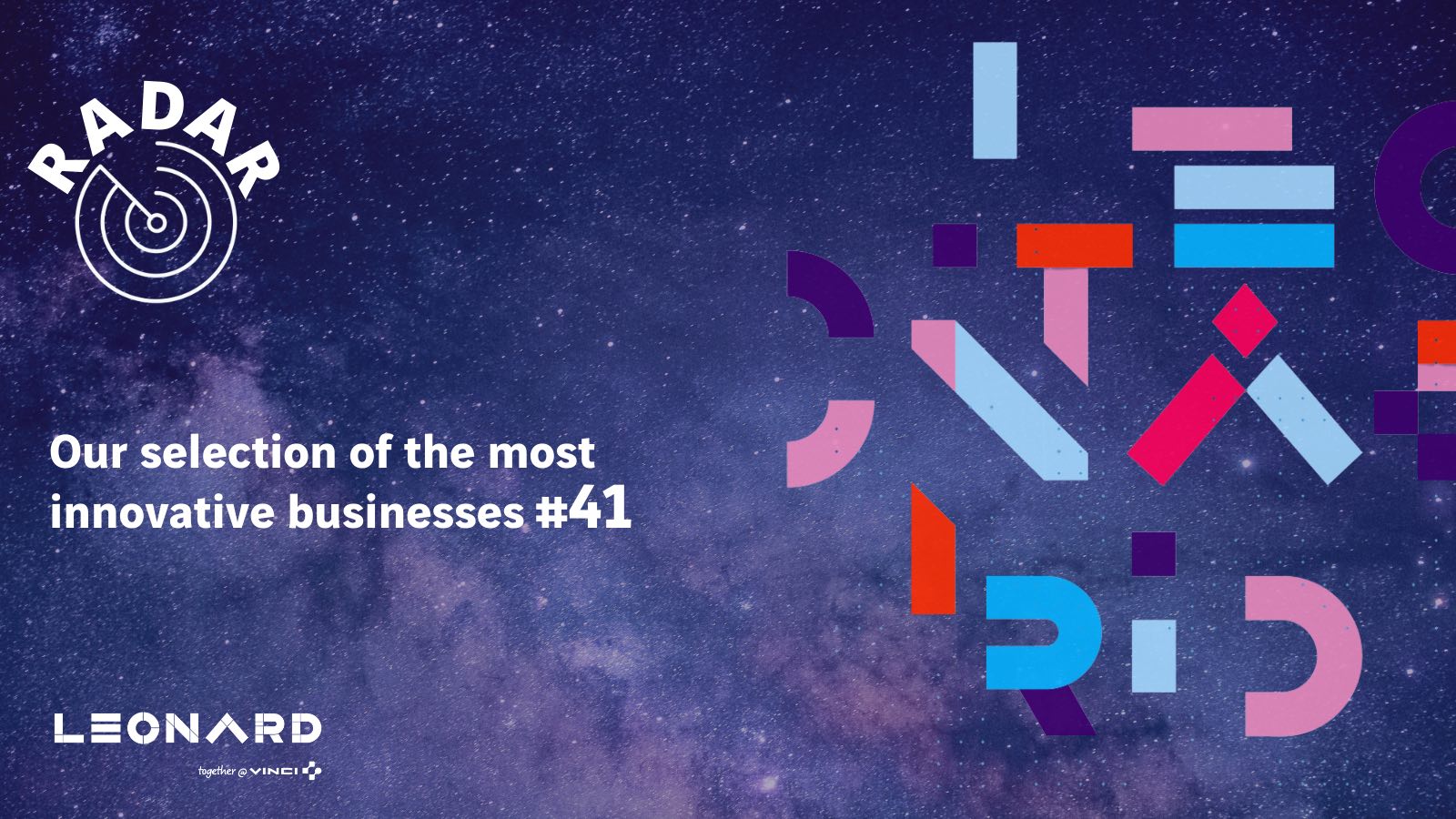 Bridgit raises $19 million for ongoing business development of workforce management solution
Toronto-based startup Bridgit has just raised C$24 million (US$19.4 million) in Series B funding. The company offers tools in workforce management for the construction industry. The company was founded in 2012 by two women, Mallorie Brodie and Lauren Lake, with the aim of helping employers to develop a more focussed approach to their workforce
Bridgit's flagship product is Bridgit Bench, a schedule management tool launched in 2019. Its success got 3D design tools giant Autodesk to participate in an initial C$9 million funding round in 2020.
Investors in the new round include Camber Creek and Storm Ventures, as well as BDC Capital's Women in Technology Venture Fund, StandUp Ventures, Sands Capital and Vanedge Capital. The funds raised will allow the company to develop its product further and expand its commercial development in the United States, with labour currently in short supply in the construction sector.
CEMEX Ventures and Taronga Ventures invest in Voyage Control, a digital platform aimed at construction logistics
The British startup Voyage Control has convinced CEMEX Ventures and Taronga Ventures to participate in its financing, in order to consolidate its position in Asia and expand in the Middle East and Latin America.
Used by close to 200 construction sites, the tool developed in 2013 by Voyage Control helps to optimise logistics by reducing delays, waste and additional costs caused by the ineffective delivery process of construction materials. The platform also measures CO2 reduction, by assessing the carbon emissions of logistic flows, from the materials' starting point to their final destination.
Voyage Control was supported in 2021 by our CATALYST programme, which gives the most mature innovative solutions the means to deploy their services and products in partnership with VINCI Business Units.
Developer Lennar partners with 3D construction specialist Icon to build 100 new homes
In Austin, Texas, developer Lennar is to build 100 new homes using 3D printing technology from the local startup Icon. The company has developed a technology to build houses up to 3,000 square feet, saving both construction time and materials.
The project is expected to be finalised by early 2022. Icon will print the walls, while Lennar will build the houses' frames and drywalls, using traditional construction methods. This will be the largest housing development in the world using Icon's 3D printing technology.
#Further reading…
In India, NGO Habitat for Humanity International is investing over US $400,000 in startup Tvasta Manufacturing Solutions' 3D home printing technology – Entrepreneur
US construction project management giant Procore has acquired sought-afterLaborChart – Startlandnews
Assembly, in partnership with SHoP, unveils the first apartment designed for their modular residences – The Real Deal