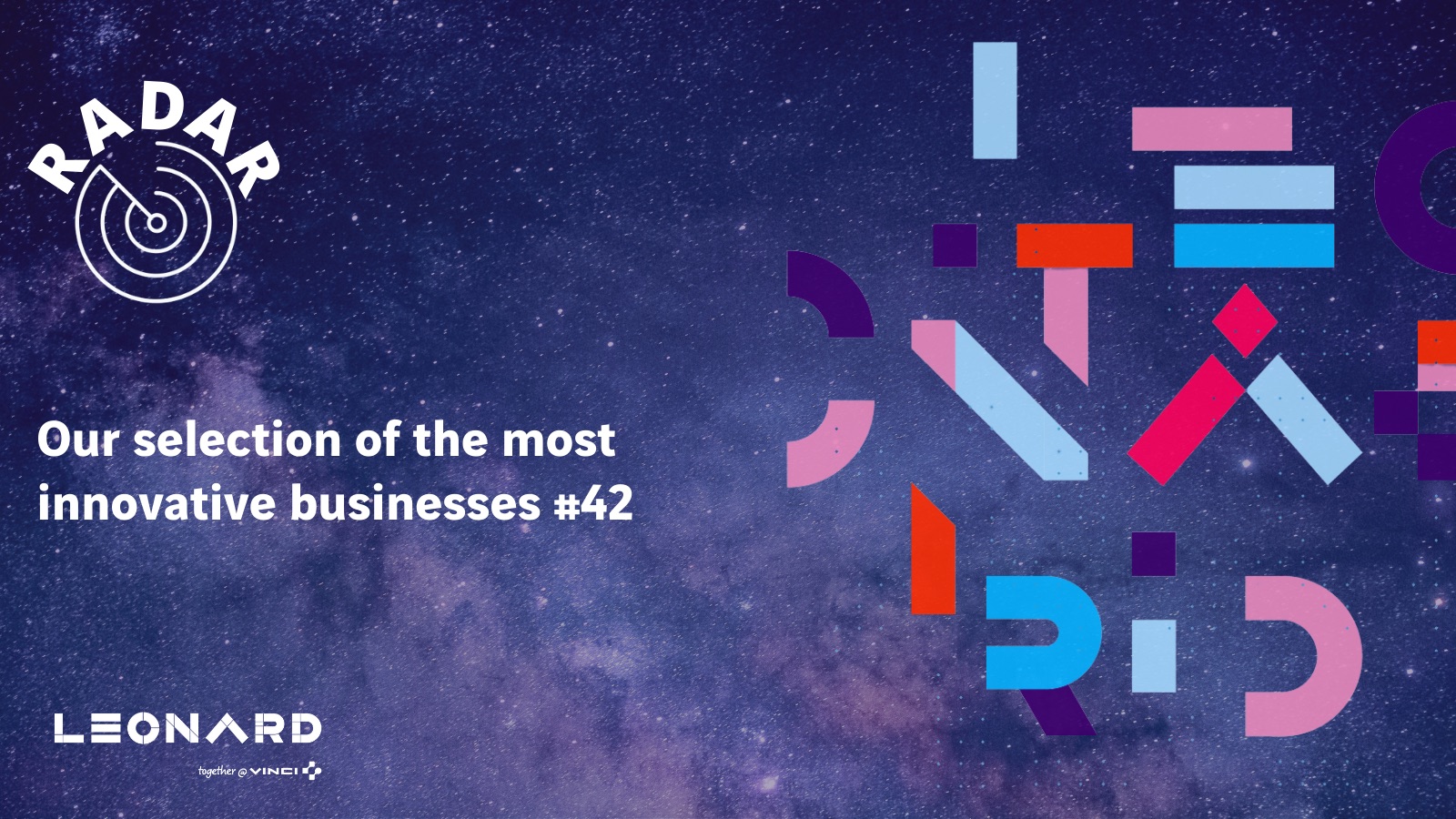 Hilti to acquire construction management platform Fieldwire for $300 million
US-based job site management platform Fieldwire has been acquired by Hilti, a global leader in innovative tools and services for construction and industrial professionals. The deal is worth $300 million.
The San Francisco-based startup was founded in 2013 by Frenchman Yves Frinault and Javed Singha. Its tools allow construction workers and site managers to coordinate tasks, plan and track projects, and manage risks on construction sites. The company has over 130 employees (based in San Francisco, Phoenix and Paris), and 4,000 clients, with more than one million projects managed using its tools.
Prior to the acquisition, Hilti was part of Fieldwire's Series B financing round and provided ongoing guidance as it expanded in North America and scaled up in Europe and Asia.
$6 million for RodRadar, the risk prevention specialist
Israeli startup RodRadar has raised $6 million in Series A funding from investment fund Brick & Mortar Ventures. Israel-based Mayers Cars and Trucks Group, Dysruptek fund (the corporate venture fund for American engineering and construction company Haskell) and Holt Ventures (the fund for Holt Cat, the Caterpillar dealer in the United States) are also backing the first round.
RodRadar uses obstacle detection sensors that work even in the most challenging environments and conditions to prevent accidents on construction sites. The fundraising aims to complete the company's product engineering and start selling the technology.
StockPro raises €4 million to fight waste of new materials in construction
Just three years after its inception, the French startup StockPro has raised €4 million.  The capital will help fulfill its ambition to become a key player in the reuse of construction materials in Europe, where €5 billion euros worth of new materials are destroyed annually. The platform gives construction companies a real-time view of new material stocks, to encourage internal reuse or resale via distribution channels.
Among the investors are Demeter IM's Smart City fund, Schneider Electric Ventures and SMA BTP. Non-dilutive financing (in the form of subsidies and public aid) is also part of the €4 million funding round. The fundraising will help scale up the company's development and strengthen its R&D activities. StockPro also plans to hire twenty new employees in 2022.
#Also in the news
Ibat expands its purchasing software for the construction industry to SMEs and other sectors – Les Echos
Mosaic Building Group raises $44 million to automate the construction planning process – Techcrunch
Californian turn-key ADUs specialist Cover raises $60 million to scale up – The Real Deal
Australian company BuildPass has raised $1 million to accelerate its construction project management platform for small and medium-sized businesses – Startup Daily
Houston-based Flexbase aims to secure manufacturers' cash flow with a credit card and automated expense management – Techcrunch