Let's innovate together to build the cities and regions of the future.
Within a transforming world, Leonard detects new trends, supports innovation and brings together all the players involved in shaping the future of cities and regions.
ConstructionTech — Mobility — PropTech — Sustainable Cities — Energies
Leonard for innovators
Four programs to foster entrepreneurial innovation.
Are you founding a startup?
SEED
Do you want to accelerate your business?
CATALYST
Are you an employee of the VINCI Group?
Intrapreneurs program
Are you the manager of a VINCI entity?
AI Program
Our foresight process
Identify long-term issues, define new growth opportunities and support shifts in our businesses.
Autonomous, connected and electric mobility
How can infrastructure evolve to support the deployment of autonomous, connected and electric mobility?
Climate resilience and environment
In the face of climate change, how can we make infrastructure more resilient and integrate environment in our businesses?
Artificial Intelligence
How can we integrate Artificial Intelligence into our activities and what new value propositions could it bring?
New forms of work
How will new managerial models and organizations impact our companies?
Everything as a service
How is this revolution reshaping value chains in construction, mobility, property development and sustainable cities?
Digitalization of construction and operation
How can we integrate the digital revolution and rethink our business models, value chains and jobs in construction and operation of infrastructure and buildings?
Hydrogen
What opportunities does the development of low-carbon hydrogen bring to our business?
Our foresight process
Come and meet us
Leonard:Paris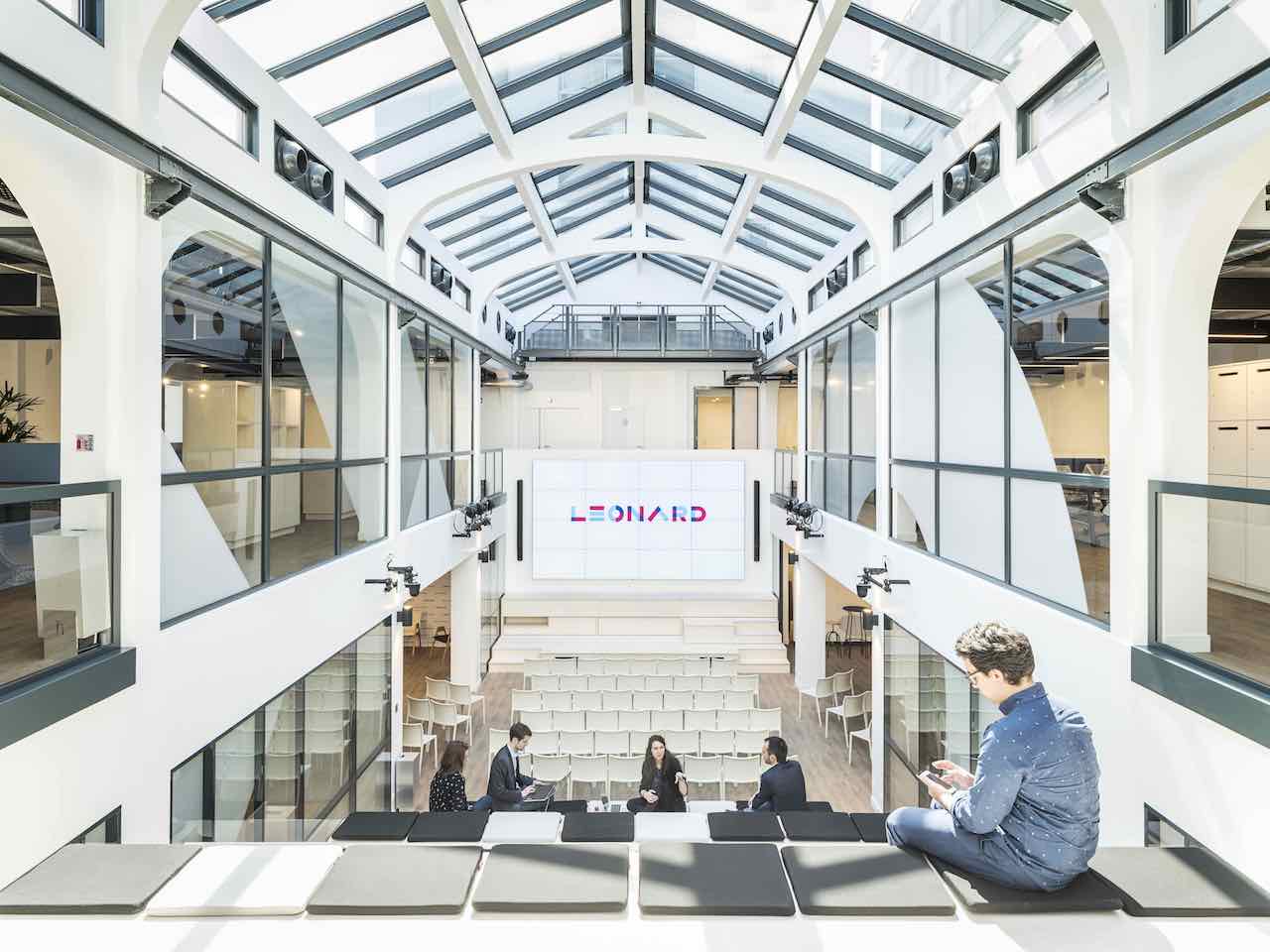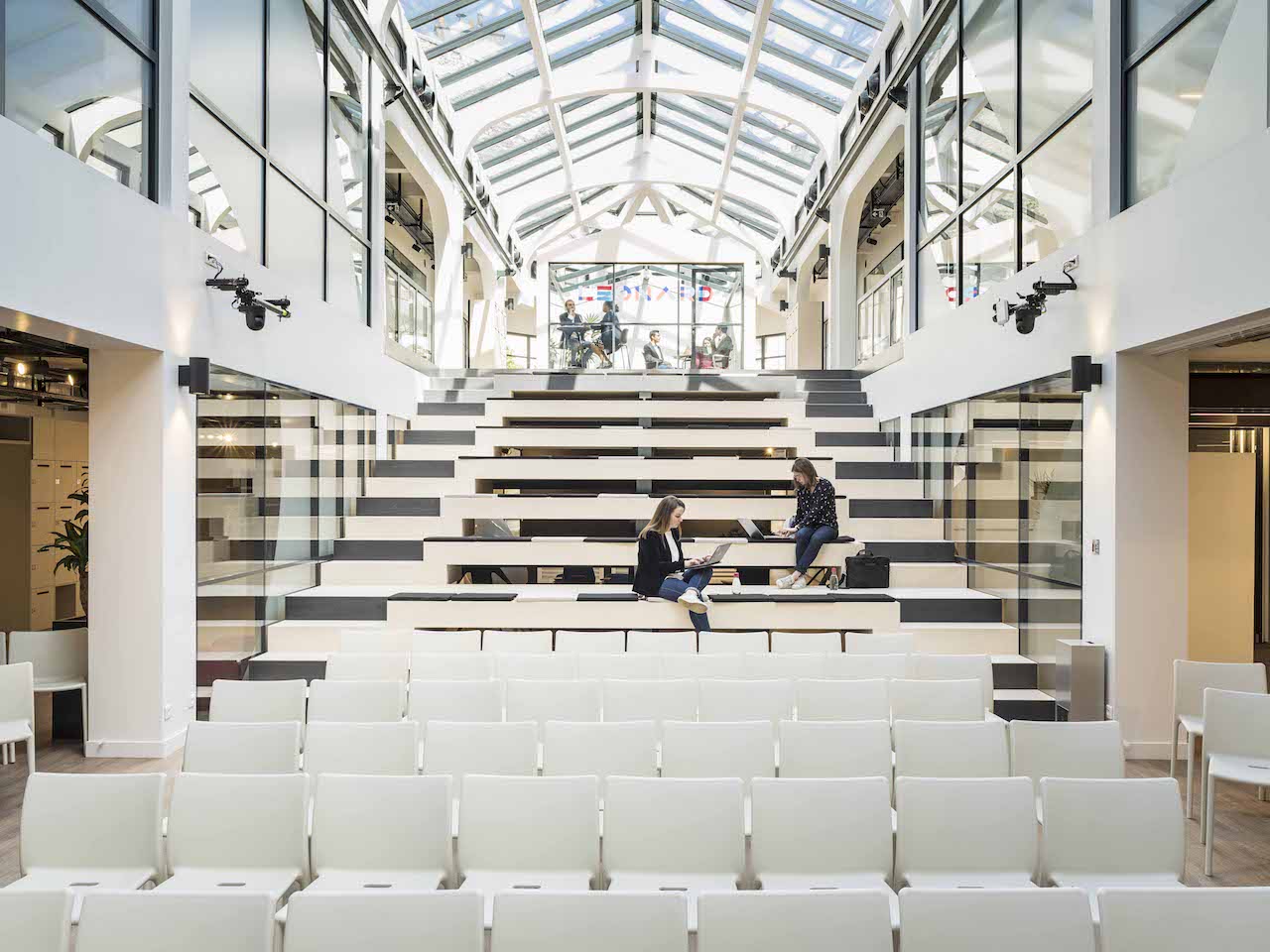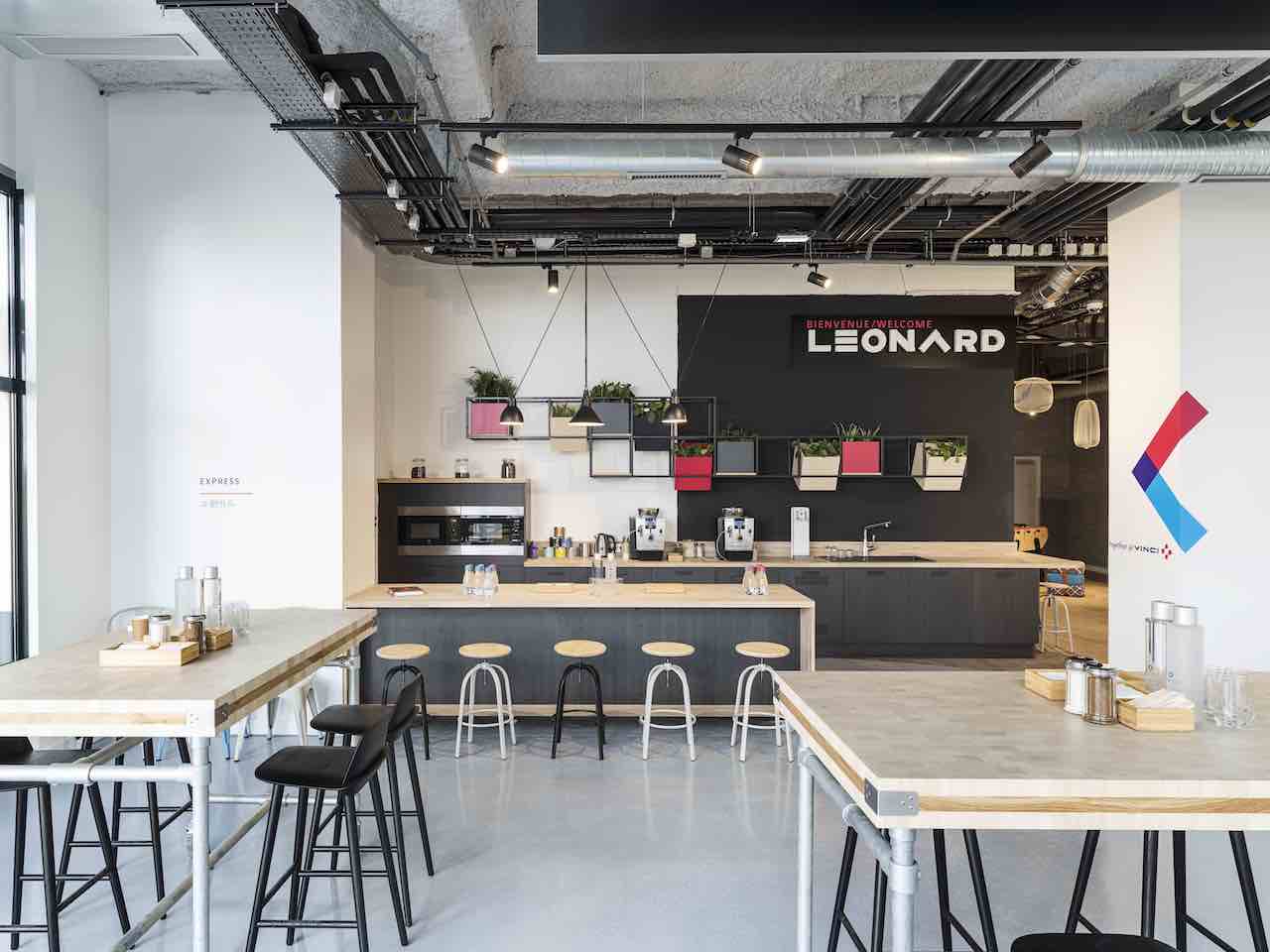 Leonard also provides a 5,000 square meters workspace in Paris, open to innovators and entrepreneurs with a commitment to creating the cities and infrastructure of tomorrow.
6, Place du Colonel Bourgoin 75012 Paris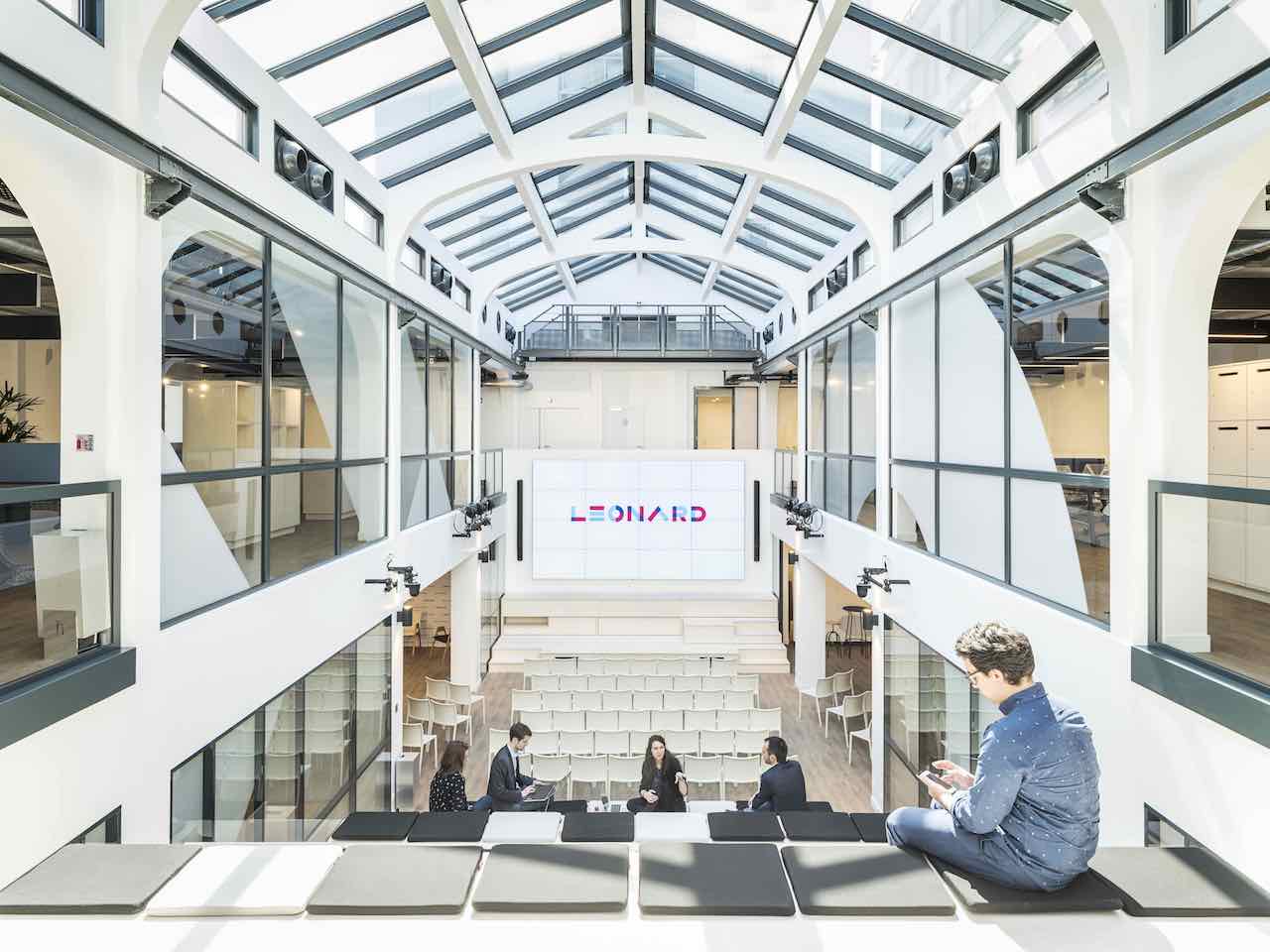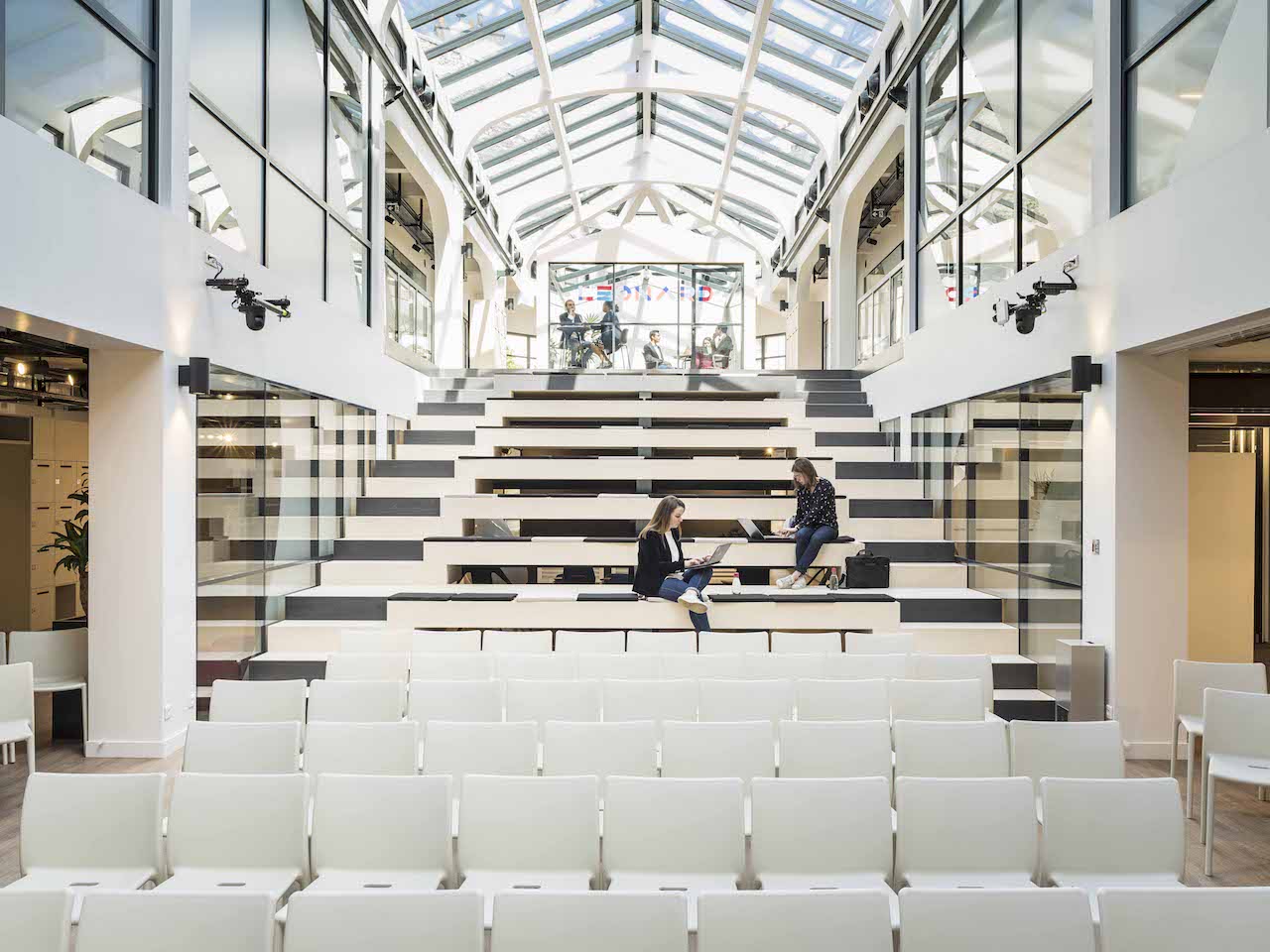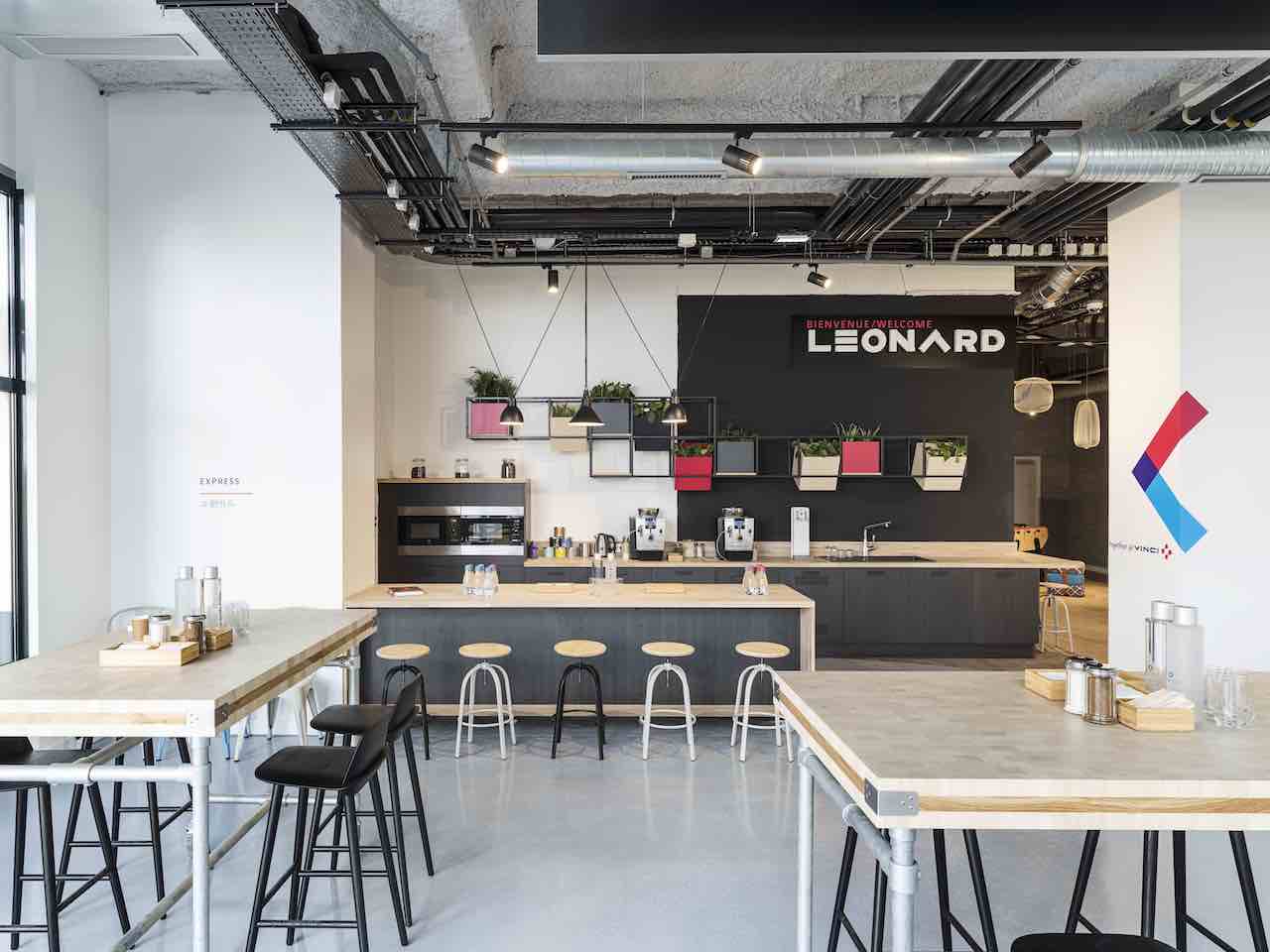 They are Leonard
Leonard is a community of innovators, experts, entrepreneurs and partners.
Meet our community
What do we do?
The VINCI Group created Leonard to tackle the challenges posed by the transformation of regions and lifestyles. Our goal is to unite a community of key stakeholders in order to build the city of the future together.