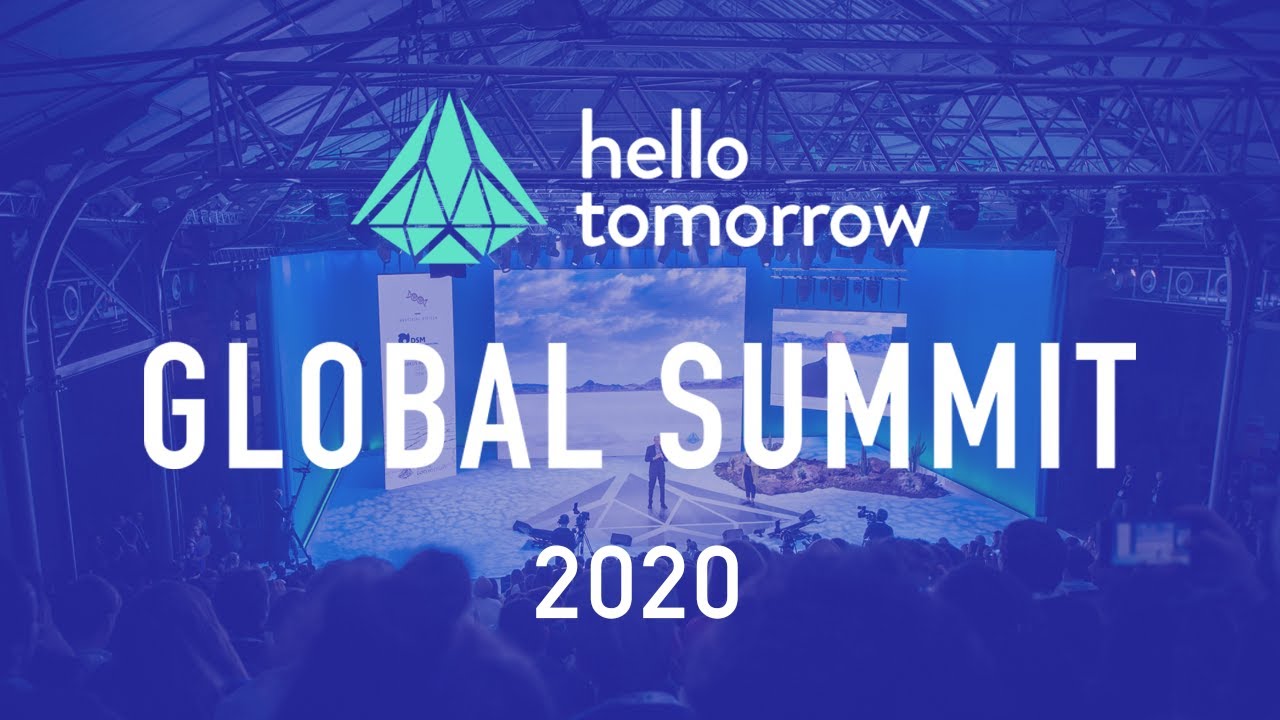 Leonard is partnering Hello Tomorrow
For the second year running, Leonard is partnering the Deep Tech global summit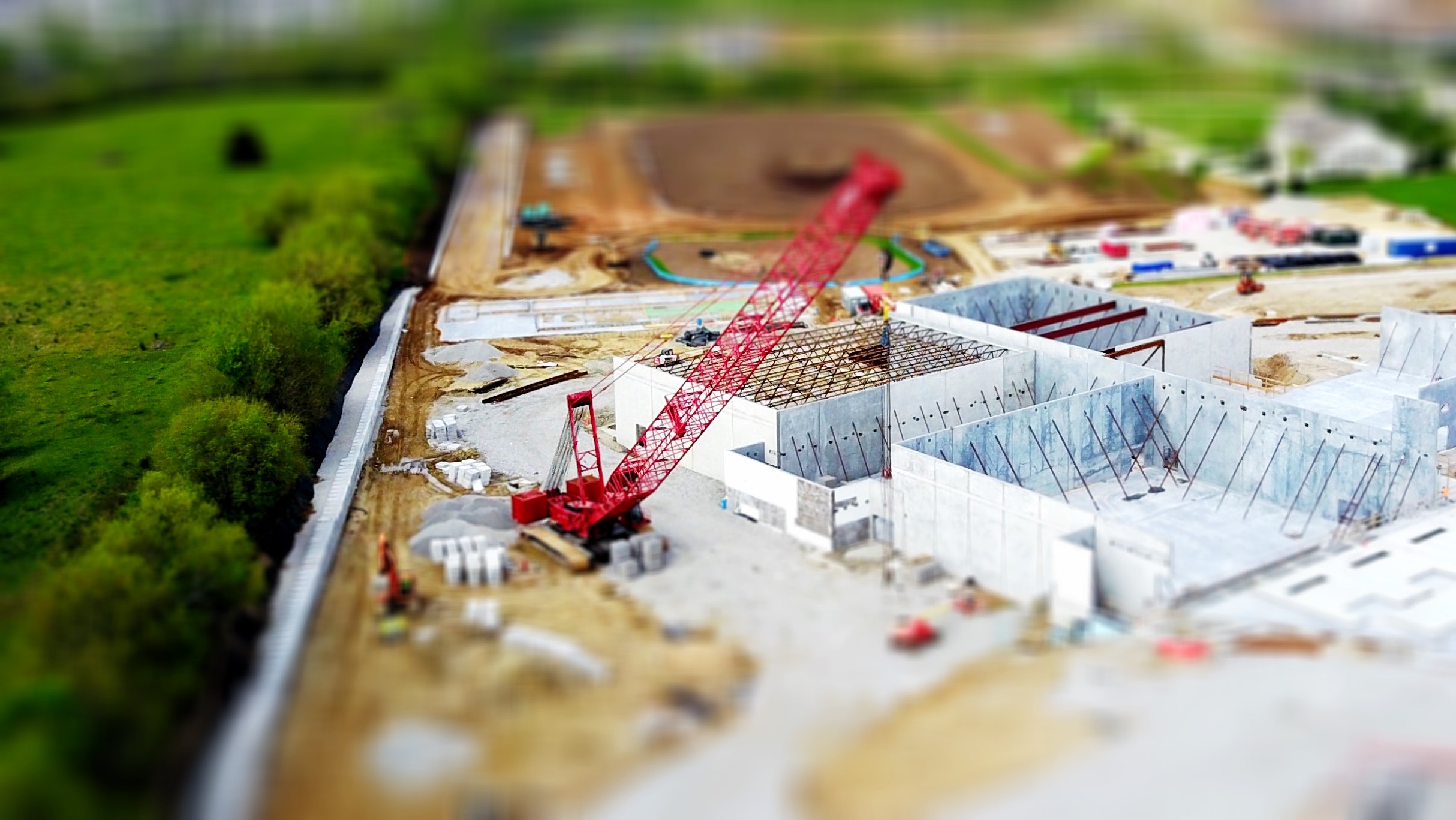 Automation in the construction industry, a work in progress
New collaborations and produce better working conditions for construction sites workers.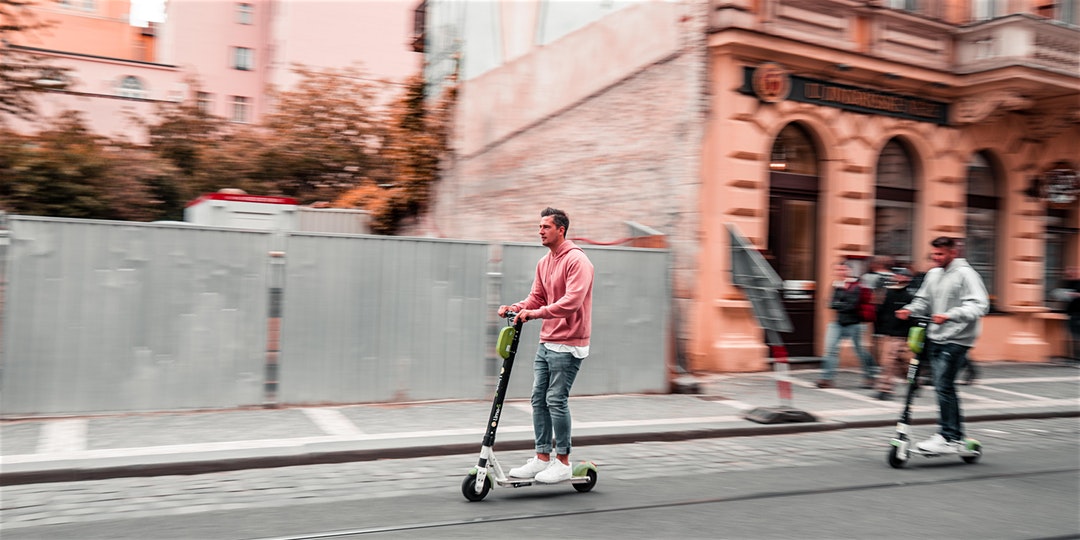 Reinventing mobility for tomorrow?
Issues and challenges of low-carbon mobility.
Let's innovate together to build the cities and regions of the future.
Within a transforming world, Leonard detects new trends, supports innovation and brings together all the players involved in shaping the future of cities and regions..
ConstructionTech — Mobility — PropTech — Sustainable Cities — Energies
Leonard for innovators
Four programs to serve entrepreneurial innovation.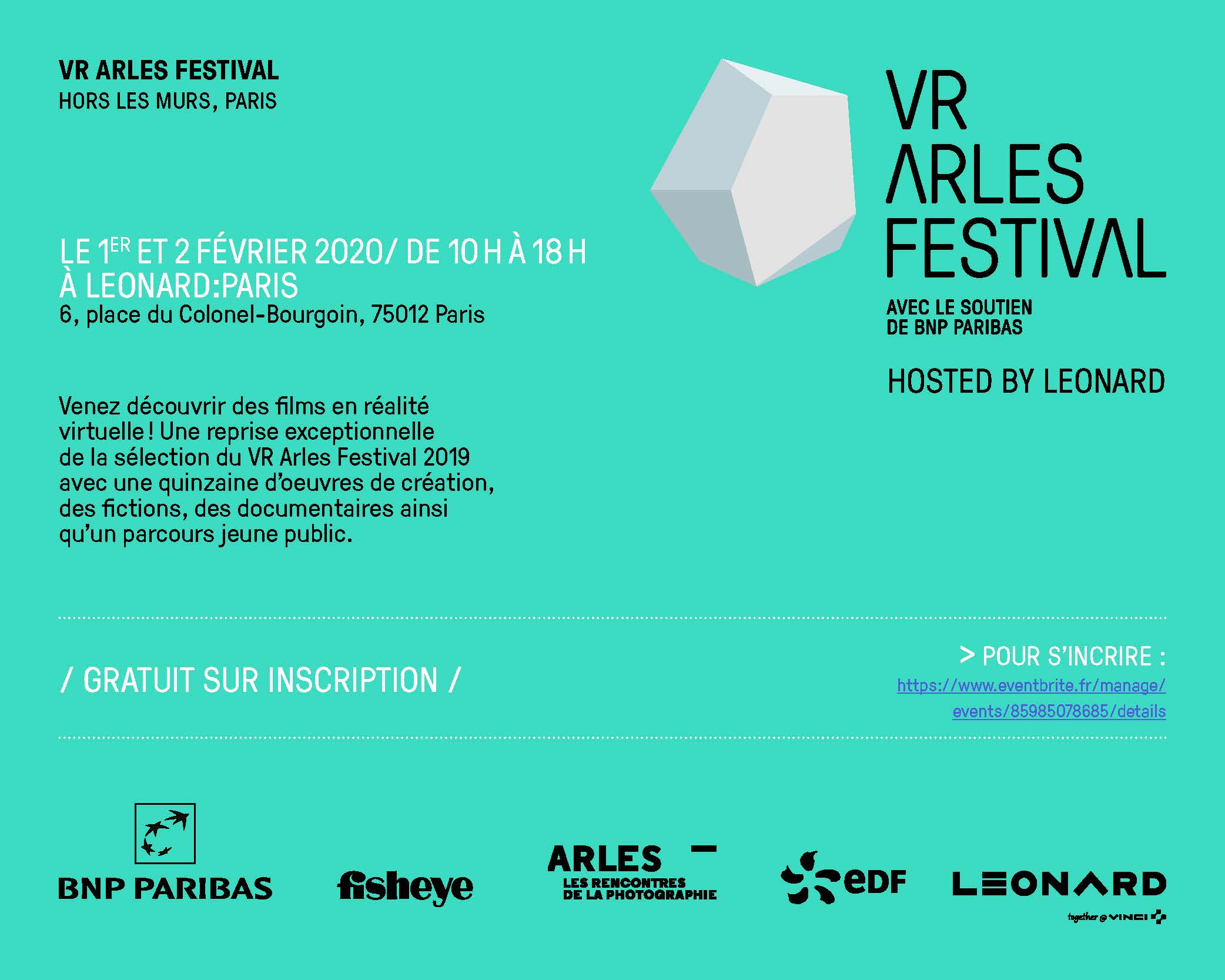 VR Arles Festival: discover the best in virtual reality with Leonard
They are Leonard
Leonard is a community of innovators, experts, entrepreneurs and partners.
Meet our community
Come and meet us
Leonard:Paris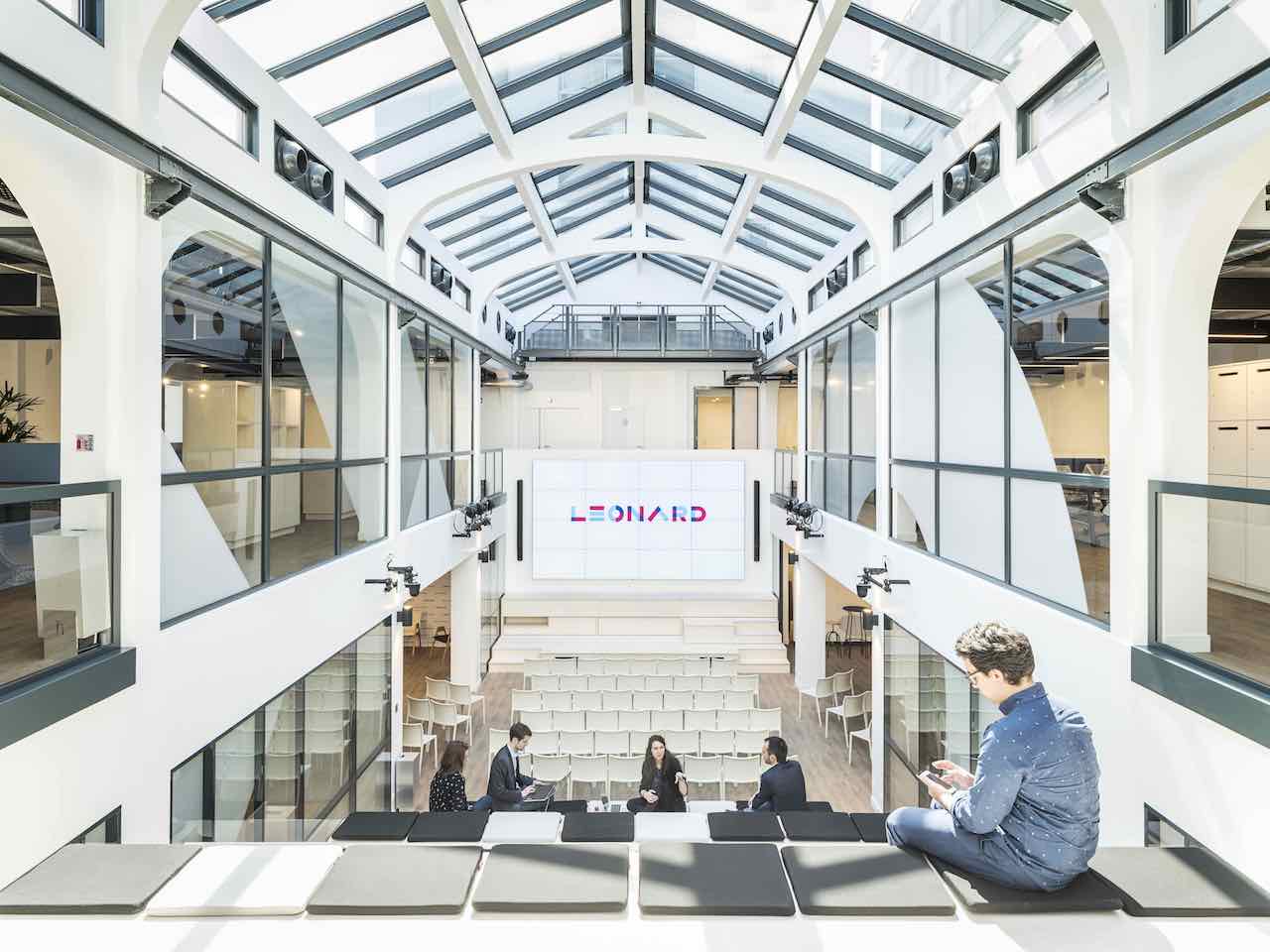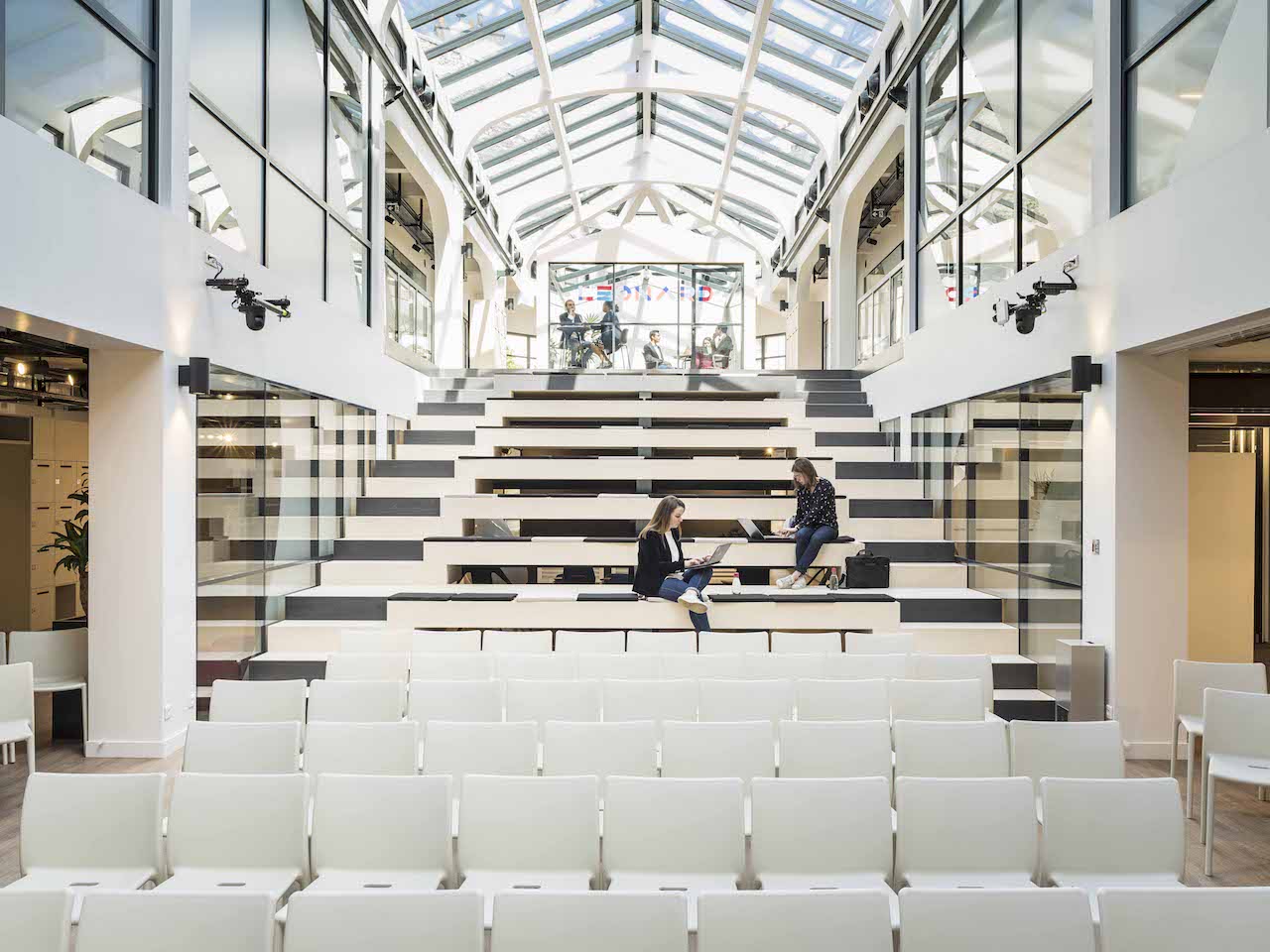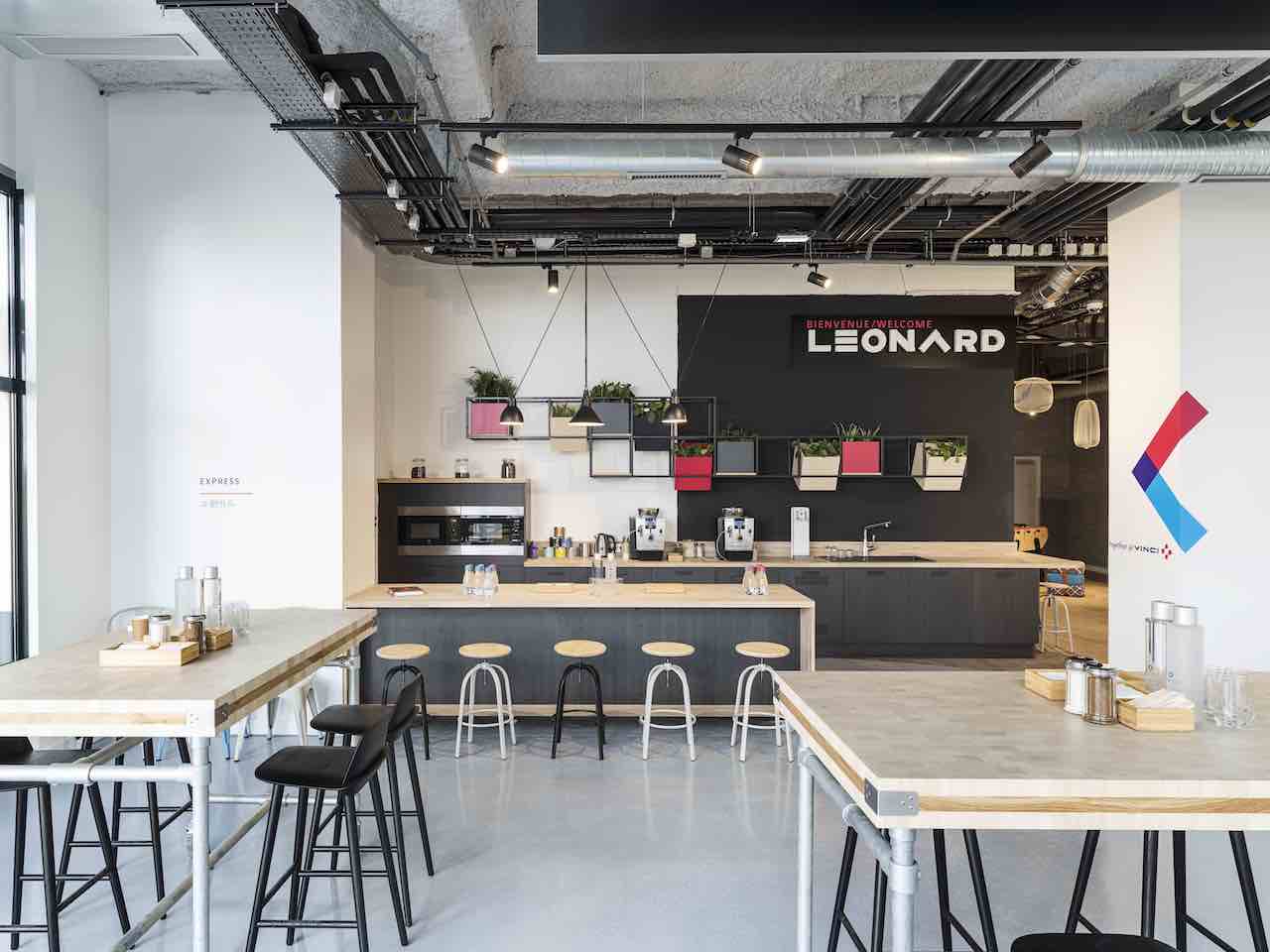 Leonard also provides a 5,000 square meters workspace in Paris, open to innovators and entrepreneurs with a commitment to creating the cities and infrastructure of tomorrow.
6, Place du Colonel Bourgoin 75012 Paris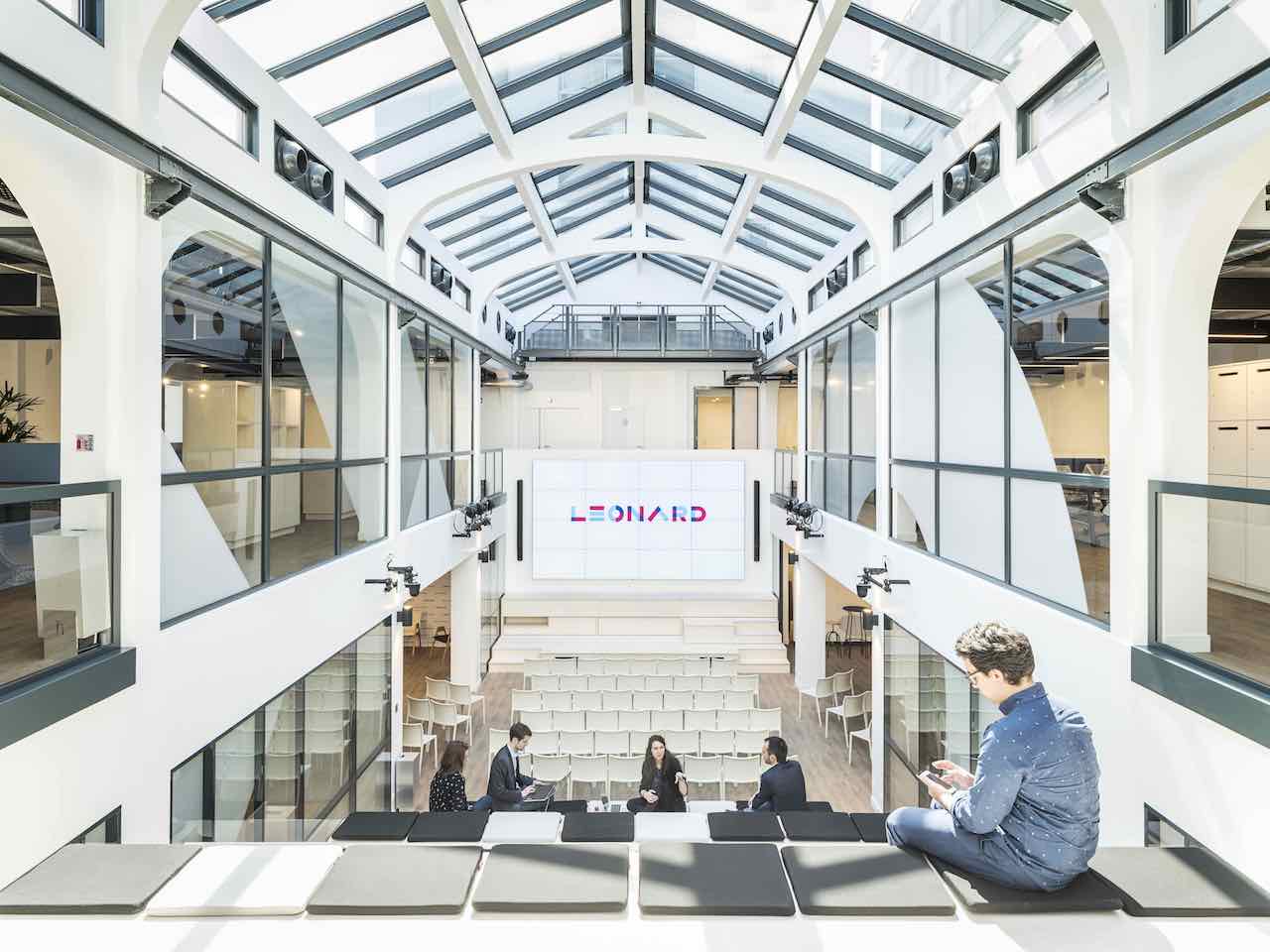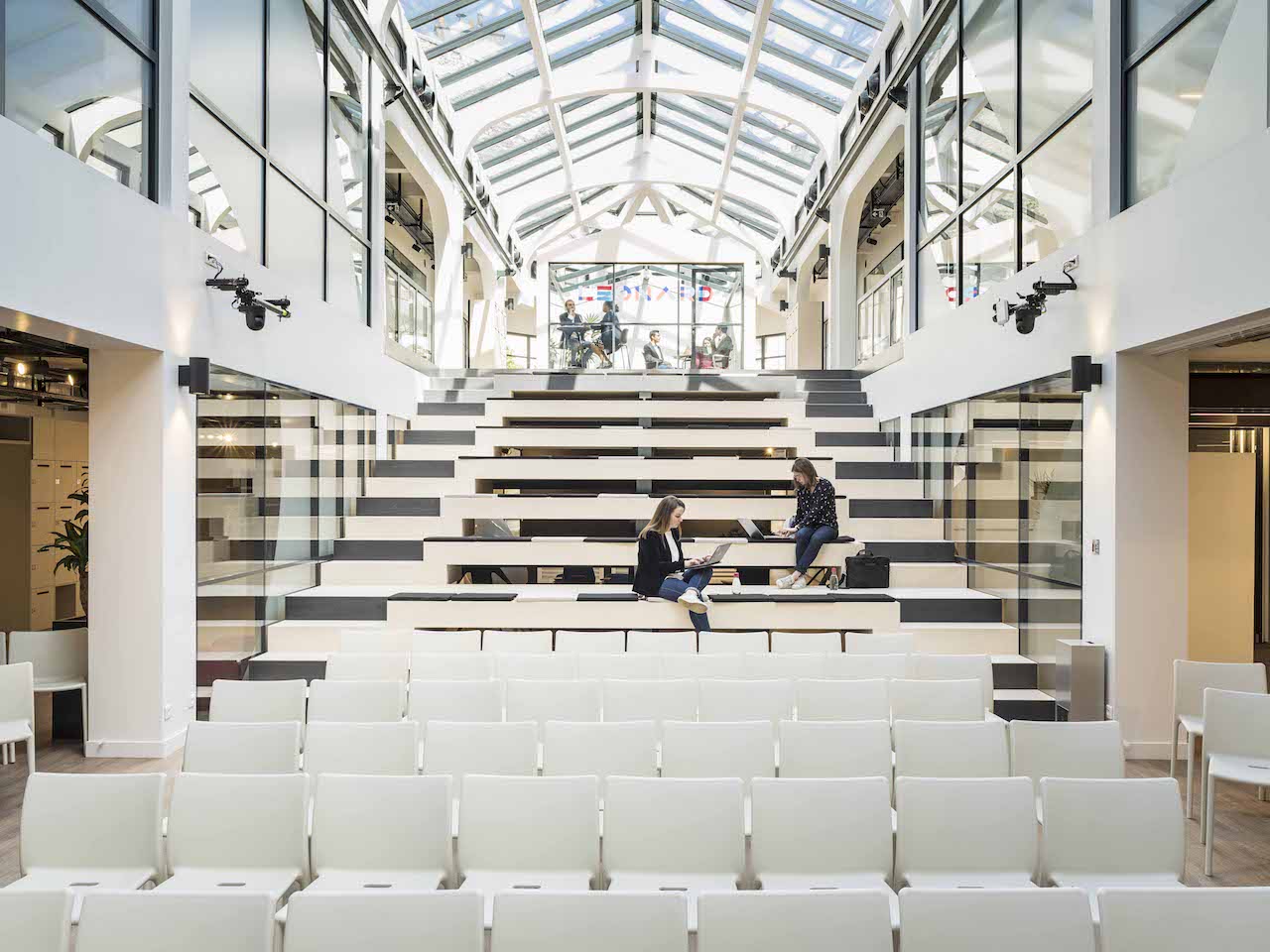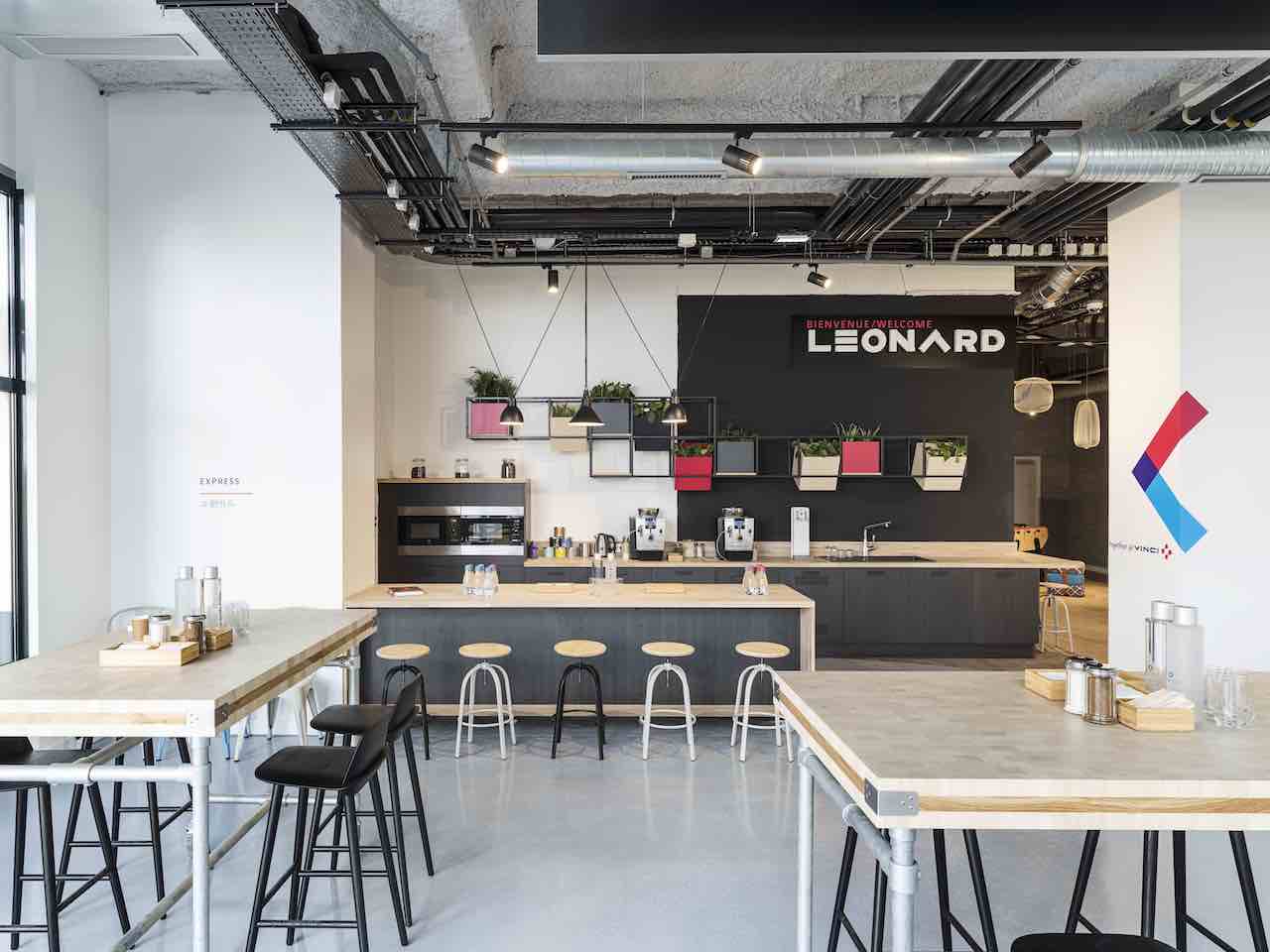 What do we do?
The VINCI Group created Leonard to tackle the challenges posed by the transformation of regions and lifestyles. Our goal is to unite a community of key stakeholders in order to build the city of the future together.