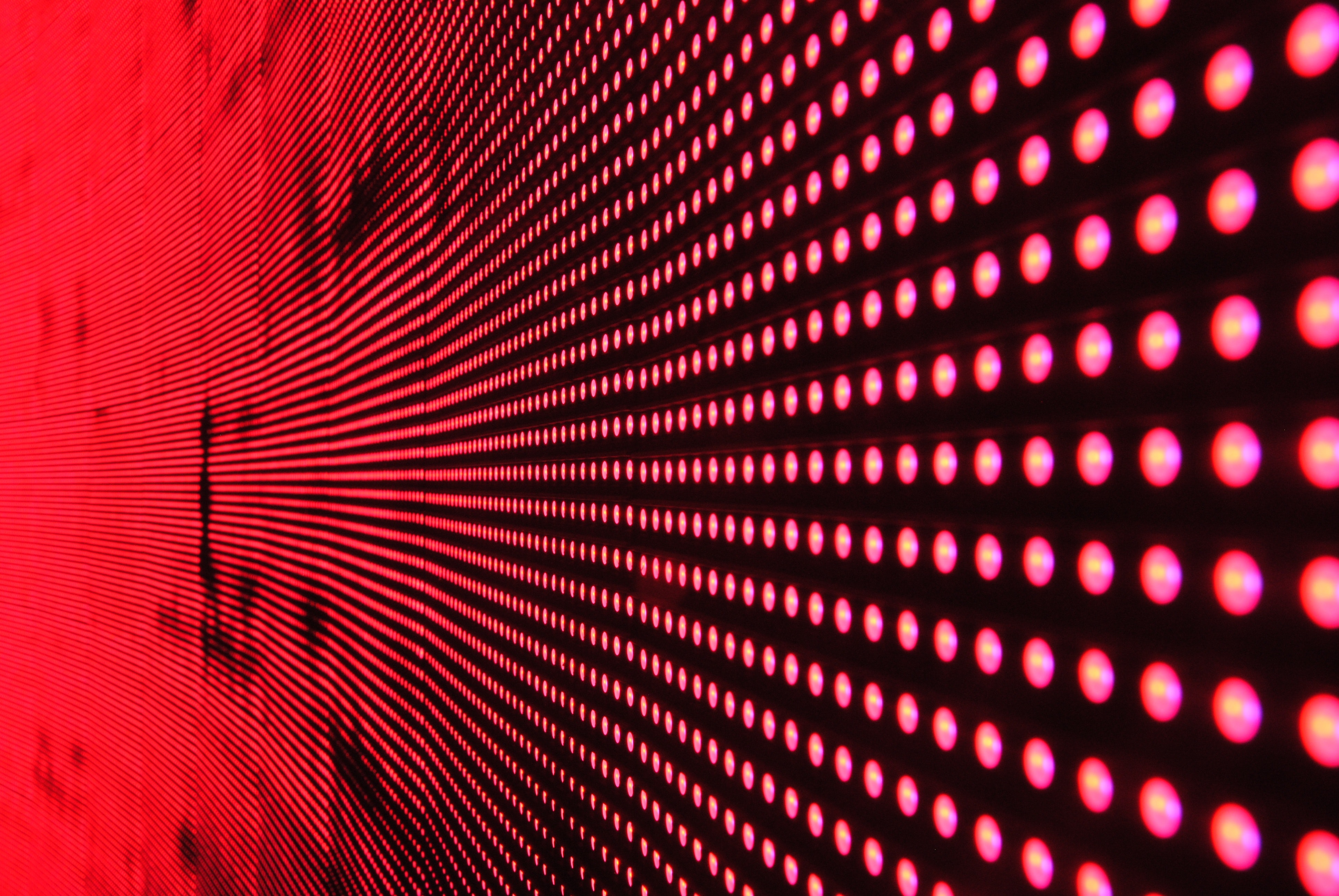 Artificial intelligence is coming to Leonard:Paris!
On Tuesday, March 12nd, Leonard starts its series of events devoted to artificial intelligence in construction, mobility and industry.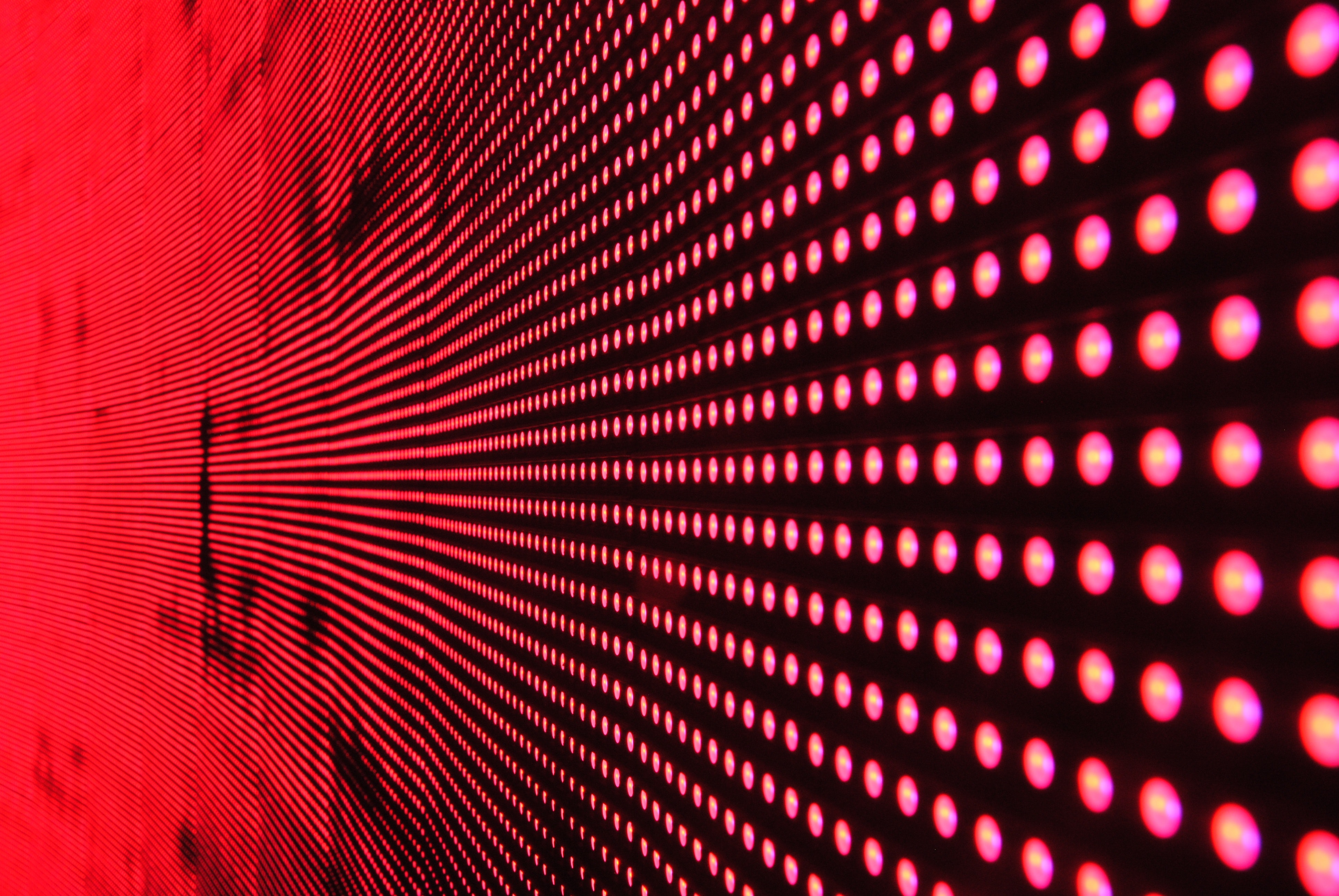 The various ways of using artificial intelligence promise to durably transform the manner we design, build and operate cities and infrastructures: AI optimizes the power consumption of buildings and territories, ensures the safety of transport networks… It also promises to transform industrial processes and the planification of resources and production operations.
The union between data profusion and machine learning announces a deep transformation of our jobs, and awakes lots of questionings: how will our territories be transformed? Will AI truly upset industrial processes and the construction industry? What kind of place will it have in the organization of our territories, and until where will go its decision-making power?
Leonard proposes you to discover how AI will change our cities and territories with 6 special events. From March to June, meet in Leonard: Paris the actors who convert mobility, energy, buildings, the environment and our company in general thanks to artificial intelligence!
Discover all the conferences of the AI cycle (in French only) :
March 12th – AI versus Buildings Reality
April 2nd – Mobility: where will IA transport us?
April 9th – AI, best enemy of the environment?
May 14th – AI, booster rocket of the industry?
May 30th – Until where is it necessary to let AI takes control?