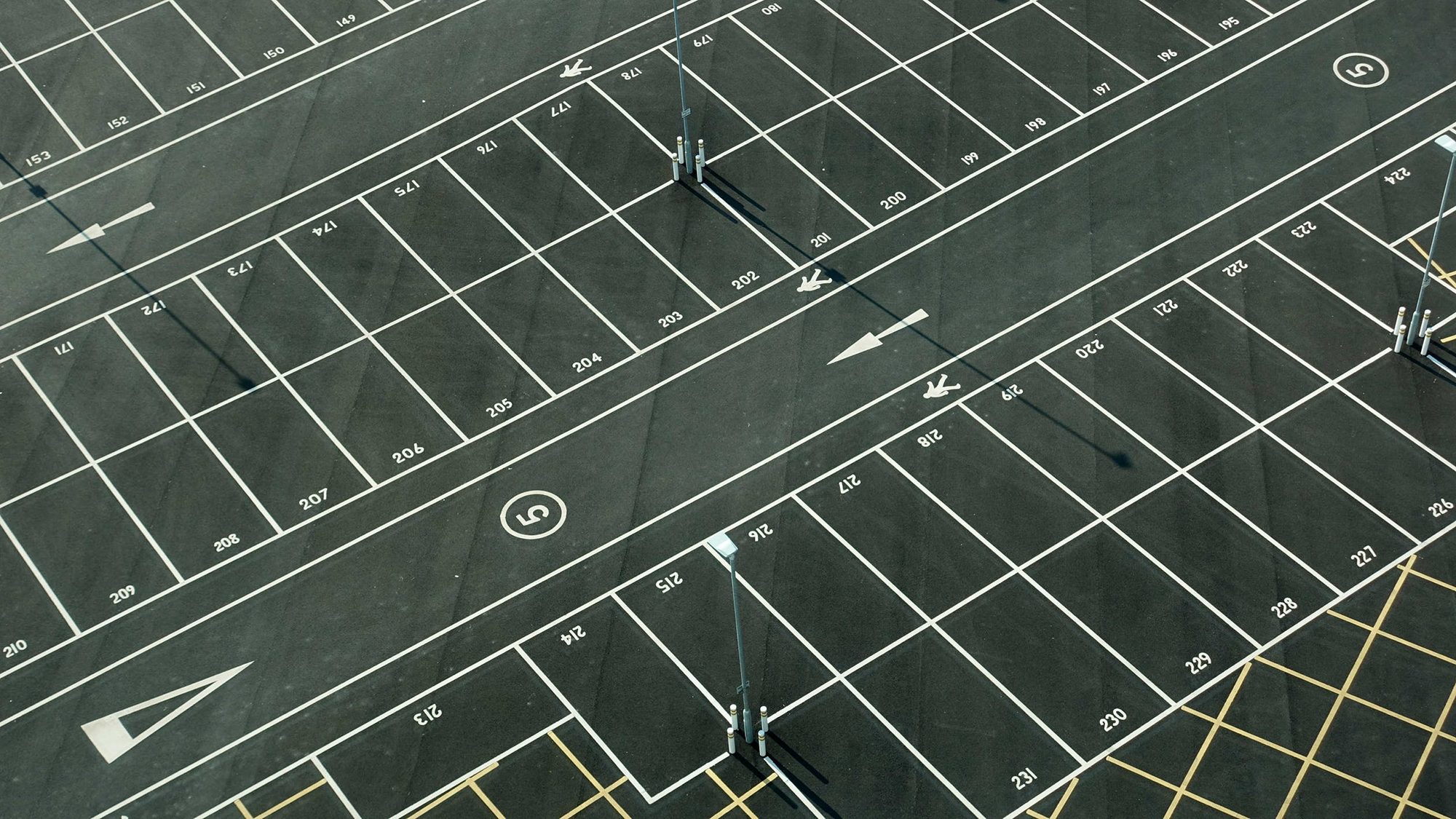 French startup Syslor raises €1 million for bringing augmented reality to construction sites
Launched in Metz in 2017, Syslor is a startup specializing in augmented reality systems for mapping and capturing underground utility services. It recently announced it had secured funding of €1 million from several investors, including Eurovia Innovation Venture, a fund company created in 2020 which invests in seed-stage startups. Alongside the VINCI group subsidiary, others investors around the table include Bpifrance, Faya Acceleration Startups (the fund company from construction engineers Fayat) and the regional investment fund Groupe ILP.
Syslor is aiming to turnover of €1 million next year, thanks to its various solutions:
Syslor Récolement captures and maps class A-accuracy underground structures (Editor's note: French regulation class system. For class A structures,

the maximum uncertainty of location indicated by the utility operator is less than or equal to 40 cm)

using smartphone video without the need of a surveyor.

Syslor Augmented Reality is used for visualizing in augmented reality the location of existing and planned underground networks. The technology is powered by

Avus, an augmented reality scanner for underground networks

resulting from Leonard's intrapreneur programme.

Syslor Implantation makes it easier to create markings on the ground according to defined pinpoints and offset for the implantation.
The amount raised during the investment round will enable the company to expand its current 14-strong team and recruit more manpower.
$1 billion to reinvent car parks
The American startup REEF Technology has just raised $700 million to transform its network of car parks and garages across the US and Europe into "neighborhood hubs". The sum comes from Mubadala Capital, an Emirati state-owned investment company, as well as Softbank Vision, Oaktree, UBS Asset Management and Target Global, a Berlin-based venture capital company. On top of this, Neighborhood Property Group added a further $300 million to launch a jaunt venture to snap up car parks in the USA and Europe.
REEF started out as a Florida-based startup called ParkJockey, specializing in software and management services for parking lots. Over the past few years, the company has expanded its vision, developing around a hundred or so "cloud kitchens" in 20 American cities, which supply food delivery platforms such as Uber Eats and Deliveroo. Furthermore, REEF has secured partnerships in various different fields, from logistics (such as DHL, for an e-bike delivery service) to health (installing healthcare clinics and pop-up COVID test centers), urban farming and even electric vehicle charging stations. The company currently employs around 15,000 people. 
REEF's current aim is to optimize the use of its 4,500 parking spaces, transforming them into production centers and logistic hubs, as well as providing retail and entertainment services for local residents. This record amount should enable them to quickly reach its target of managing 10,000 car parking spaces.
BilldozAIR raises €4 million for its construction site management solution
 With its construction site monitoring solution that also monitors construction site compliance, BulldozAIR  has just announced a €4 million funding round from PROBTP Innovation and Anaxago. This amount includes 900,000 euros of debt and repayable advances.
Founded in 2012, this Parisian startup went through the famous American incubator, YCombinator, refining its software's model and value. BulldozAIR's solution marketed on a SaaS subscription model, allows all those working on a construction site to easily document their progress, making for better collaboration. The solution has already won over many major names, such as VINCI, Carrefour, EDF, SNCF and RATP, but the company is also targeting smaller construction companies.
The investment will be used to accelerate the development of new features and extend their presence abroad. Having already established themselves in Morocco, BulldozAIR intends to focus on Asia and Africa initially. The 20-strong workforce is also expected to double.