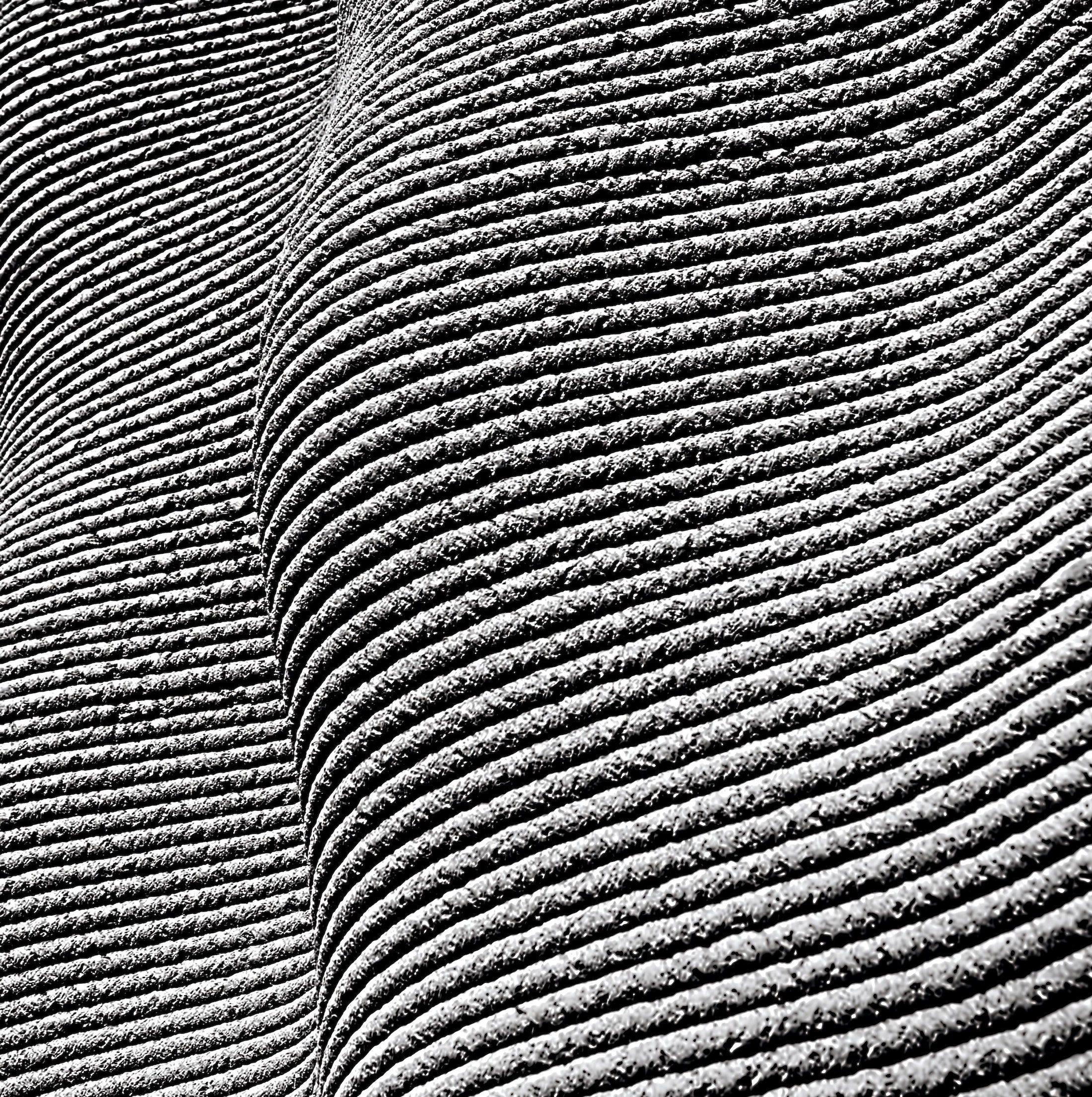 The biggest proptech funding rounds in the US in 2020
At the beginning of the year, The Real Deal, a website specializing in New York real estate news, gave a round-up of the major proptech funding rounds that shook the American sector in 2020. It lists the biggest round tables, which poured a total of $2 billion into the top-ten deals of the year.
The biggest deal comes from Reef Technology, with $700 million dollars raised (read our Radar #21). The car park management optimization specialist was founded in 2013 and received backing from none other than the SoftBank fund. The next biggest is from the newly formed Pacaso, which raised $17 million in equity and $250 million in debt, for making it easier to buy a second home with its shared ownership model. In third place on the podium is the mortgage broker Better.com, which is now valued at $4 billion after raising $200 million in 2020.
The remaining top-ten features:
Apart from SotfBank, other prolific investors included prop-tech focused funds like Navitas Capital and Zigg Capital, as well as generalist investors like Founders Fund and Greycroft.
Challenge Start-Up Construction Tech: and the winners are…
Seventy-one startups took part in the third edition of Challenge Start-Up Construction Tech organized by Reed Expositions and the Gimélec. The event aims to identify and promote companies offering innovation in the construction and real estate sectors.
The jury selected five winners for 2020:
The jury also awarded three special mentions to:
Cueillette urbaine: offers turnkey urban farming solutions for businesses.
Bioxegy: biomimetics R&D specialists.
Weavair: a Canadian company that creates smarts sensors and software solutions for air distribution systems.
COBOD creates a 3D-printed three-story building in Germany
Danish manufacturer COBOD specializes in 3D printing technology for the construction industry. After having built one of the first 3D-printed buildings in Europe ("The BOD", or Building on Demand) in Copenhagen in 2017, COBOD recently completed the construction on the first 3D-printed two-story residential building in Beckum, Germany, in 2020.
At the end of 2020, the company started a new project in Wallhausen, also in Germany, in partnership with PERI, a specialist in formwork and scaffolding. This time round, they created a three-story residential building with 3D printed walls. It was built using a BOD2 printer, which has a maximum speed of 100cm/second, the equivalent of 10 tons of concrete per hour.
The building covers a ​​4,090 ft2 surface area and will be split into five rental apartments. It will be the largest 3D-printed residential building in Europe and will demonstrate on a large scale the possibilities of 3D printing in construction.