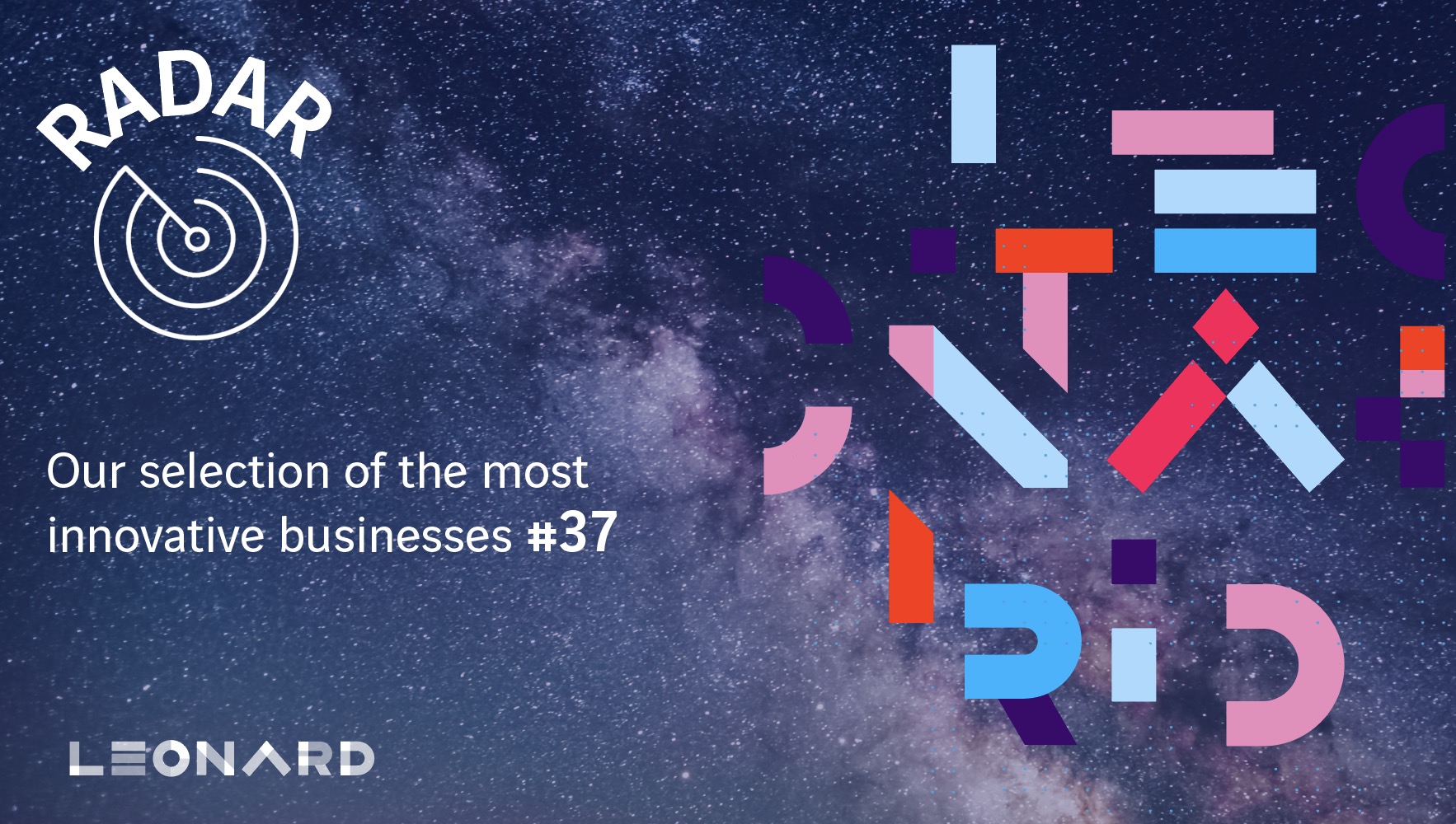 Kocliko raises €2.8 million for its building energy optimization solution
Founded in 2016, the Bordeaux-based startup Kocliko has just announced €2.8 million in seed funding. Since 2019, four PhD students from Mines ParisTech, along with the VINCI ParisTech lab recherche environnement, have used their research to produce a solution for managing and reducing energy expenditure in joint ownership properties and council housing. Their aim is to promote energy conservation and encourage energy-saving behavior. Kocliko's initial software originally focused on thermal design.
Kocliko's patented solution enables heating costs to be individualized without the need for works on plumbing systems. The system measures the room temperature and uses the building's digital thermal twin to estimate the amount of heating used by each individual housing unit. With this funding, the 12-man startup is looking to install its solution in several thousand buildings come 2022, lowering heating costs for residents by 15%.
Investors include IRDI Capital Investissement (via its Irdinov2 seed fund), software company IZUBA Energies and Rugby Angels business angels network. The startup received support from the incubator Bordeaux Technowest.
Vizcab, Lyon-based startup and construction industry SaaS Life Cycle Assessment (LCA) software specialists, raises €1.2 million from Banque des Territoires and A/0 Proptech
Lyon-based Vizcab offers climate transition and low-carbon building solutions. The startup employs 17 people and has just announced €1.2 million in funding from Banque des Territoires and A/0 Proptech during a second fundraising round. This follows initial funding of €1.6 million raised in June 2020.
Vizcab currently produces two types of software: Vizcab Explo (a scenario generation tool) and Vizcab Eval (Life Cycle Assessment software used to certify and optimize E+C-/RE2020 projects). Both have more than 1,000 users.
The funds shall be used to finance the development and launch of a new product, Flitr, which will make it easier to produce and promote environmental data, by providing industry players with the tools necessary for calculating a carbon footprint.
In 2020, Vizcab took part in Leonard's CATALYST program.
Construction tech startup Extracker 's (San Francisco) cost communication platform raises $5.3 million in Series A funding
San Francisco-based Extracker has recently raised $5.3 million in Series A funding, led by Jackson Square Ventures. Positioned on the growing market of construction industry platforms, the startup creates tools that automatically manage contracts and the financing of construction projects. Extracker's software helps general contractors, subcontractors and clients communicate and keep track of project costs and change orders in real-time.
The company most recently saw its revenue grow 350% last year and will use the Series A to accelerate the development of its core product. Extracker was initially bootstrapped before the company raised $1.5 million led by business angels. The new round of funding brings its total funding since its creation to around $7 million.
Construction industry augmented reality experts XYZ Reality (UK) raises £20 million to accelerate its development and rollout its AR-assisted helmet for construction sites
Founded in 2017, the British company XYZ Reality specializes in augmented reality for construction sites. It aims to radically transform industry practices thanks to its technology which helps limit construction errors and reduce delays. To achieve this, it has recently raised £20 million in Series A, in a funding round led by Octopus Ventures.
The company has already developed an augmented reality helmet that projects detailed holograms of building schematics in front of the wearer's eyes, allowing construction workers to position objects to a 5mm accuracy and immediately see when something is out of alignment, even to a minute degree. The technology could ultimately reduce building project costs by 11%.
Although the solution is not yet on the market, it has already been used on test sites, including in pharmaceutical facilities and airports. The official launch is scheduled for later this year. Over the next 18 months, the startup plans to expand in the United States and double the number of staff to around 70 people.
There's more…
Contilio, the Italian platform with a 3D image processing solution for optimizing and monitoring materials and worksite progress, raises $1.5 million, led by VC firm Pi Labs – PlaceTech
Briq (Santa Barbara, CA.) has developed a fintech platform used by the construction industry and raised $30 million in a Series B funding round led by Tiger Global Management – TechCrunch