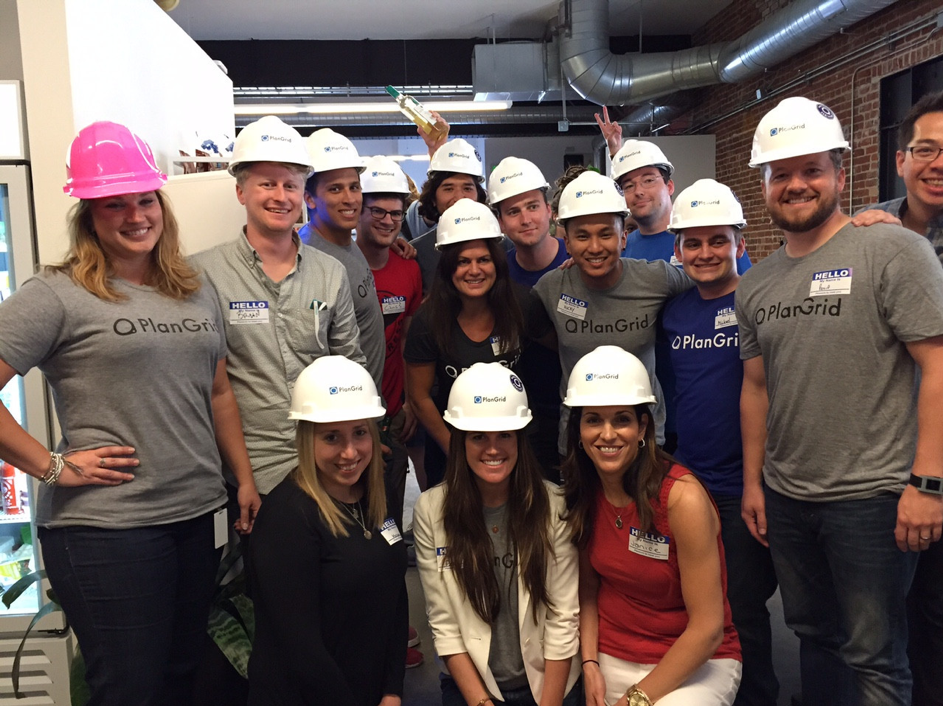 PlanGrid was launched in 2011 in San Francisco and provides a cloud-based construction document collaboration platform that allows plans, markups, photos, and reports to be instantaneously shared with everyone on a construction project. Its platform lets contractors and architects collaborate from their desktop or mobile devices across all their project plans, specifications, photos, RFIs, and punchlists.
This acquisition is in line with the vision of Autodesk's CEO Andrew Anagnost, who took over the design software firm in June 2017. In an interview with Fortune a few months ago, Anagnost said: « We want to bring manufacturing methods to construction. We see the construction market starting to move in the same direction as airplanes and cars moved years ago. You're going to make a building the same way you make an airplane ». Through PlanGrid's acquisition, Autodesk is poised to bridge the gap between its successful Building Information Modeling (BIM) Software, which has so far largely focused on the design stage of construction (e.g. AutoCad or Revit); and the jobsite.
In response to this massive investment, Procore Technologies, one of PlanGrid's competitors went up to a $3 billion valuation thanks to a new $75 million round of funding led by Tiger Global Management. Techcrunch reports that taking new money from Tiger Global to expand makes sense, given the competitive advantage that PlanGrid gained in the market by tying up with a $30 billion powerhouse in software development for the architecture, design and construction industry.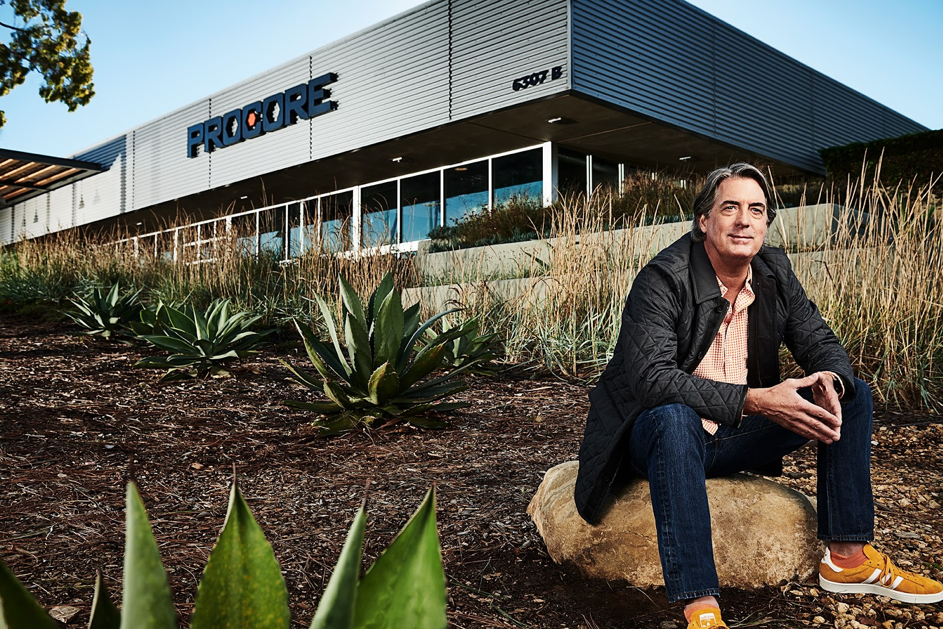 A French tool to turn blueprints into collaborative platforms
Paris based FINALCAD also made the news this week with the announcement of a $40M Series C Round led by Dublin's Draper Esprit and with participation from, among others, Salesforce Ventures, Cathay Innovation and Aster Capital.
FINALCAD was launched in 2011 in Paris to better manage construction job sites by digitizing blueprints and turning them into online collaborative platforms. As described in a VentureBeat's article, FINALCAD's main tool is about « joining the dots between foremen, site engineers, architects, and everyone else involved to discuss details across plan drawings, tasks, safety procedures, and progress ». Over the last 8 years, FINALCAD has helped over 10,000 projects in 10 countries.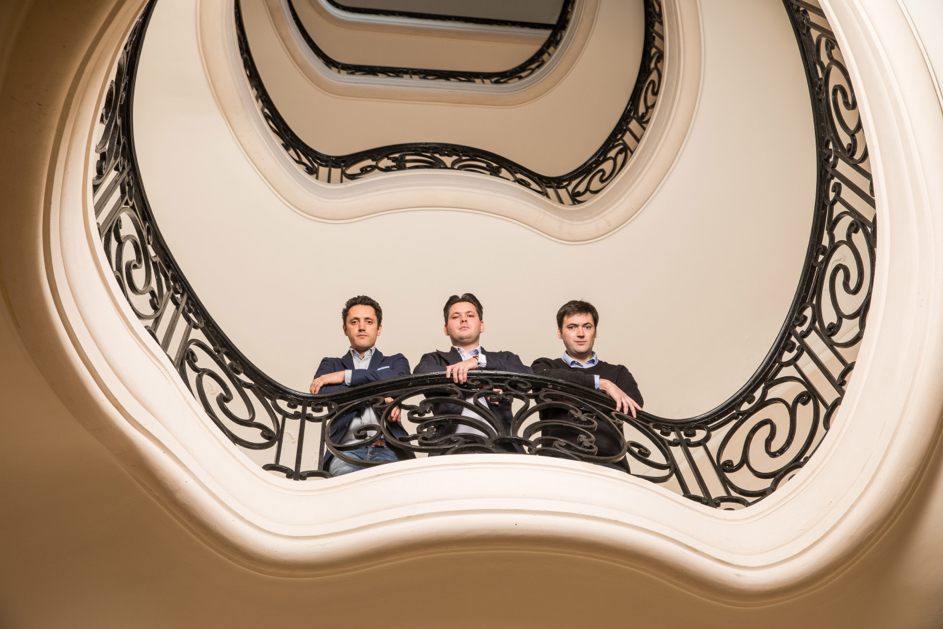 The main features and value proposition PlanGrid, Procore Technologies and FINALCAD offer are largely similar. However from now on, PlanGrid will have the distinct advantage of being tied to the maker of tools like AutoCad and Revit which are widely used by designers, architects and builders alike.
Both Procore Technologies and FINALCAD will have to rely on building up their portfolio of unique features to stay differentiated. This need for differentiation is likely to create an opening for smaller, more narrowly focused startups to develop standalone features with an end goal to be integrated into platforms such as FINALCAD, Procore Technologies or PlanGrid.
This successful transition from feature developer to feature integrator will be a decisive success factor for these companies as they keep growing.