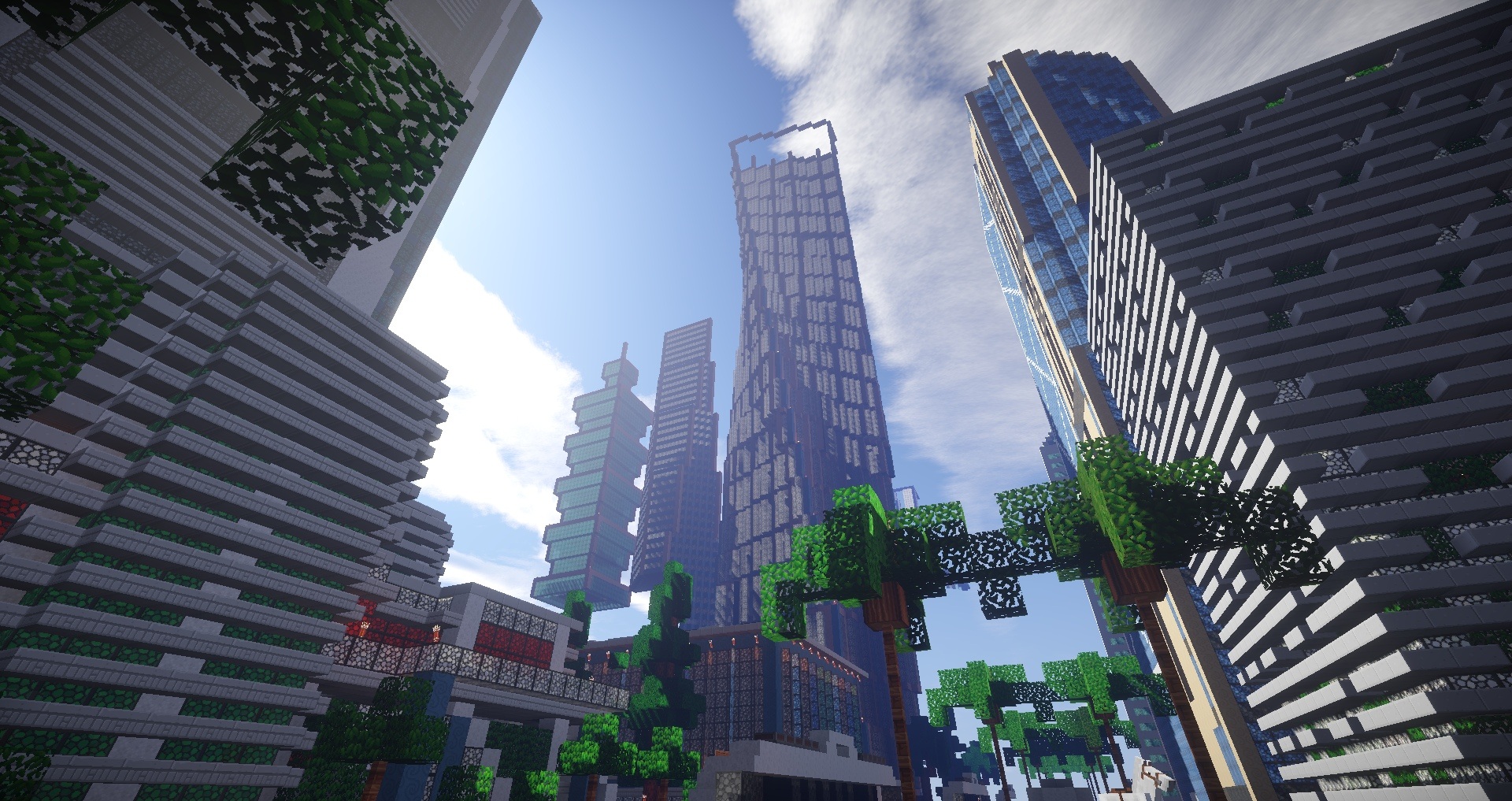 Can video games nudge innovation in cities?
Can fantasy cities in video games inspire conversations about tomorrow's real cities?
Following on from a Building Beyond talk by Raphaël Lacoste, the art director who shaped Ubisoft's emblematic Assassin's Creed series, Leonard today published an exclusive study on imaginary urban spaces in games, directed by Nicolas Minvielle, a professor at Audencia Business School.
Nicolas Minvielle and anthropologist Olivier Wathelet presented their research findings this 12 November at Leonard:Paris. You can read their full paper here:
Cities in representations, games and simulations
When pixel cities merely provide a backdrop for the action, they tend to be rather conformist: they are places gamers travel through, where they may take a break from their quest and/or where they can trade in some way. These games are matter-of-fact about cities: the well-known open world in GTA, for instance, deliberately replicates Los Angeles's most distinctive feature – the endless kilometres of asphalt, which are simply there to be driven over – and nothing else.
Open worlds, however, also open up possibilities to bend the rules – by walking, for example. Eight-bit Bastards, a collective, explores city maps and dwellers, creating proper documentaries in the process.

GTA San Andrea, pour le plaisir de conduire
Eyes on the map
Maps are often prominent in games. They appear in one of two ways: on-screen radars (which display during the action) and pause-menu maps (which involve exiting the game to view a full map of the area, and perhaps divert gamers from the main narrative). In the latest Watch Dogs instalment, for instance, you can use a drone to chart your own map of the city.
The way gamers use maps, in other words, is a lot like the way we use them in real cities: they use them to see more than blocks of buildings and façades as often as we use Google Maps. But games are also inspiring new ways of using digital technology in cities: various games direct players, for example by supplying rewards that they can retrieve as they make progress. Early versions of Waze, similarly, planted virtual sweets along drivers' routes to encourage them to keep on going.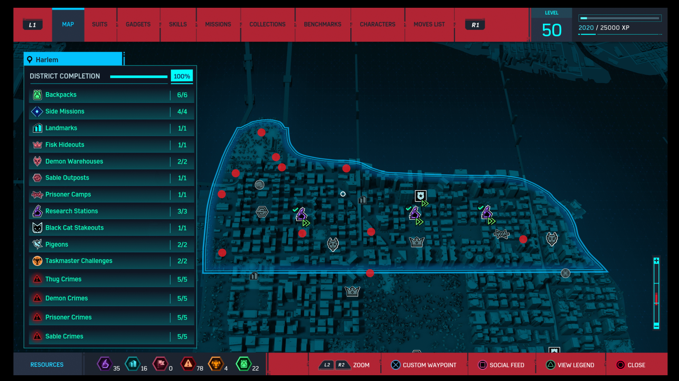 Spiderman
Video games take on climate change
When games depict cities in the future, they often present one of two opposing visions: postapocalyptic urban landscapes or sleek, ultramodern visions that feel like oneiric smart cities. References to the ecological transition are appearing more and more often in games: the engine powering the latest Civilization, for instance, factors in resource scarcity and penalises gamers when their domain expands too rapidly.
What do we do?
The VINCI Group created Leonard to tackle the challenges posed by the transformation of regions and lifestyles. Our goal is to unite a community of key stakeholders in order to build the city of the future together.